2KR55 (with hook)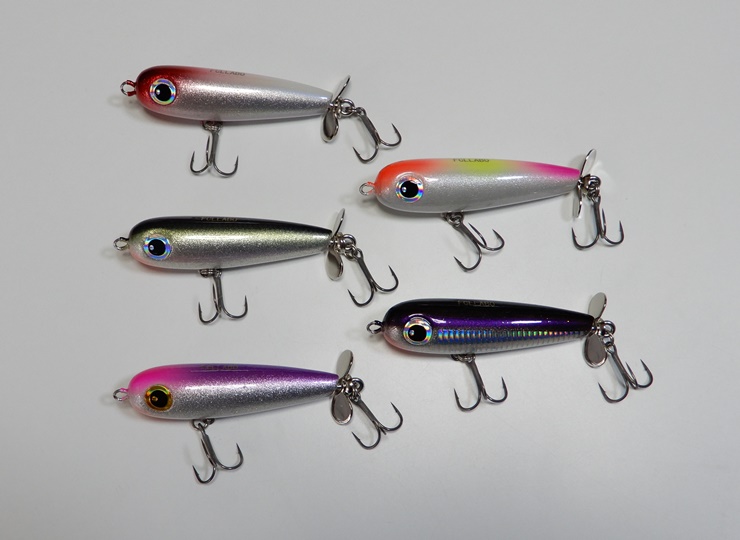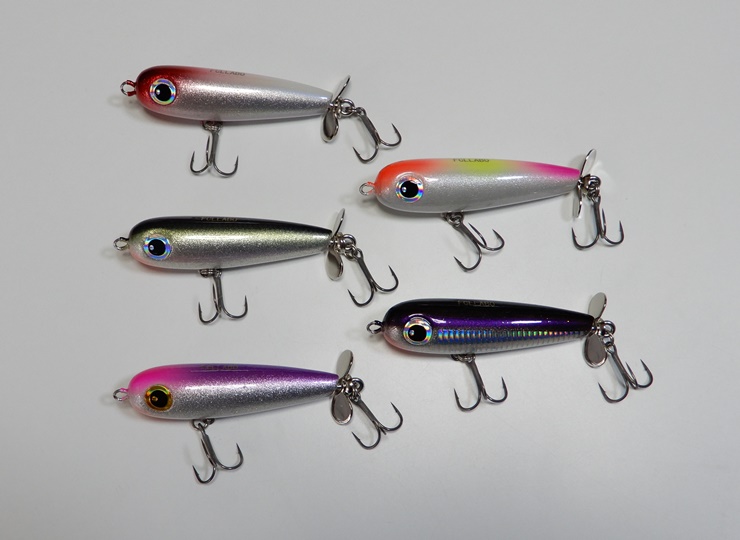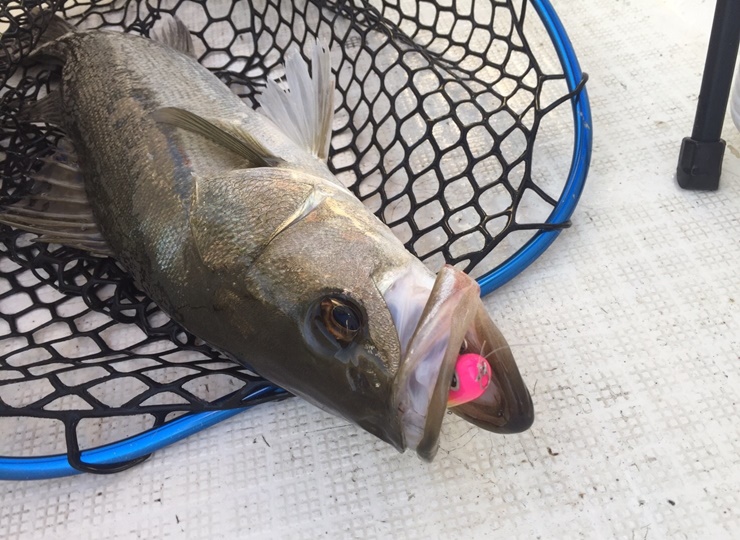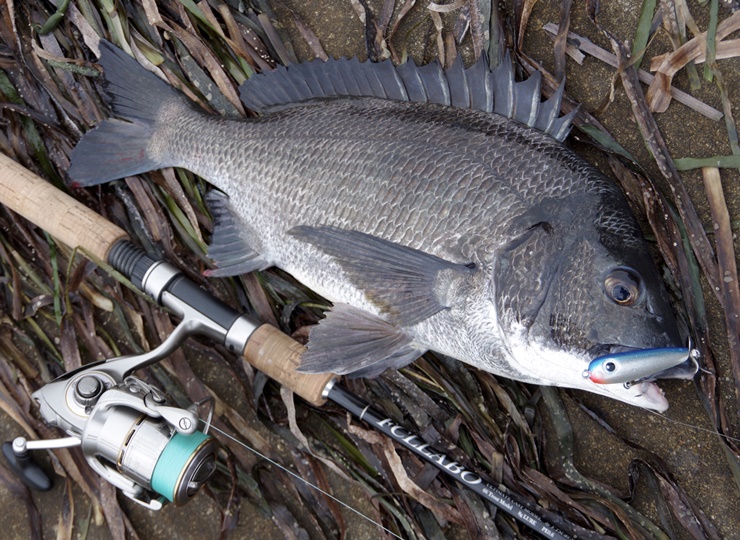 Appeared as a lure that can be used only during the summer and autumn seasons.
This lure was originally made for the summer seabass top.
Use it like a sardine struggling on the surface of the water.
The size is also just the right size.
Use it slowly so that a tow wave appears in a V shape.
It is a lure that is easy to use and can be used by children as well.
Since the hook is light, please use light tackle.
PE Line 0.6 to 1 is recommended.
A decisive battle lure for black sea bream attached to sardines and seabass.
●Single swisher characteristics
This lure has a motif of sardines (anchovies) that "struggle" on the surface of the water, so it is a single swisher specification.
Therefore, if the rotation of the blade (propeller) hits the shaft strongly, the body will tilt in the direction of rotation of the propeller.
This is a matter specific to single swishers, so it is unavoidable.
In particular, since this product is slender and has a volume close to that of a sardine, the body's self-sustaining strength is weak, so if you jerk it strongly, the propeller will hit the rear coupling strongly and the rotational force will be easily transmitted to the shaft.
for that reason,
・If you are concerned about the tilt of the body at high speeds, bend the propeller in a vertical direction.
・If it is suitable for low speed, leave it as it is or bend it slightly.
Please adjust yourself as above.
● Action example:
FCLLABO 黒鯛ルアーお勧め3種(Black seabream Recommended Best 3)
3:10~6:45
| | |
| --- | --- |
| Size | About 57mm |
| Weight | About 4g |
| Type | Floating |
| Recommended range | Up surface |