CSJ130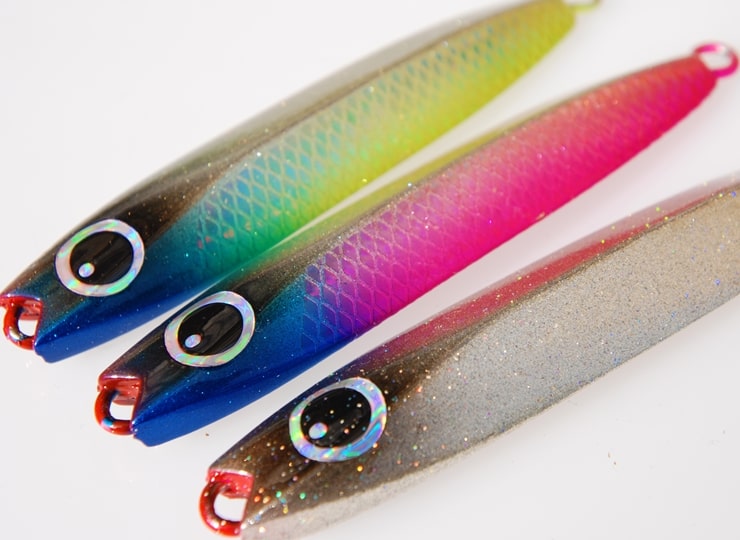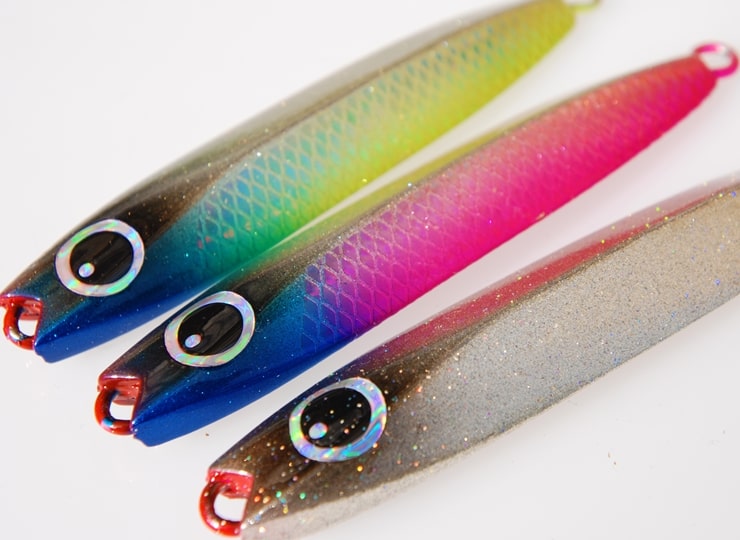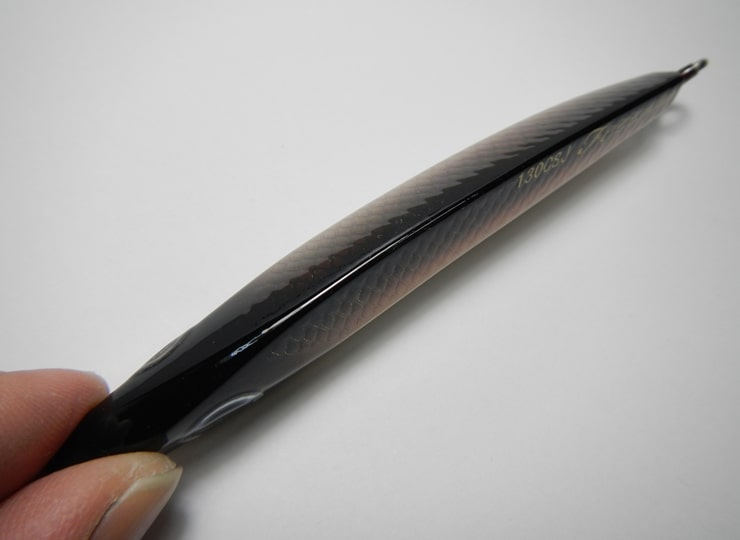 A jig with a CSP mouth shape that allows water to escape to the left and right.
It is a rotating jig with wobble, and the spoon shape makes it easy to hold the sideways by receiving water during slow jerk and diagonal pulling.
For light jigging and shore casting.