CSP200SKIP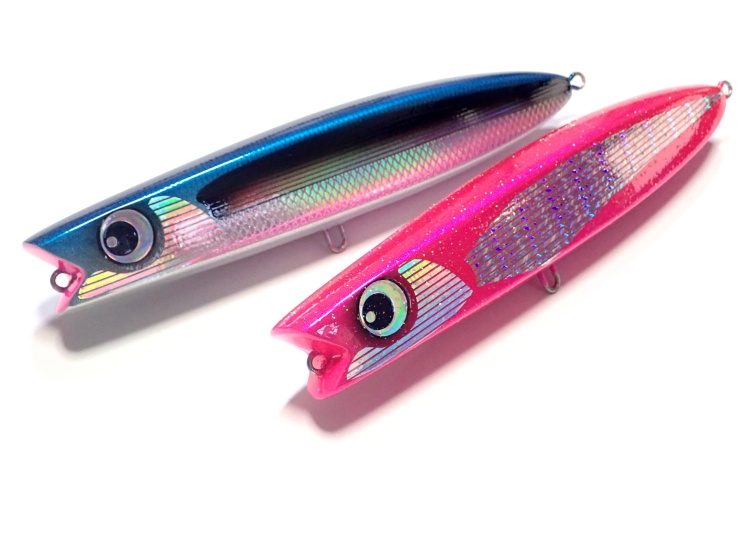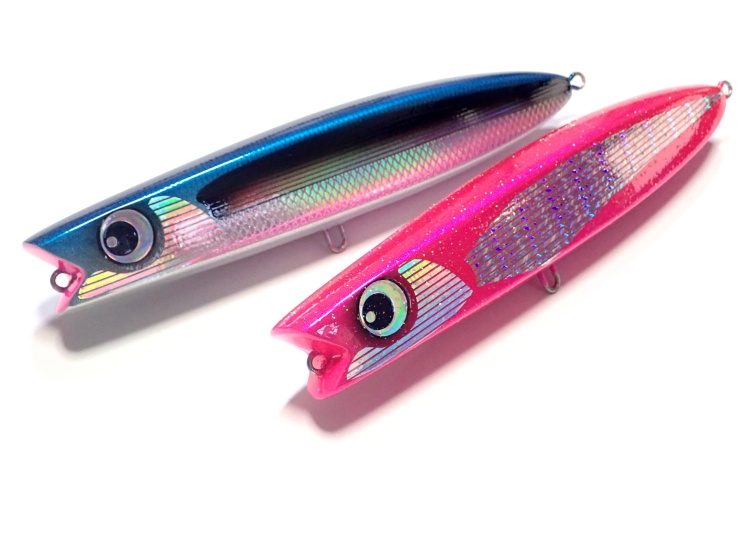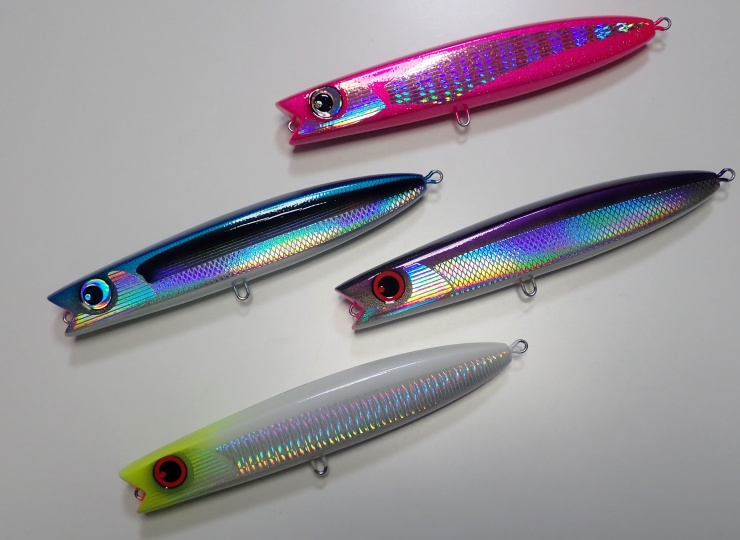 I think there are many people who are not good at pencil, but GT and yellowtail fishing start from skipping.
In other words, the effect was recognized quickly. Then came popping and diving. Skipping is a lure that is often used in the world.
It would be nice if only the dive jerk could be caught, but there are many cases where this is not the case.
For example, there must be more than a few people who have hit a big amberjack while retrieving a lure at high speed.
It has a square cross-section in order to provide a certain range of response speeds that are less likely to get entangled in water, consideration for the flight distance side, and to generate a strong flash with a flat surface.
A versatile lure that can be used for skipping, dog walking, chopping, and popping.
Pencil is a lure that bites water and is easy to turn around, but this product is a countermeasure for that. I wouldn't say never bite.
| | |
| --- | --- |
| Size | About 202mm |
| Weight | About 108g |
| Type | Floating |
| Recommended range | Up surface |