FT280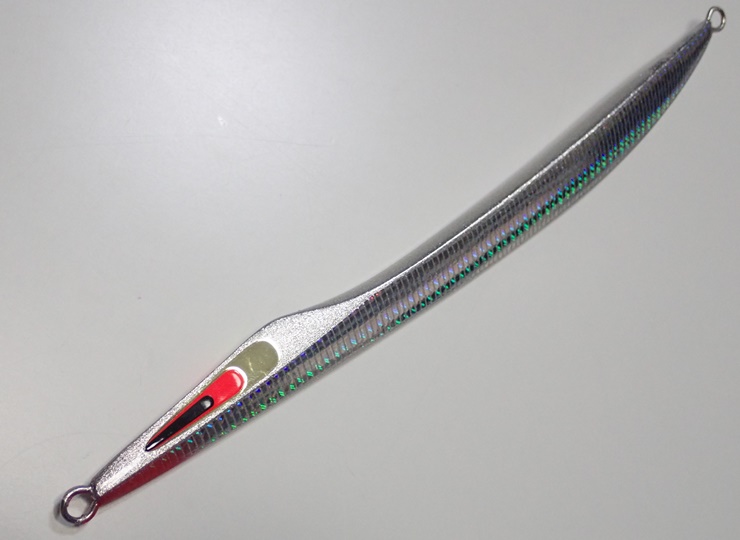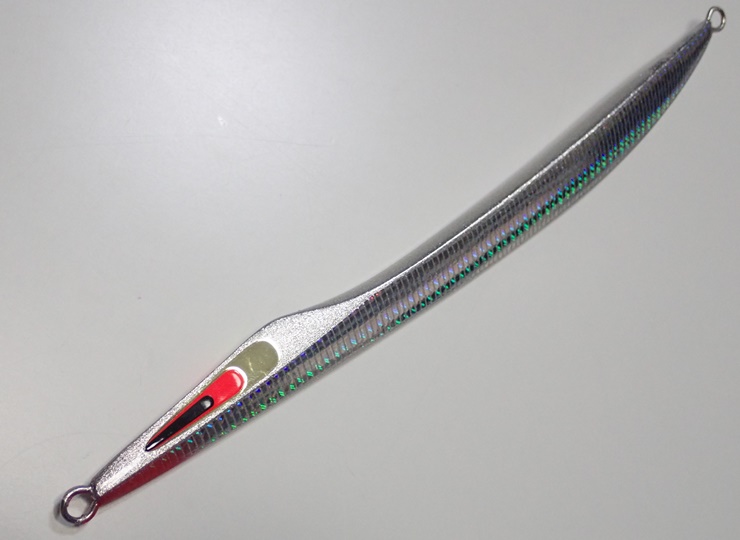 It is designed with an asymmetrical warp on the triangular cross section and a head for draining and counterbalancing. It is a model that invites you with a rotating flushing action.
It is slender and moves naturally, and although it is a rotating system, the pulling resistance is reduced by narrowing the rotation width.
The basic one-pitch jerk has good catches, but it is also effective in long falls.
It has a unique shape, but I think it has a strong power to call fish.
There are many hits from the prototype stage, and I personally often take it as one of the jigs that can stably obtain fishing results.
Even if you don't like long jigs, we recommend that you try using it at least once.