FT.C70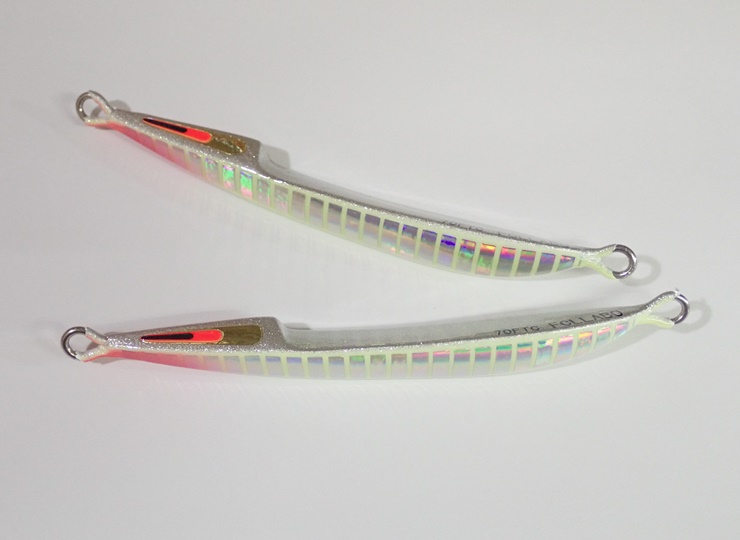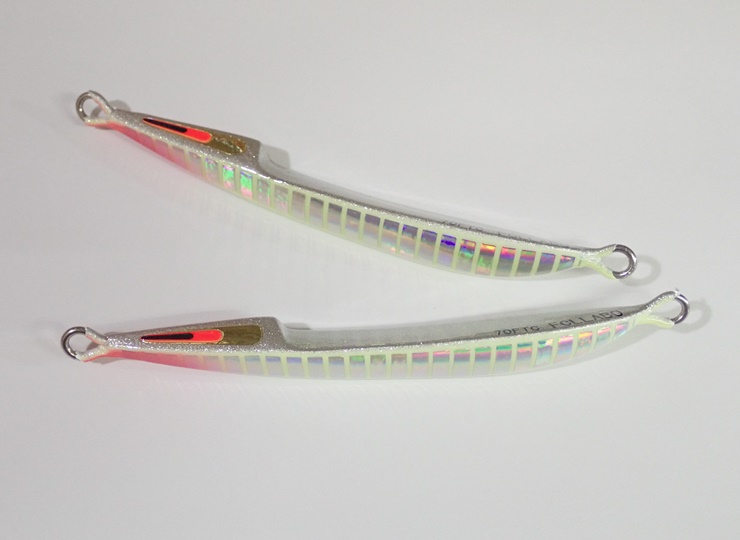 FT jig casting, light model.
It is a lineup of casting and light jigs equipped with an FT system that has a triangular cross section with an asymmetrical warp and a head for draining and counterbalancing.
It has been redesigned to be shorter for casting.
The setting is for medium to high speeds, but it can also be used diagonally slowly.