HKTM100T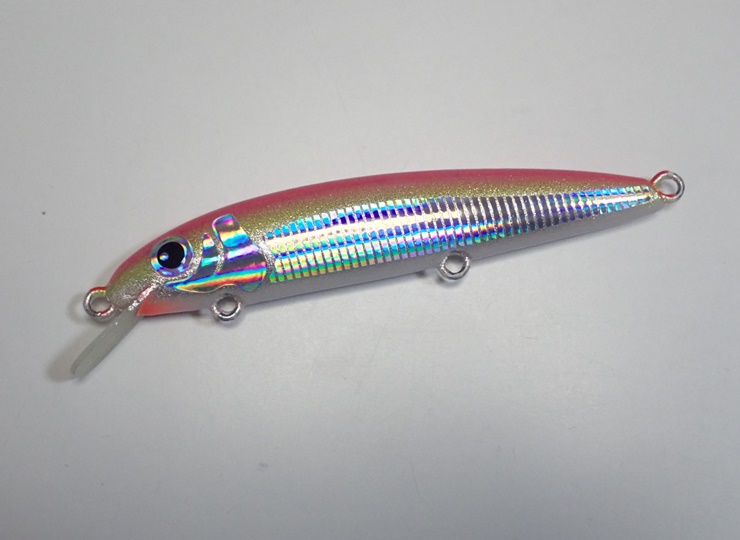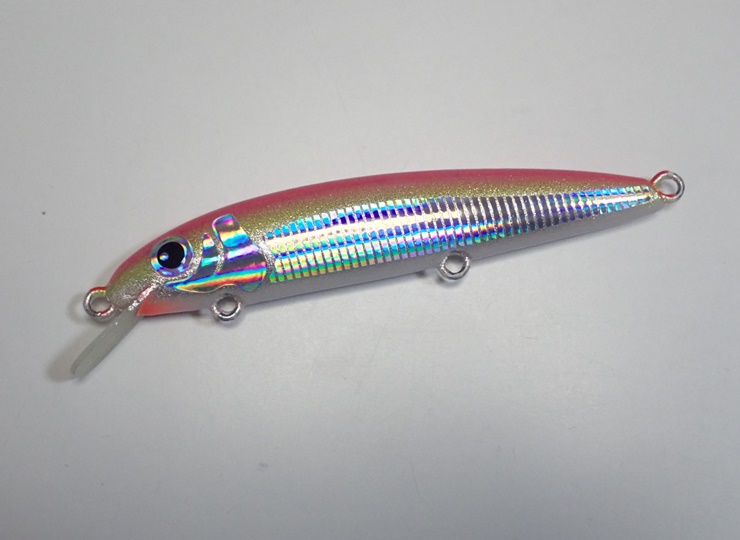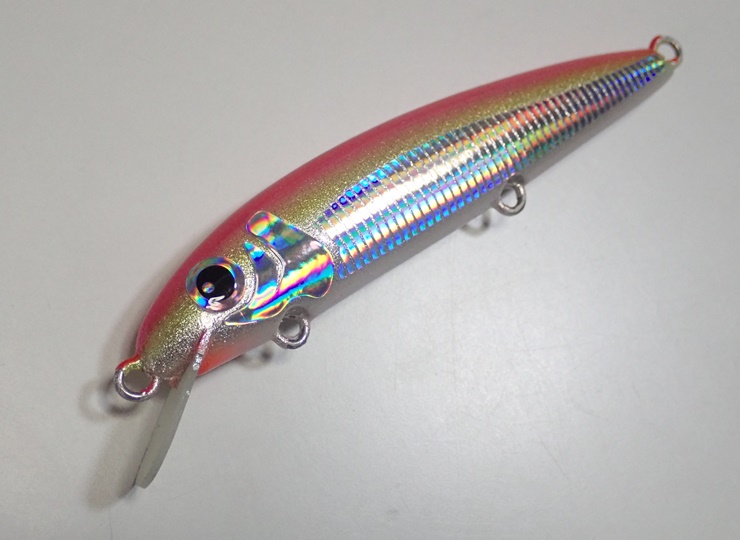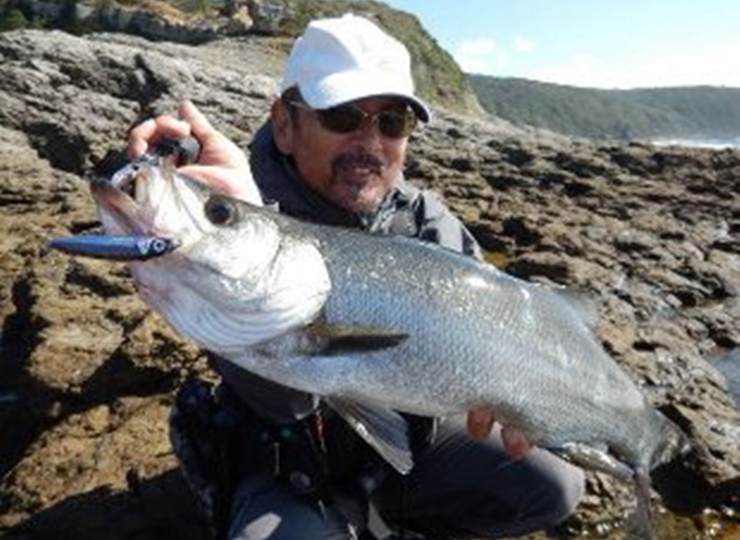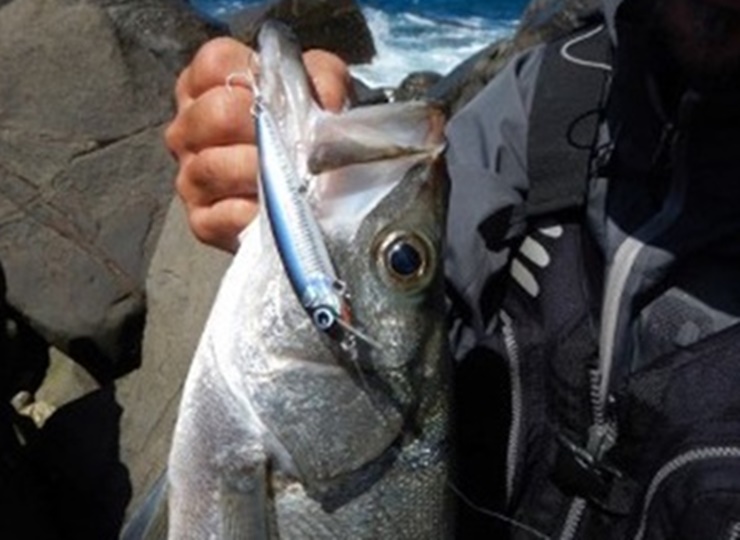 HKTM series 3 hook model.
Basically, the main action of a 3-needle lure is a vivid roll, but the HKTM has a larger action, and the HRTM has a smoother movement.
I think lipless minnows are more natural and easier to catch for picky fish, but I think lipped minnows are easier to catch when the waves are big.
The body is thin and flat.
The volume from the bottom is small, and the defensive range of the hook is set to the limit, so that it can be hooked almost anywhere.
We also have a sinking model for those who feel that the flight distance is a little too light.
However, please keep in mind that it is basically easy to inhale due to its lightness and that it is difficult for the needle to come off.
With hook balance, it is preferable to have a setting that allows you to stay almost horizontally even if you pull it straight and stop suddenly.
Due to the setting of the 3 hooks, it is difficult to make such a sudden change in posture when stopping.
| | |
| --- | --- |
| Size | About 100mm |
| Weight | About 9g |
| Type | Floating |
| Recommended range | 1.3m |