HKTM75MDS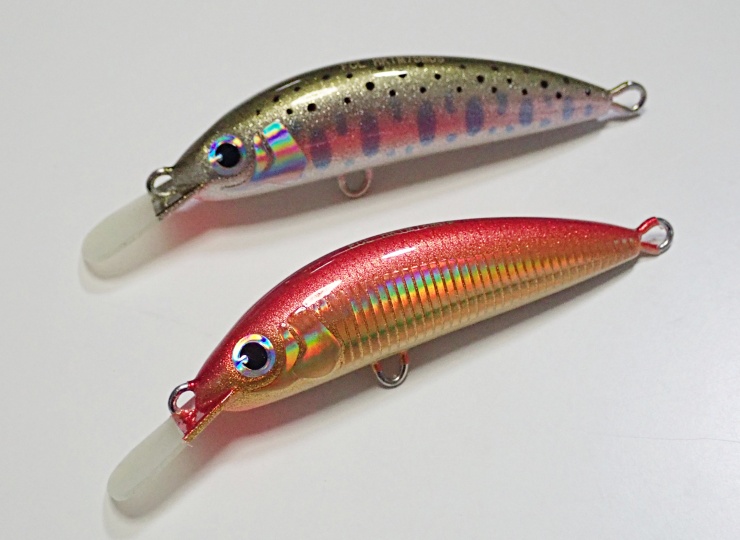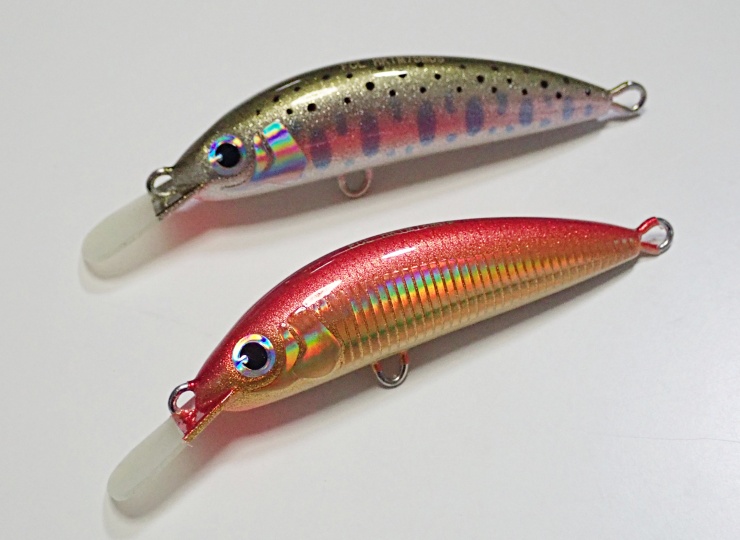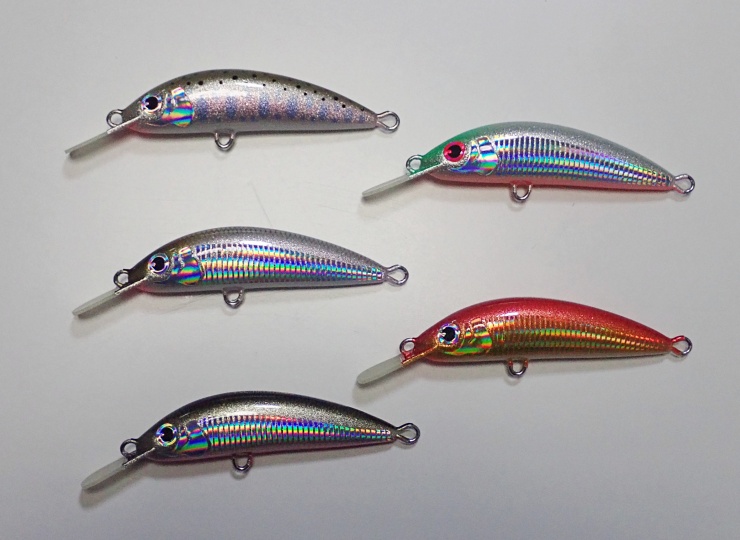 55MDS has many fans as a mountain stream lure, but 75MDS has been added to the lineup. The movements are almost identical.
If the scale is as it is, it will dive too much, so we made the lip slightly smaller to make it easier to keep the range.
55MD has F-S and is a model that sells quietly.
There are many S, but,,,. It is a lure that can be used in salt water, and it is a small minnow that can cast distance in summer patterns and micro.
| | |
| --- | --- |
| Size | About 77mm |
| Weight | About 10g |
| Type | Sinking |
| Recommended range | 1.5m |