HKV65S (with hook)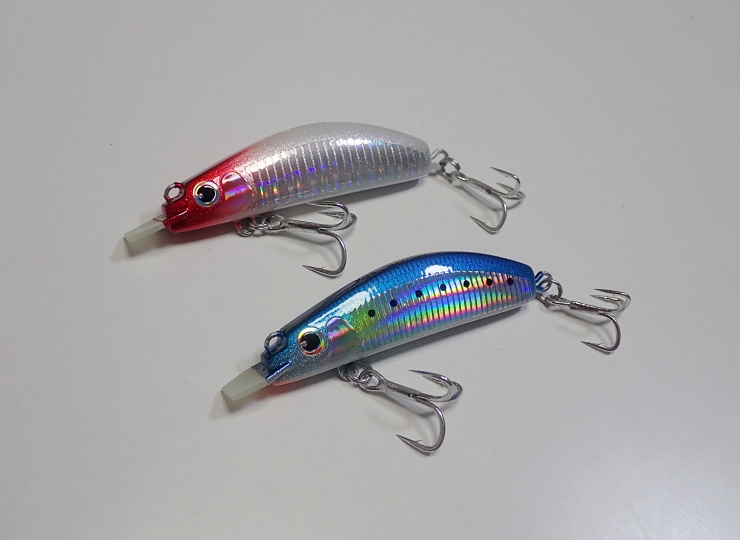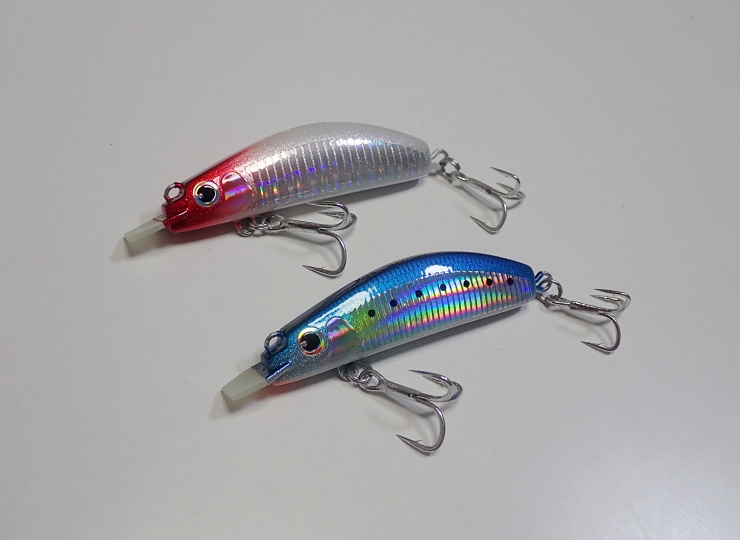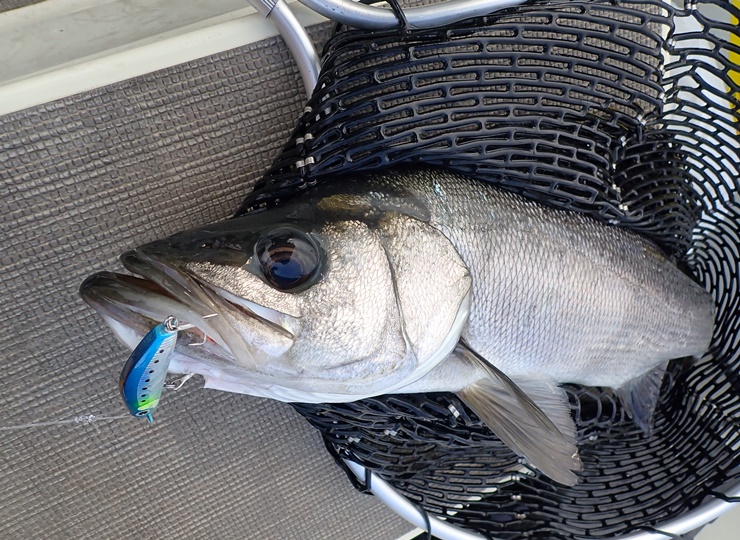 A place like a base lip type vibration lure. Sinking.
It is a small product that has been introduced since this spring for the purpose of using it not only for shore fishing, but also for blackfin seabass in boat casting. It is made with horizontal swimming in mind. The sink rate is slow, the belly hook is large, and the buttocks are normal size.
Body about 15g. Like SHIMEVIBE, it is made for such use.
Since it also moves as a minnow, you can feel the vibration at the tip of the rod. It's small and a little hard to see when you actually see it, but it can be said to be a minnow. The buttocks are not thin to adjust the sinking posture during stay.
| | |
| --- | --- |
| Size | About 67mm |
| Weight | About 15g |
| Type | Sinking |
| Recommended range | 1.5m |