HR350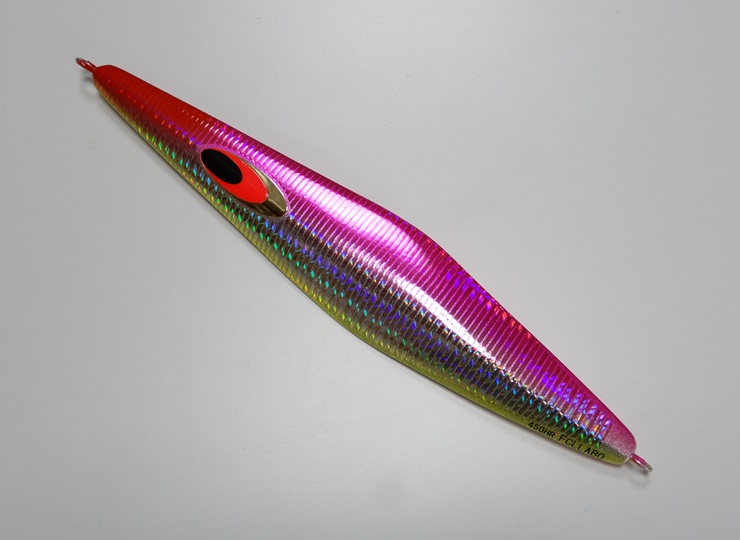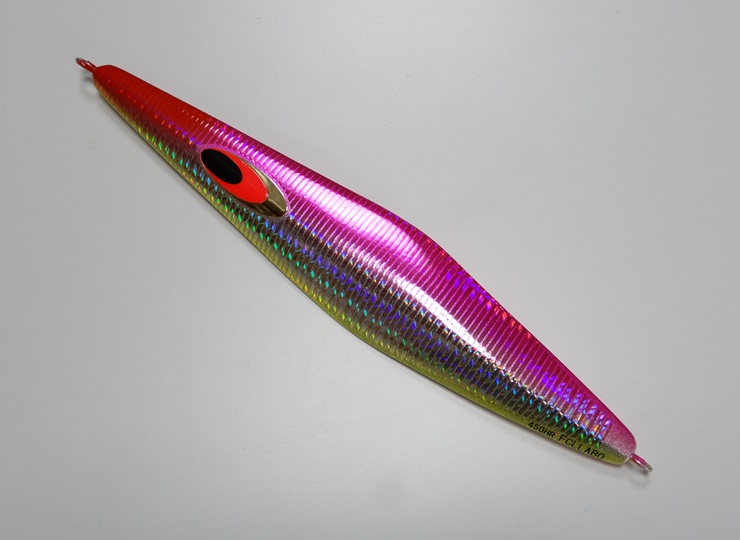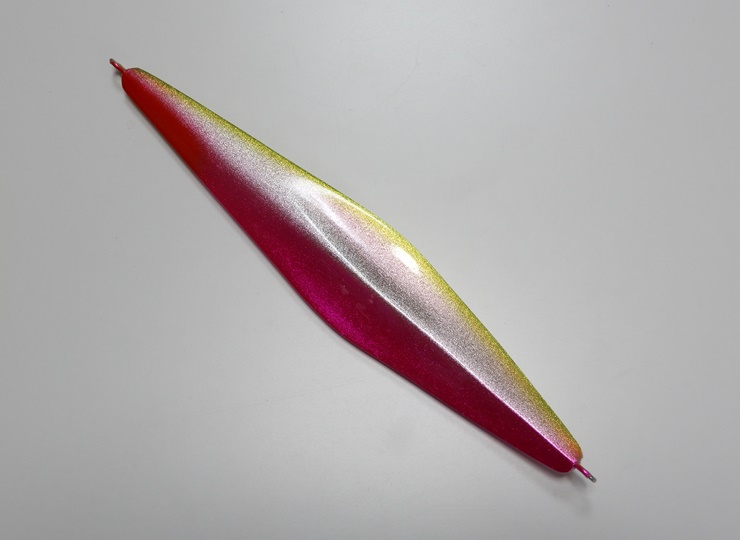 Although it is a tail center of gravity jig, it can be handled lightly.
We are making it so that it can be used for slow jerk interwoven with high pitch jerk.
I think this is better for those who want to use it a little earlier than the SL series.