HRTM135YS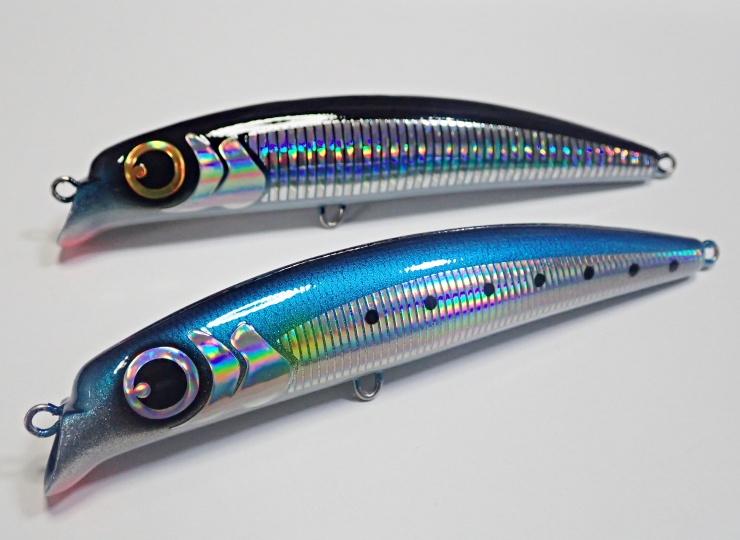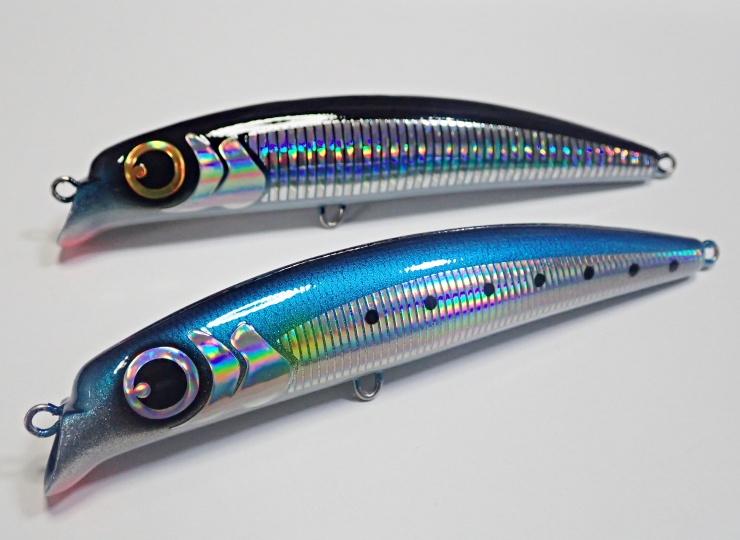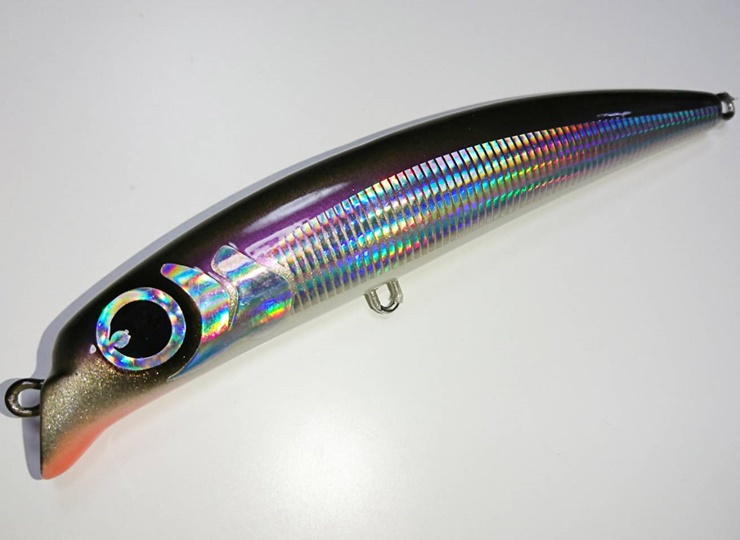 High-cell urethane cup solid reinforcement composite minnow.
All size wire thru.
It is a minnow that mixes lipless movement and building type minnow movement. You can hit an outstanding flight distance with a minnow.
Due to the special lip shape, it allows water to escape to the left and right without creating a stagnation of water, which is typical of so-called lipless minnows, and achieves stable movement at both low and high speeds.
140T-75mm is for shore casting such as blackfin seabass, yellowtail, barramundi, etc., and 75T-50mm is for mountain stream fish such as yamame trout and plating.
・The 135A is a lure for use in southern areas with large hooks and for yellowtail.
It is a specification that even a thick leader (100lb etc.) can be drawn with a good feeling.
・The 110YS is a slim type compared to other HRTMs, and is specialized for natural movement.
・The 140T, 100T, and 75T have three hooks (three needles), and can be used when the fish is short-biting and difficult to hook normally.
| | |
| --- | --- |
| Size | About 135mm |
| Weight | About 20g |
| Type | Floating |
| Recommended range | 1m |