HRTM55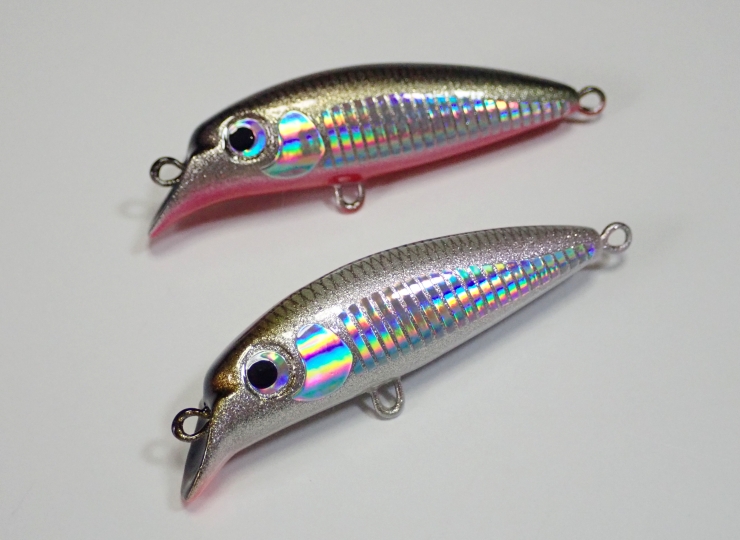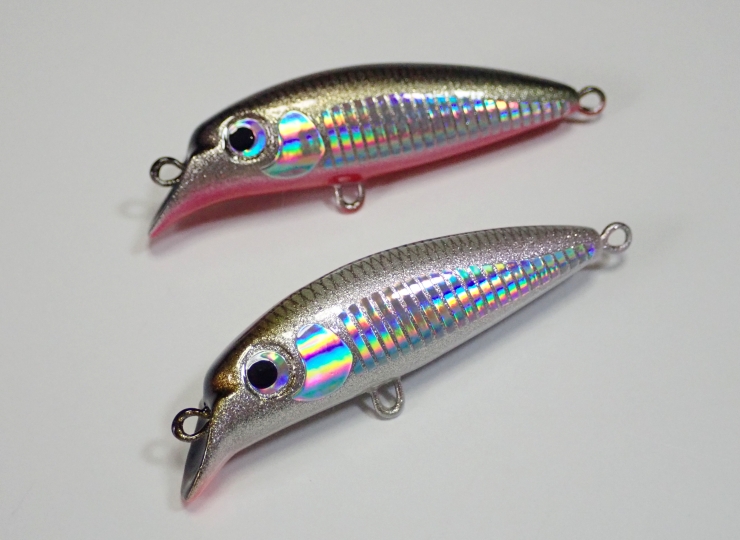 High-cell urethane cup solid reinforcement composite minnow.
All size wire thru.
It is a minnow that mixes lipless movement and building type minnow movement. You can hit an outstanding flight distance with a minnow.
Due to the special lip shape, it allows water to escape to the left and right without creating the stagnation of water that is typical of so-called lipless minnows, achieving stable movement at both low and high speeds.
The mountain stream is one of the oldest types of fishing in my lure history.
The performance of the lure required for mountain streams is the ability to follow the flow.
Even for spoon and spinner fishing, it is important to enter or enter the feeding line of the fish exactly when fishing in a place with a stream such as a mountain stream.
From there, plug fishing typified by minnows has been completed, and if you can send a lure as if a weak fish swims in search of a loose current by reacting markedly to the mottling of the current, the answer will naturally come.
The HRTM series appeals to prey with its ease of riding on the current and the natural eddy current that is created behind the ripless lure.
In particular, the operability in 50mm and 55mm mountain streams is outstanding.
Will it fly this far if it's lipless? It's a minnow that seems to be.
It features outstanding distance and water pushing strength.
The 75mm has 3 hooks for the purpose of making the defense area to the body bite of the hook the same as the 50mm.
It was originally made for backwater cherry salmon.
| | |
| --- | --- |
| Size | About 55mm |
| Weight | About 2.6g |
| Type | Floating |
| Recommended range | 50cm |