IC130A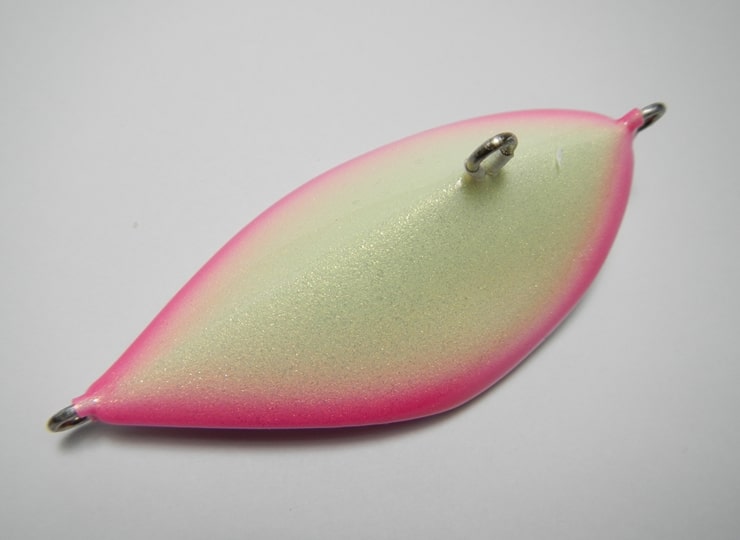 INCHIKU is Japanese traditional jig used for rock fish.
INCHIKU shaped like M.SL jig. (Octopus bait etc. are not included)
ICN is a boat-shaped version of IC.
I am making a head that swims in the water.
Our IC head should be treated in the same way as a basic slow jig.
It is common to use it in a situation where the tide flows, but after landing on the bottom, you can raise it up and move it in increments of about 5 cm like a slow pitch, or once you have a full rod and drop it repeatedly, and when you leave the bottom with the flow, It's a condition to fix the bottom and invite again slowly.