ILP80S (with hook)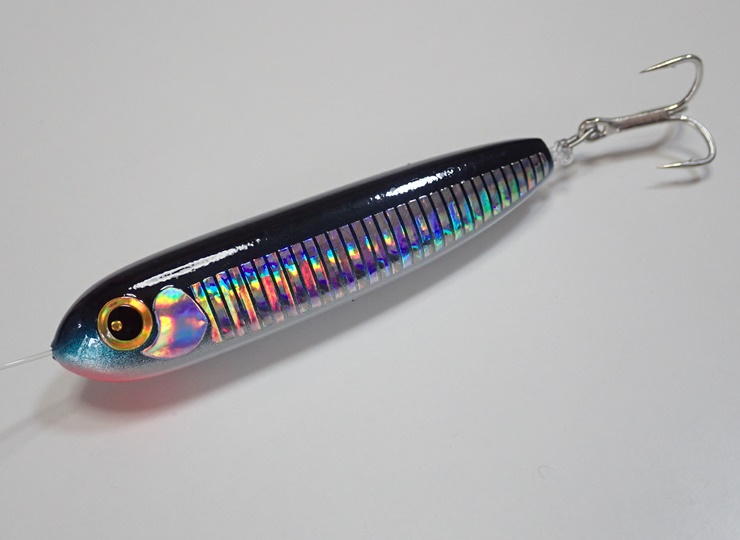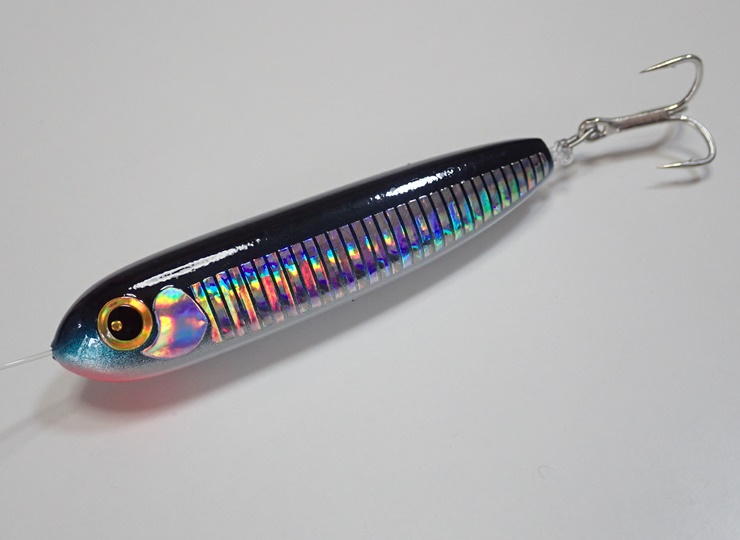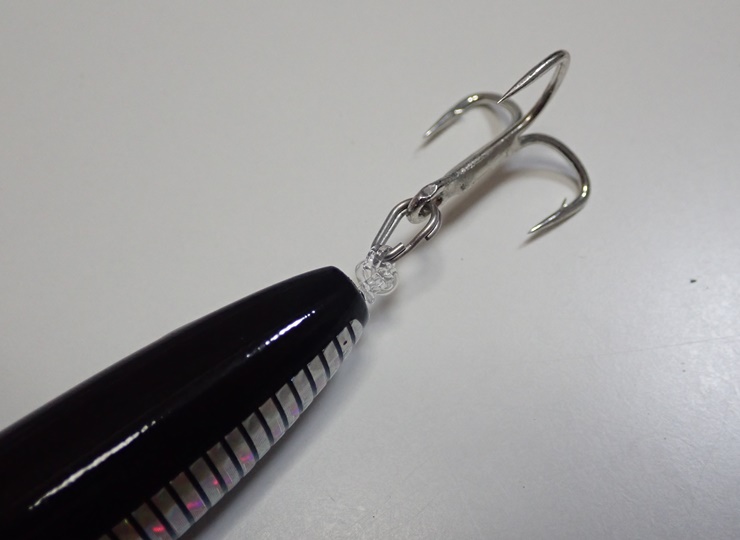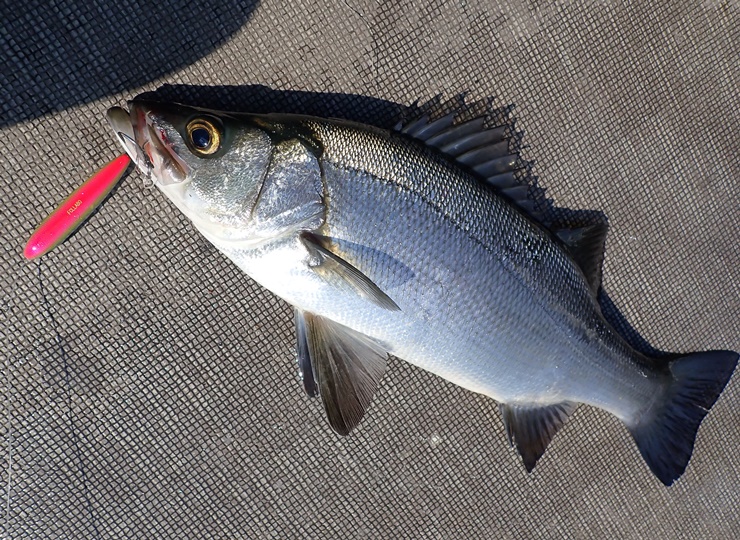 This is a shin pen with a single hook specification with a total body length of about 8 cm and 37 g (with a hook). The reason why this is necessary is that the fish hits and is difficult to come off. When hit, the lure basically separates from the needle, making it extremely difficult to come off. And even if you pull the fish from the other side of the obstacle with a fight, other hooks won't get in the way of getting caught on rocks or the ground. It can be used for the same purpose with S.I55. Sinking pencils that can be pulled regardless of the undulations of the bottom of the water, such as shallow flats, are sold because they are necessary in a sense. The purpose is to expand the area and make it difficult for the needle to come off. If you don't like the movement of the needle, use a toothpick to adjust the release tension. It can be on the head side or the butt side, but if you put it too hard, you won't be able to get it after catching one fish. It would be nice to lightly stop it with anti-floating rubber on the head side. Adjusting the release tension is just to prevent the hook and body from separating when there is no tension in the fall, so if you just want to pull it out and use it, just tie it through the middle with a ring. The purpose of attaching the ring is to secure the degree of freedom of the hook and improve the movement of the sinking pencil.
Please use a palomar knot or the like for the leader that connects to the ring so that the hump does not get too big.
Comes with ring and hook.
| | |
| --- | --- |
| Size | About 82mm |
| Weight | About 34g |
| Type | Sinking |
| Recommended range | -m |