Ke-tu55 (with hook)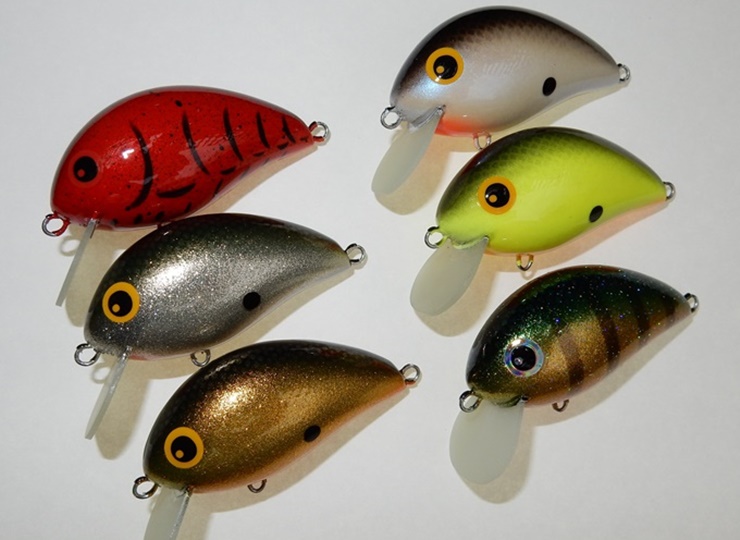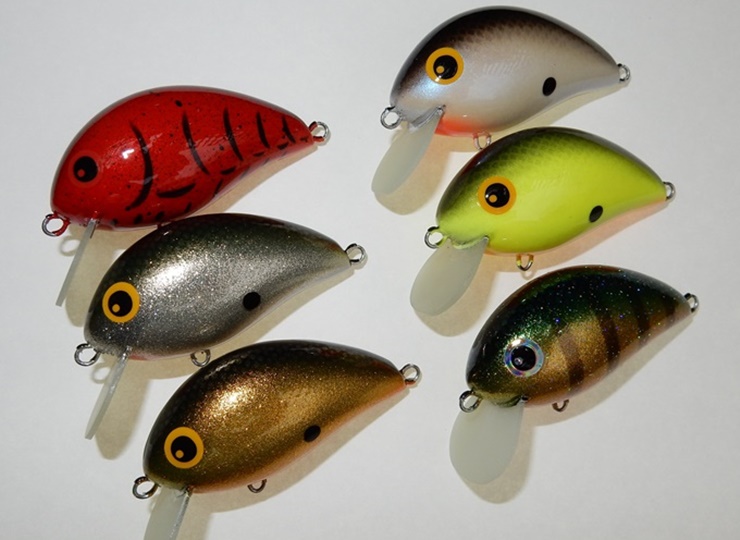 The number of amplitudes is finer than the Gold honey <金蜜> and roll wobble type action.
A crankbait with a high float setting just like a crankbait.
With a sudden high pitch at the start dash, it is a top-level high pitch even with existing cranks.
Among them, 50 looks like an afterimage.
I've been using it since last year, but I feel like the bass is picking up on it without knowing what it is.
It is a plug that exerts its power in tracing from cover and shore, and strongly appeals to shallow water bass.
| | |
| --- | --- |
| Size | About 55mm |
| Weight | About 10.5g |
| Type | Floating |
| Recommended range | 50cm |