KY.L440c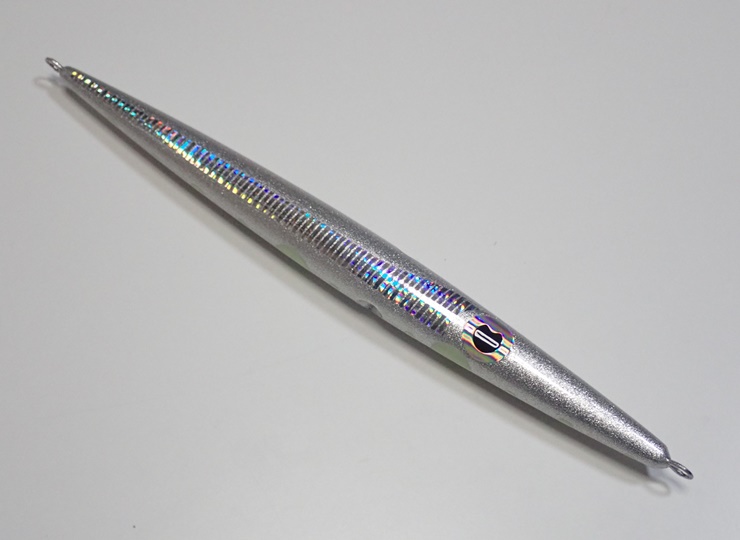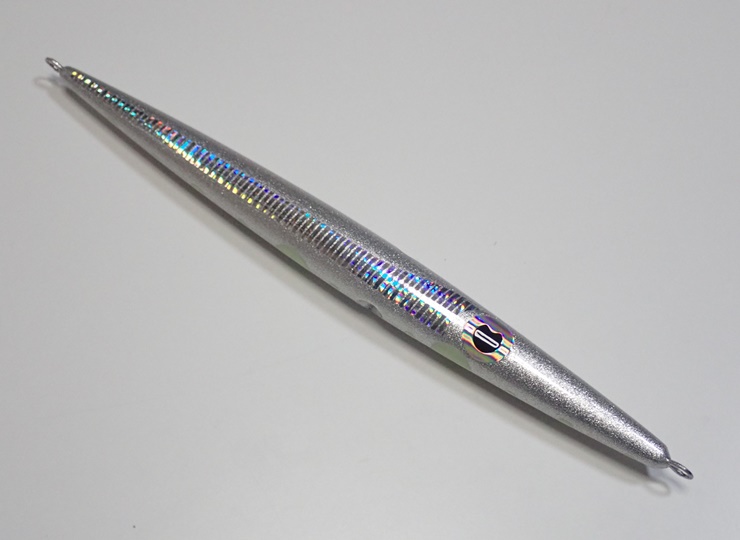 *Chemi model is compatible with Chemihotaru outer diameter: 4.5mm.
A jig with a circular cross section.
A jig with a circular cross section has less vortex behind it and is the most resistant to speed.
Of course, it will shake, but it is extremely small compared to conventional flat jigs.
This is the decisive difference from other jigs.
And the silhouette is uniform and the silhouette is smaller than the jig of the same weight.
The volume is close to that of tungsten.
In the first place, the tungsten jig itself should be considered appealing only for its size due to its specific gravity and drainage, but it also differs from ordinary jigs in that the eddy current it causes is also small.
In that case, there is no reason not to use Maru.
It is necessary to consider what small fish should naturally be with the lure.
In addition, where does the shape connect only to the shape? I think there are people who are worried about it, but as an image, the eyeball is on the bottom with the image of a spear squid.
I think you can catch either one.
The falling speed is fast, so the eye on the bottom side is easy to bend.
Also, please be aware that the slender L model will bend when a fish hits it and it rampages on the ground.
If you don't want to change the jig to calm yourself down, but to understand the fishing, I highly recommend this one.
●Basic usage
There is nothing particularly difficult.
Personally, I use it like a squid swimming.
Rather than a short pitch, we put in a slightly longer jerk and wind the next one without producing too much slack.
In most cases, good results are obtained at both slow and medium speeds.
You may be surprised at the fall speed at first, but please do your best to master it.