M.SL270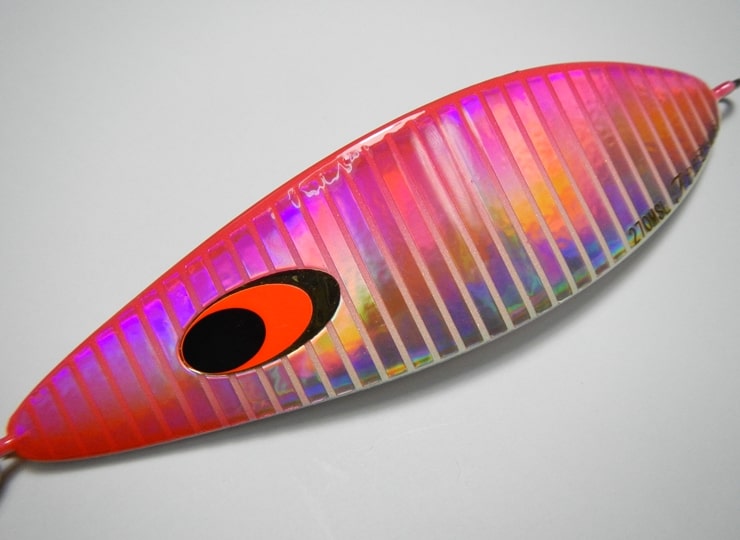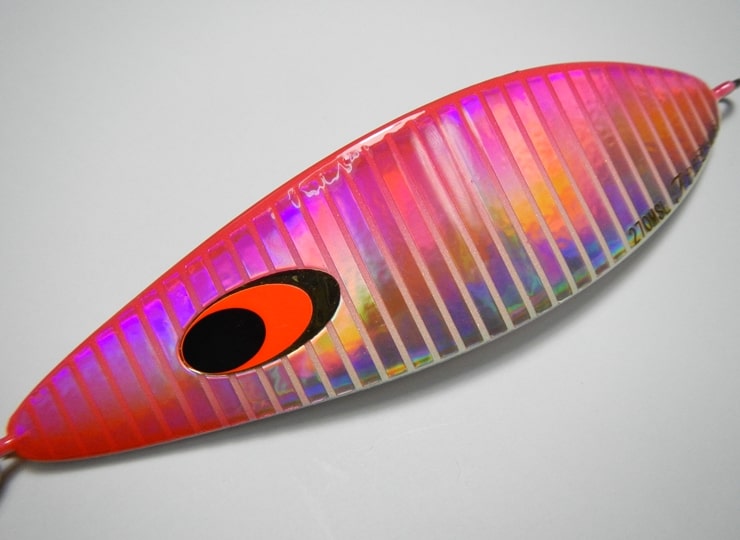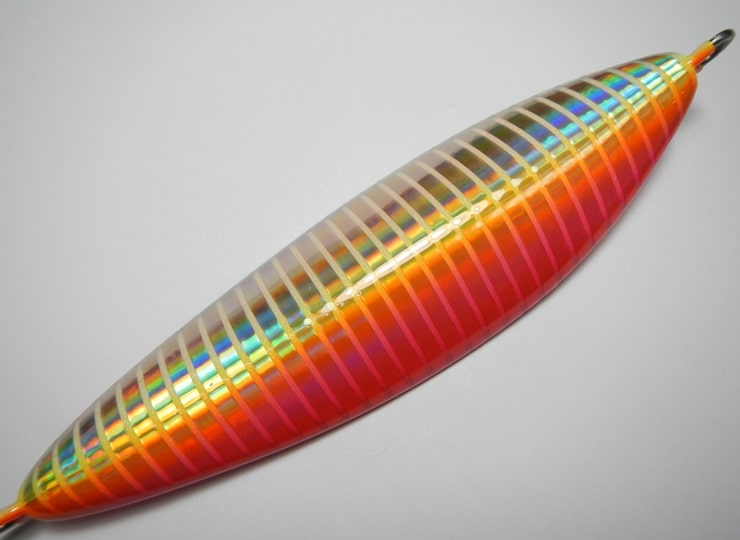 A version of the SL jig for even slower speeds.
The width and curve design have been increased to produce slower movement, and the design has been redesigned to produce greater vibration.
It is suitable for those who are good at light rods and such operations, and those who want to turn the lure sideways with lighter tension.