RB180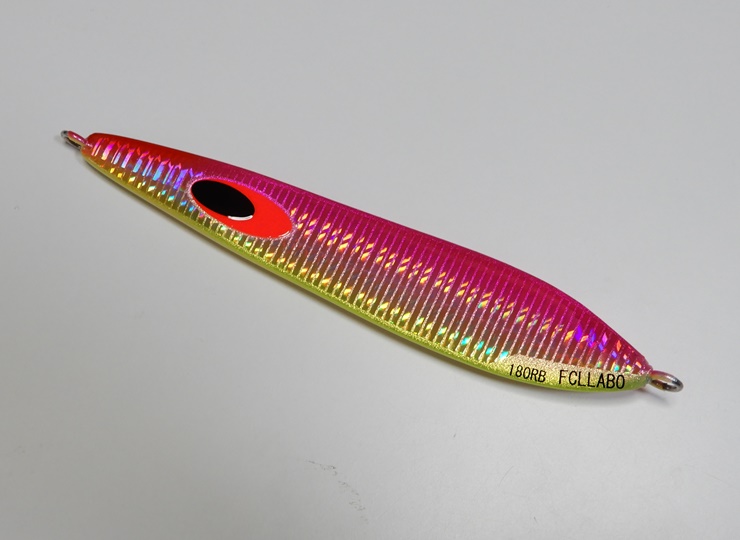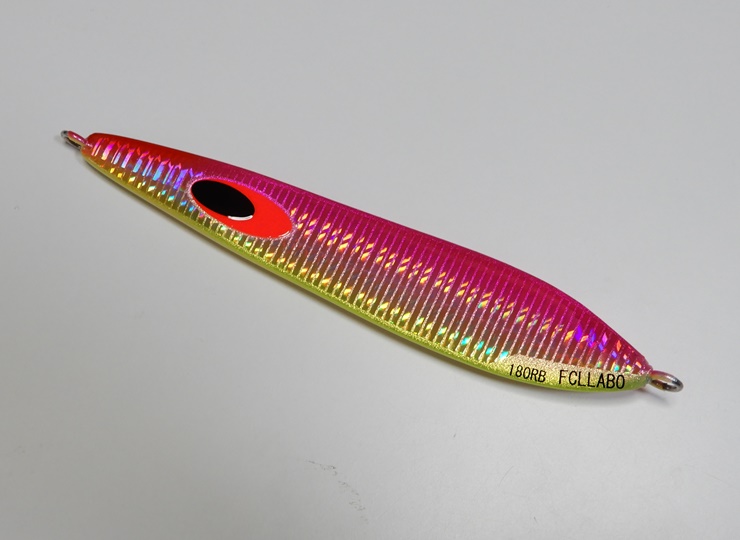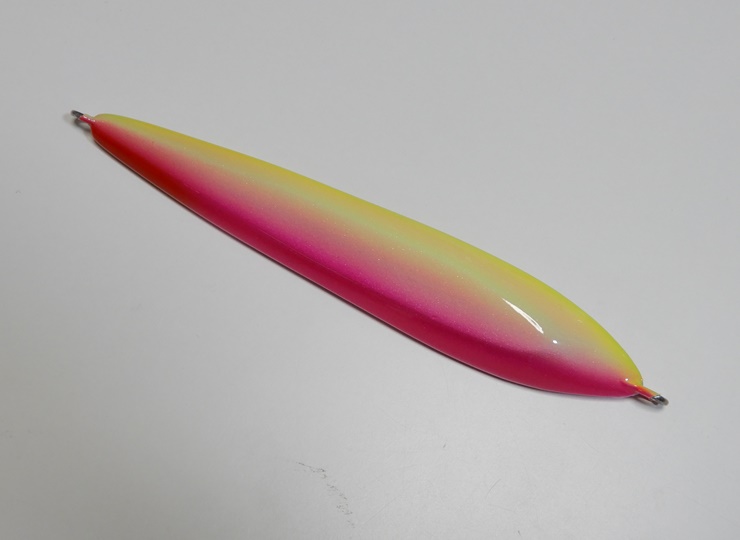 The center of gravity of the tail is similar to the HR jig, but it produces good results, so we sell it at 180g per size.
Straight one-sided metal jig with a curved surface like the bottom of a ship.
It is a lure that bulges outward when pulled and takes a sideways posture when dropped.
A jig that is easy to use in situations where it is easy to hit the fish when rising from the bottom.
Although it is made thinner than the normal slow type, please use it as a jig for slow action.