S.I85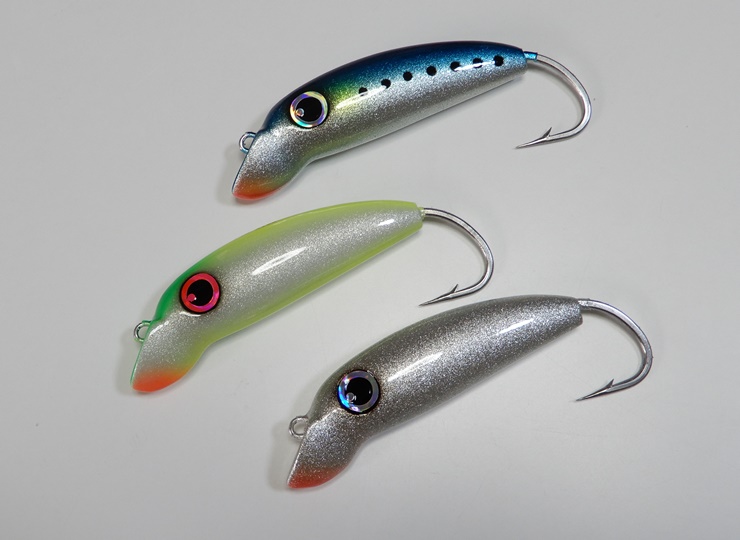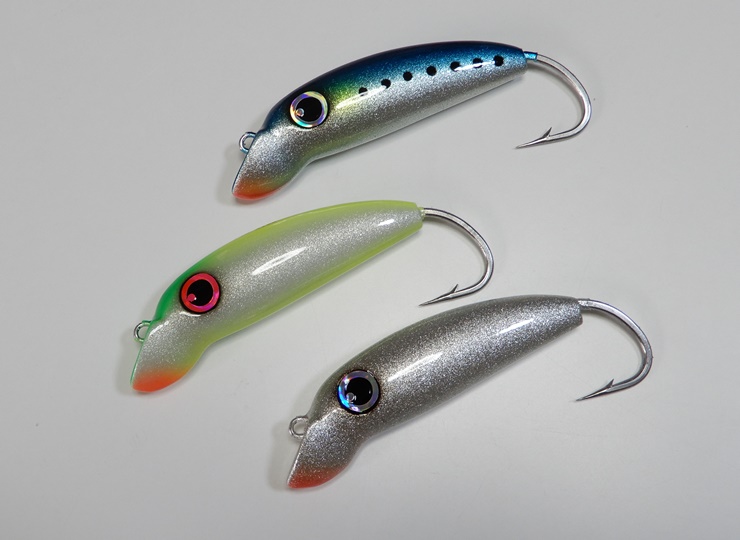 Small sinking plug for big fish.
*The hook is a stainless steel flat hook that can be re-sharpened.
A special weight is used to achieve body stability at medium to low speeds.
This product is designed to clear the situation where the hook is small with a treble hook and the plug hits the shallows even after hooking up and the fish comes off.
It is a product that solves various problems such as "small lures are good, but hooks…".
There is an upward hook (55mm) and a downward hook (50mm), but the upper hook can be used for basic multi-purpose.
If low speed or action is a problem, a downward hook may be good.
Regarding SI85, it is an action setting for yellowtail, and the purpose is to make meandering and wobbling.
If you stop it, it will fall horizontally while shaking.
I think it would be better to treat it as a completely different product from the SI55.
In any case, you will be swallowed whole, so please be careful with the leader.
| | |
| --- | --- |
| Size | About 85mm |
| Weight | About 40g |
| Type | Sinking |
| Recommended range | 50cm |