SD125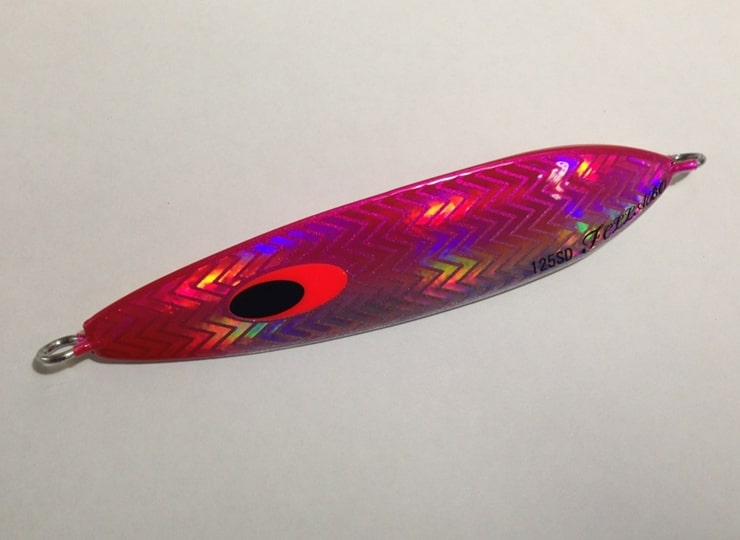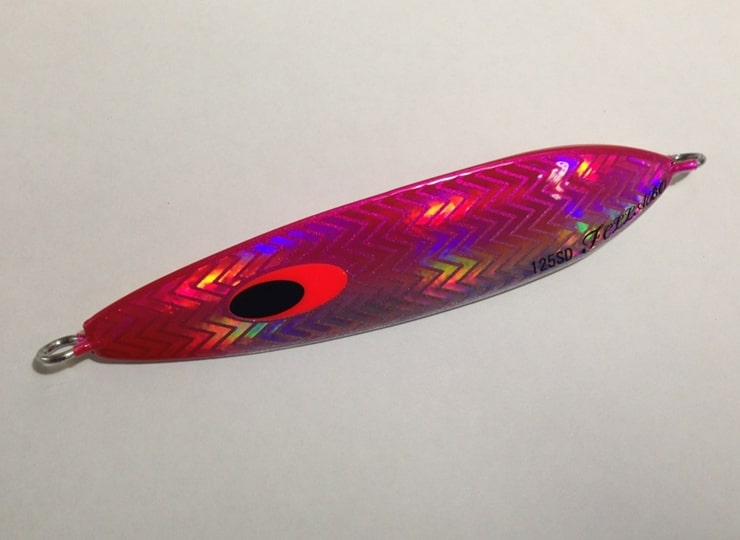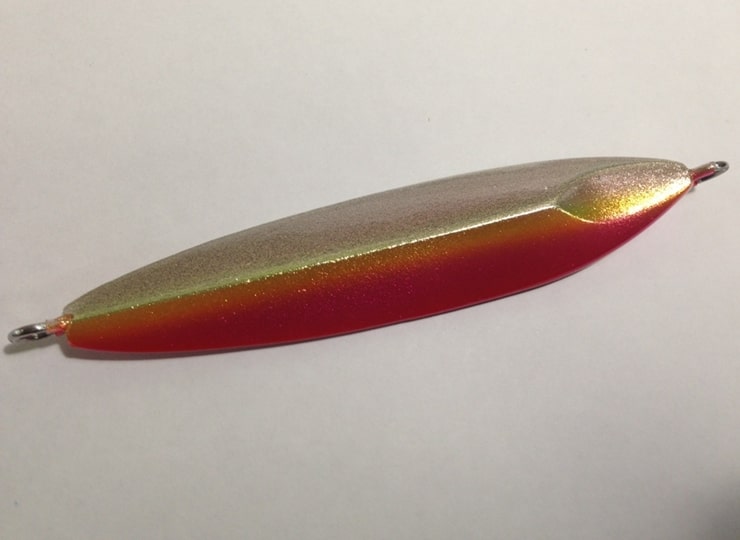 A jig for slow rods that can be used for all rounds.
It features sharp movement and sliding when falling.
It is made with the intention of developing a successor model of the SL jig, and it has a feeling of use that adds drainage to the ease of use of the SL jig.
It does not wobble even when it falls, it quickly reaches the bottom, and it appeals with a quick rise.