SF.S200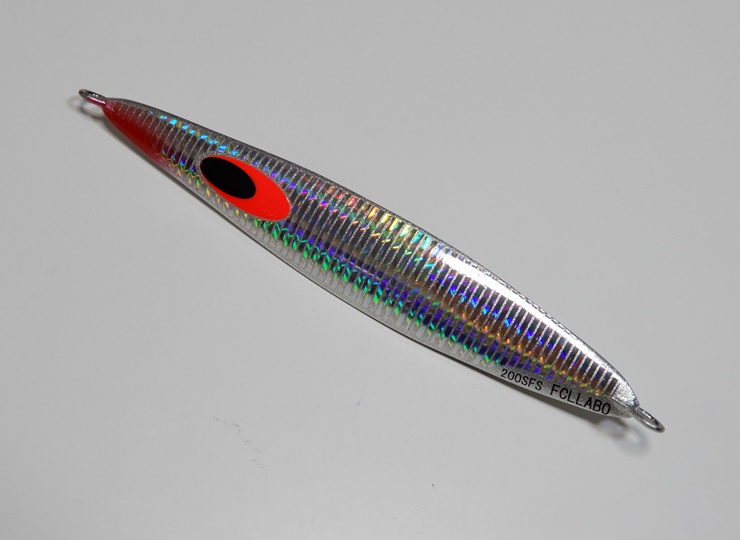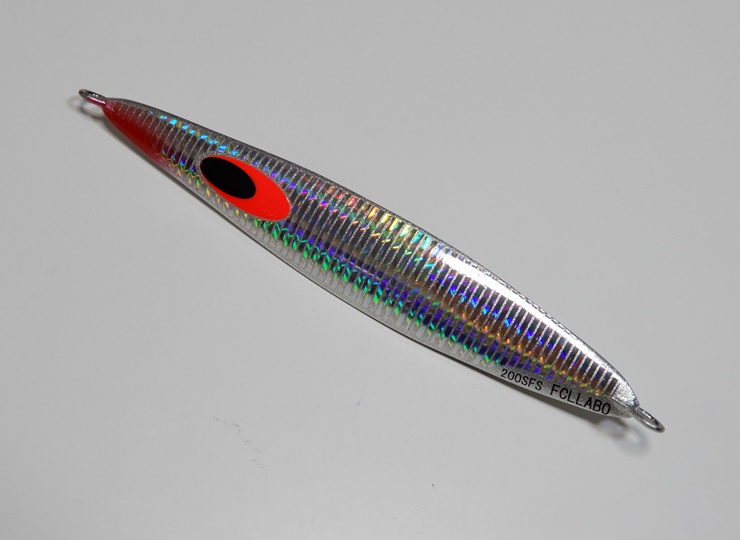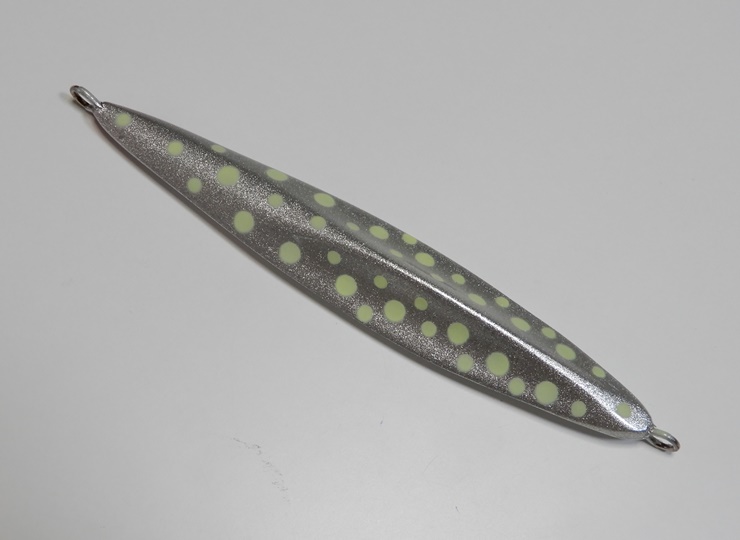 It is a design that specializes in slow action and has a different movement from others.
Unlike M.SL, this jig is easy to use even in shallow areas.
It is difficult to flutter like before, but instead, it is made to slide sideways when falling.
The jig is not limited to slow jerk, but it invites fish by operating it so that it goes horizontally when you jerk and fall for a moment. However, when you actually try it, the jig itself does not always keep horizontal.
It should be difficult to throw because the edge side becomes vertical and falls, or the water escapes sideways.
This jig is designed to have a center of gravity on the bottom side and a shape that makes it difficult for water to flow sideways to reduce irregular movement.
If you drop it poorly, it will slowly glide without reaching the bottom.
When it's vertical, don't throw it, drop it straight down and use it.
Although it is made for slow jerk, the pulling resistance is light, so it is possible to invite with a high pitch in between.