SHIMEVIBE55 Trout Color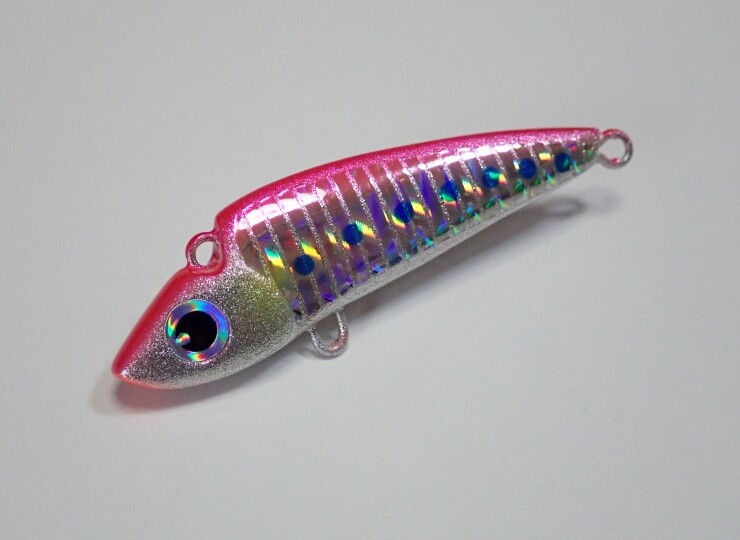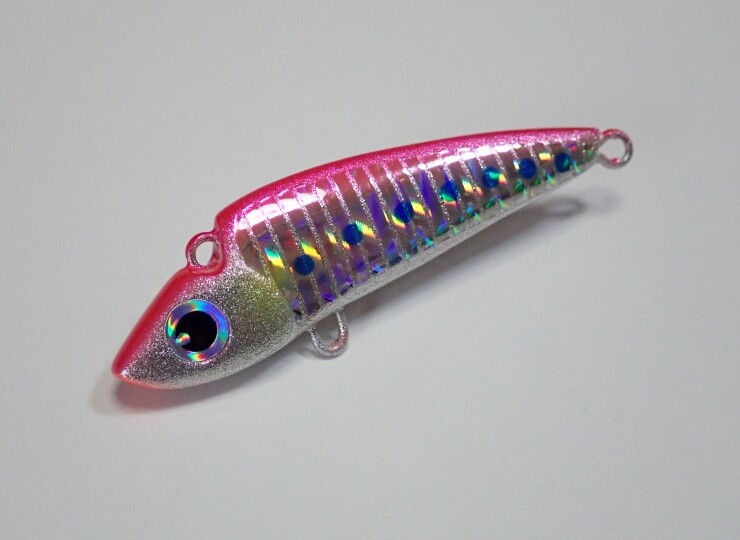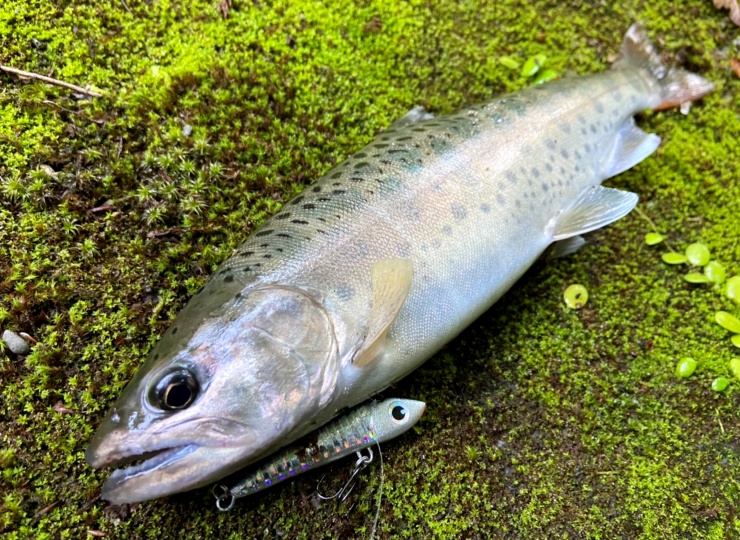 FCL unique shape vibration lure.
As the name suggests, it is a vibration lure that contains "〆".
Due to this shape and the position of the line eye, although it is a vibration lure, it has a special action that mixes the wiggle-like movement of a minnow.
The material is made of hybrid urethane and has better shock resistance than normal urethane material. (However, it is NG to hit hard.)
The mountain stream is one of the oldest types of fishing in my lure history.
The performance of the lure required for mountain streams is the ability to follow the flow.
Even for spoon and spinner fishing, it is important to enter or enter the feeding line of the fish exactly when fishing in a place with a stream such as a mountain stream.
The 55mm of 〆Vibe has also appeared for capturing points in the ever-changing field conditions, especially when the water level is high.
The 〆vibe is a vibration that mainly moves in a roll type and is used for fish that are hidden in the lower side of a strong current.
Because it is a roll type, it is a vibration lure that can easily feel the flow like a minnow.
Downcross is also effective.
* If the paint around the head or the body has started to peel off, cut off the peeled part and use it to prevent it from affecting the action.
| | |
| --- | --- |
| Size | About 55mm |
| Weight | About 8g |
| Type | Sinking |
| Recommended range | 50cm |