SL90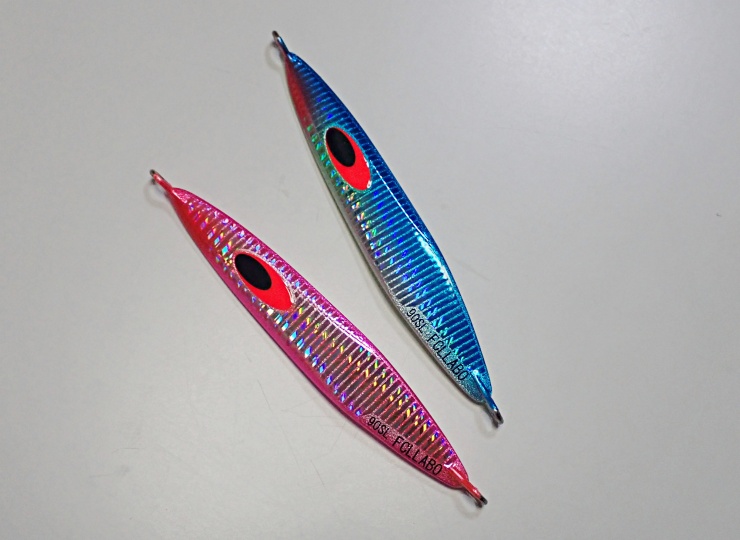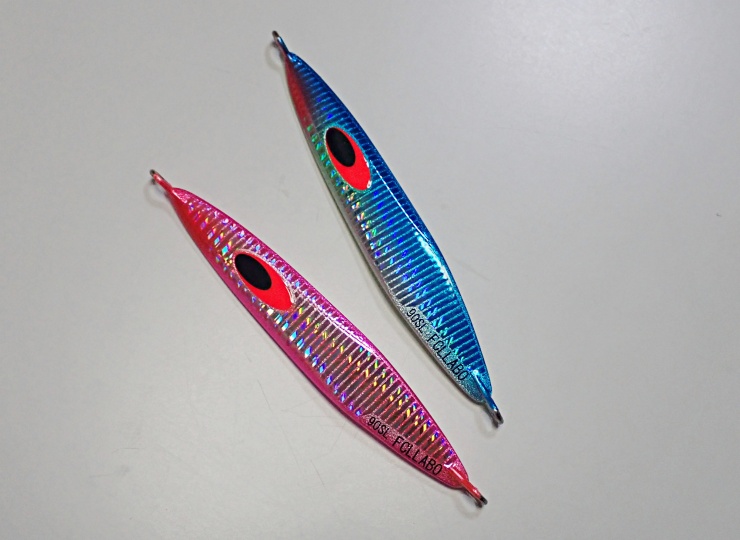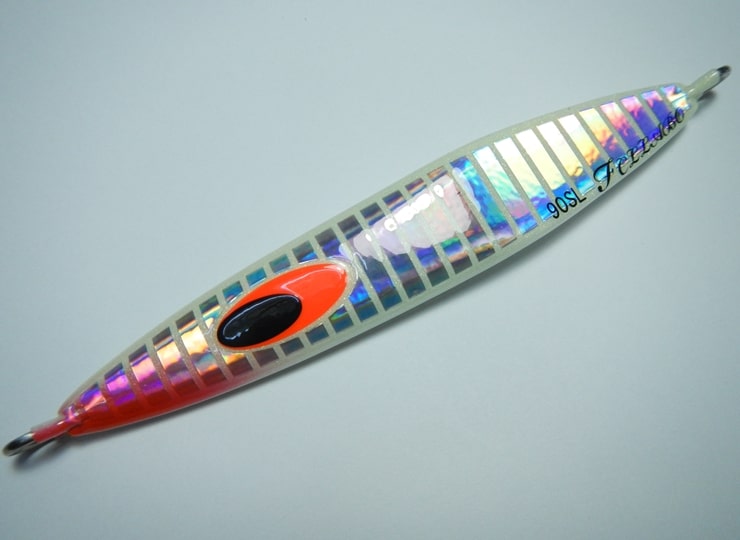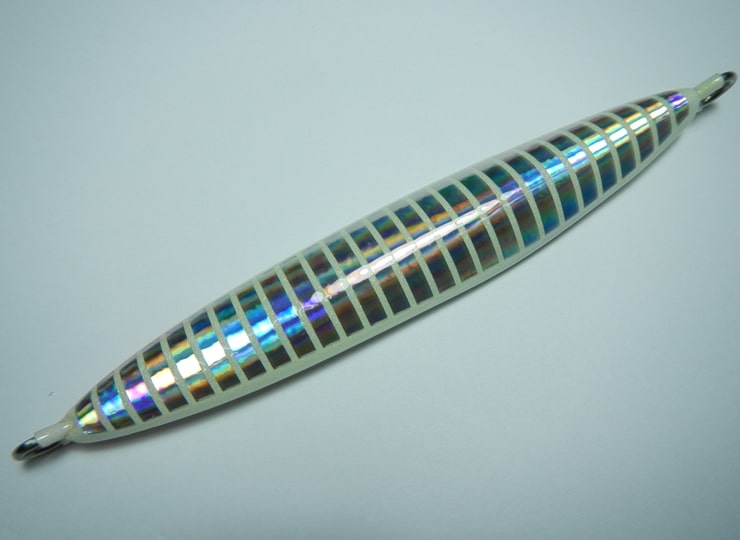 A slow jerk jig for all jigging fans.
Conventional jigs for slow jerk use the center of gravity of the tail in most cases and use the inertia from the rear side to turn sideways, but on the other hand, there is a weak point that the pulling resistance becomes heavy.
It is a jig designed to reduce the pulling weight and turn sideways.
Therefore, it is possible to use up to high pitch, and it is a jig that can work properly when the strength of the action is required.