SL.Z200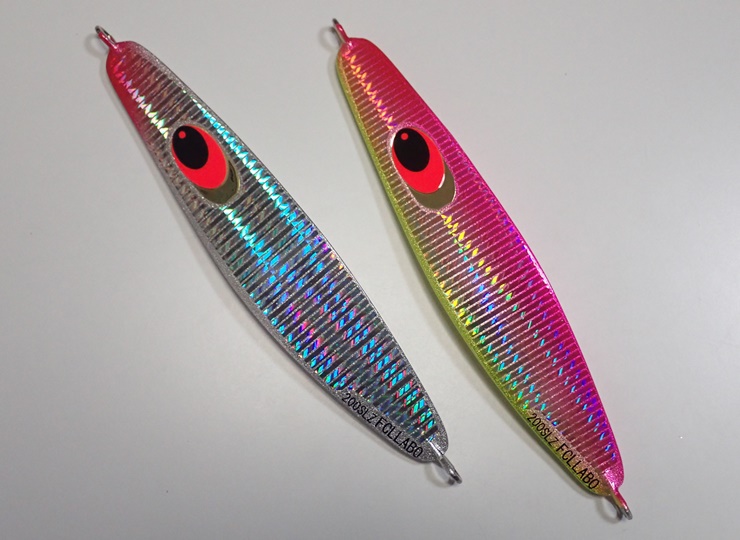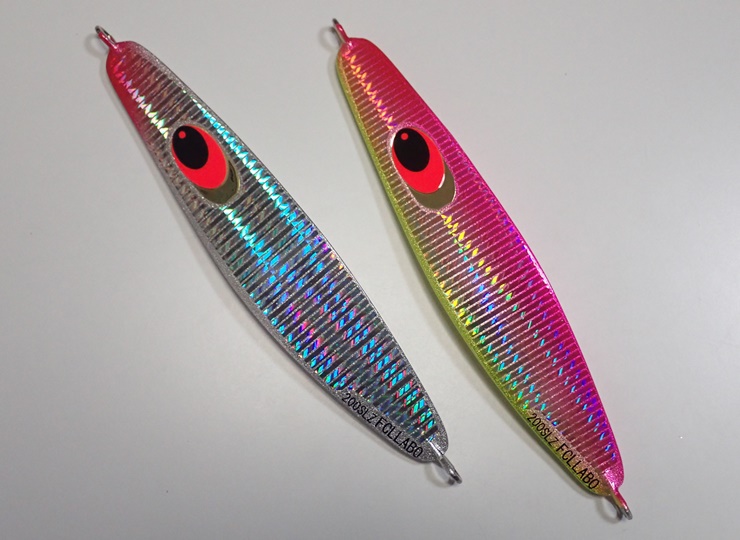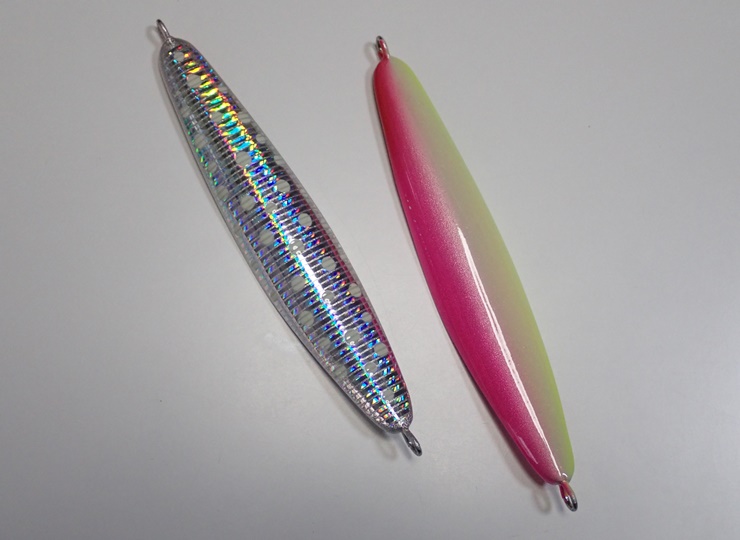 SL series 3rd model of direction called "斬 (Zan)".
I tried remaking SL with the design of M.SL180.
The meat on the tail side has been shaved to improve water drainage and lighten the jerk.
In addition, the edge is all over, making it easy to pick up water even in a fall, and it is a jig that is easy to move with strong and weak jerk.
It is possible to move more delicately and boldly than SL.
It is easy to move even with low tension by light rod.