【New Products】SU-SU180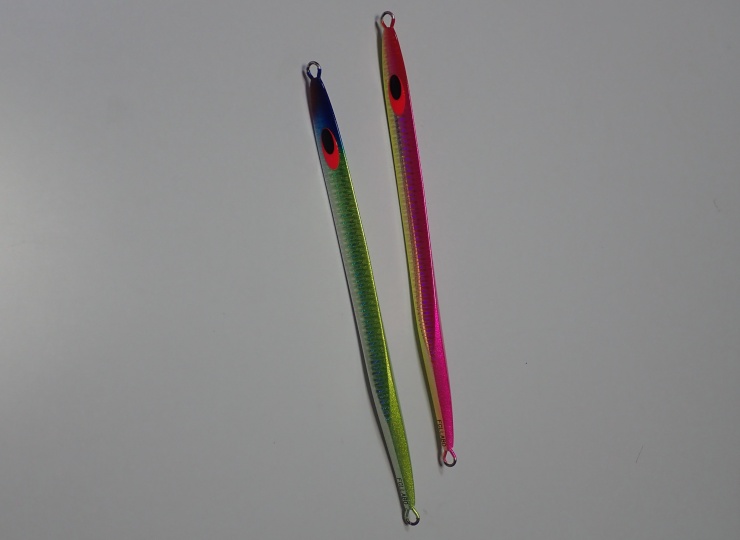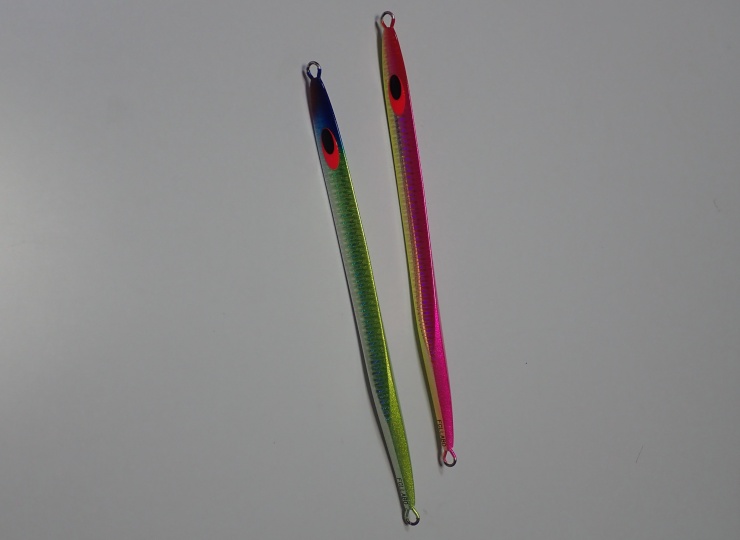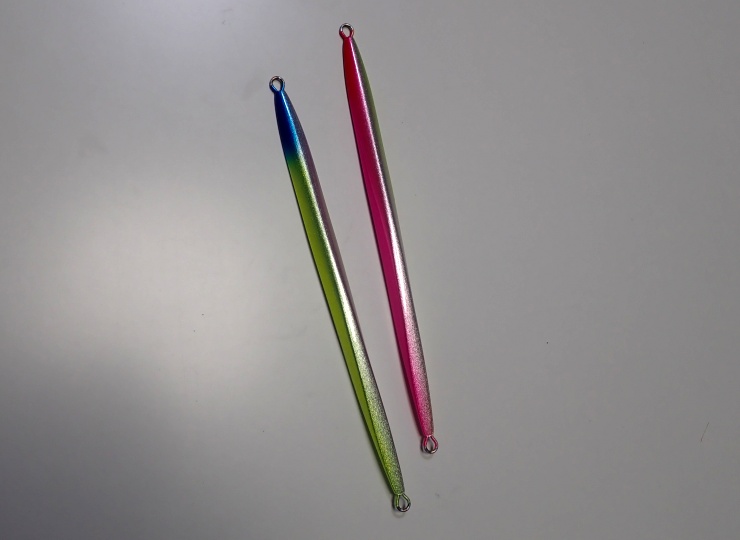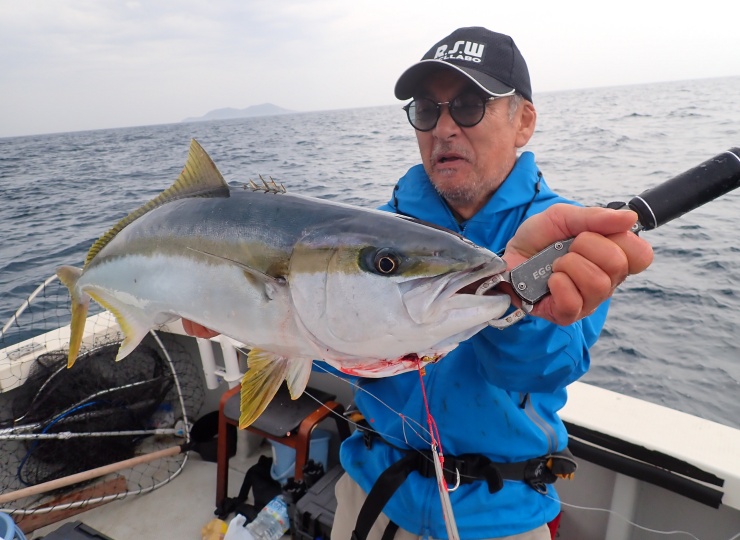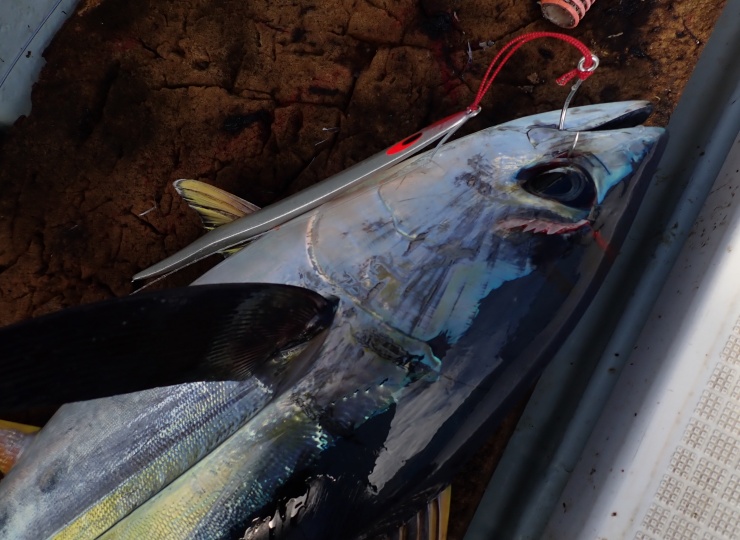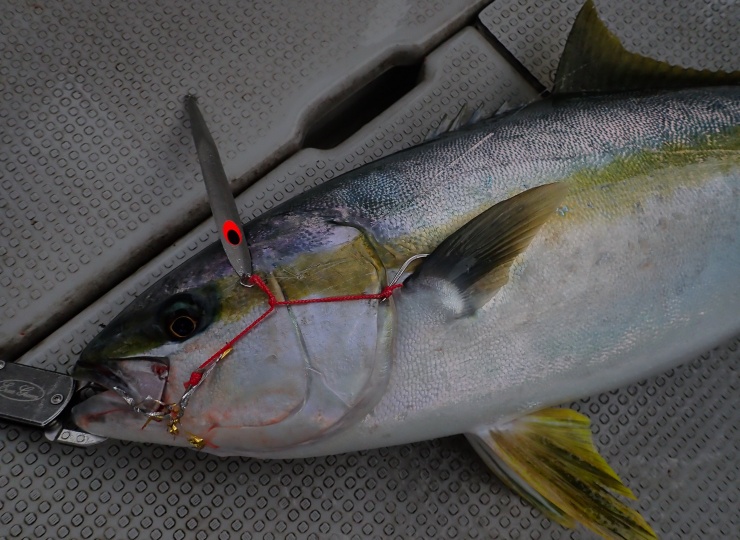 SU-SU jig is a rod-shaped straight jig. It is made for the purpose of using in high pitch action.
In order to reduce the width of the dance as much as possible, it is slim and has a good drainage shape. It is such a name because it comes smoothly.
If it is bent, bend it again and use it.