Tapered leader #20-40 for shore yellowtail (set of 10)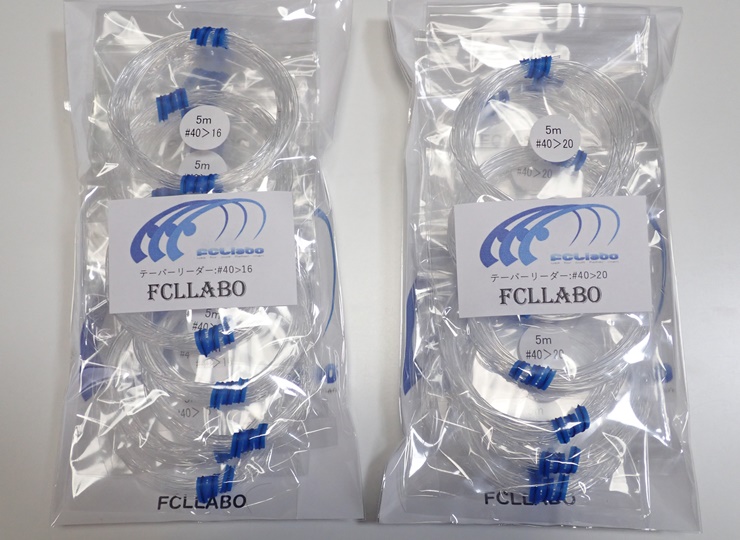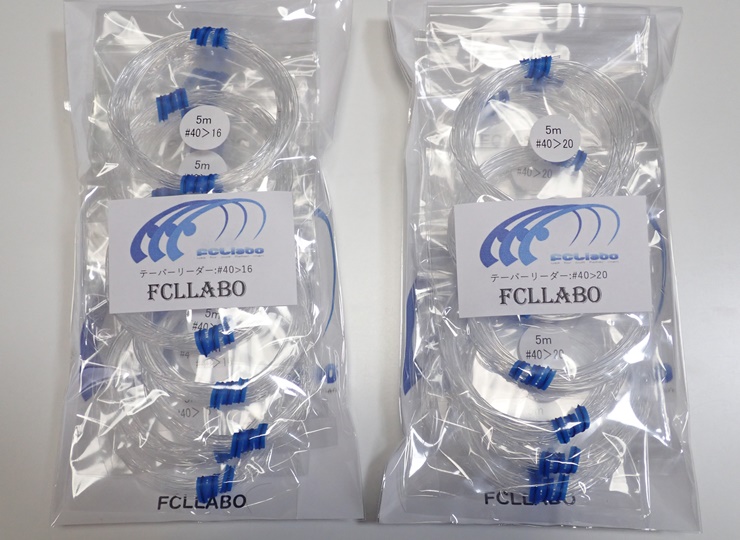 ●Taper leader 2nd edition●
Tapered leader for shore yellowtail
#16-40 and #20-40 They are very useful when the convergence difference is this much. I think the possibility of catching big GT and yellowtail will increase with PE#3-6. Since the tip is #40, it can be pulled quite a lot, so if you are fishing yellowtail or GT from a boat with a light line, you have no choice but to use it.
Using a 10PRO level yellowtail rod will significantly increase your fighting power when using the PE#5-6 main line, and you can also use PE#3-4 for last-minute fights for yellowtail, giving you a different sense of security.
We recommend that you use it at least once regardless of whether you are shore or offshore. FG knots are recommended for tying.
The price is scheduled to be 770 yen per bottle, but personally I would like it to be a little cheaper.
as usual
・5 pieces 3,850 yen → 3,190 yen *638 yen per piece
・10 pieces 7,700 yen → 6,050 yen *605 yen per piece
We offer a large quantity discount. 2023 pricing. Scheduled to change from now on. I think it is a cheap purchase in a sense considering that the lure will fly away due to leader trouble. It's not expensive if you consider reusing it without throwing it away.