TS-P3R (rattle model)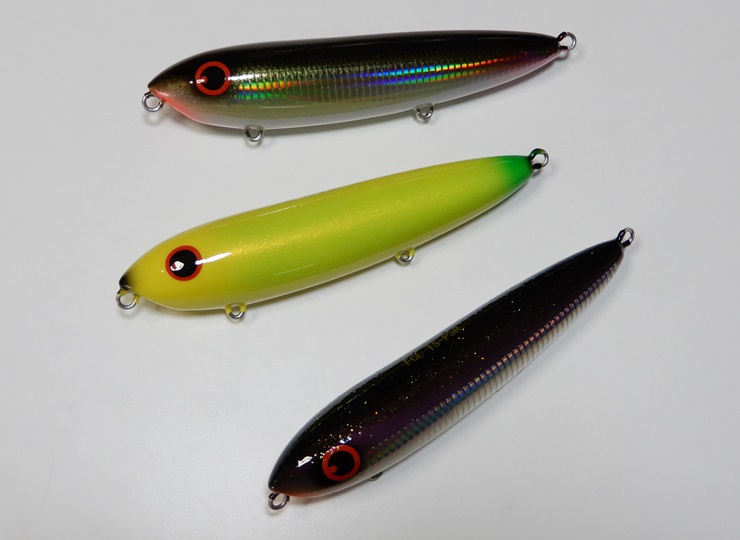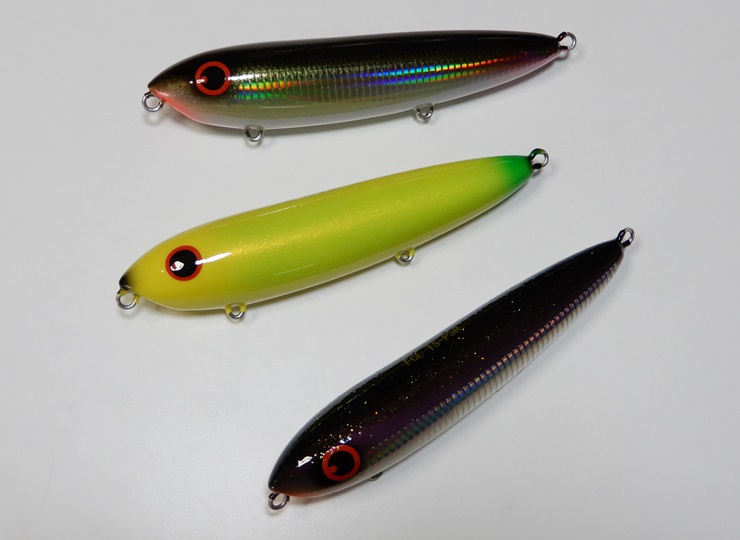 Multi-purpose dog walking pencil.
It is a rattle model of TS-P3. (One knocker)
As you can see from the shape, I'm pursuing a lure that is easier to move than the lure I've been watching since I was a child.
I tried digging a strange groove and thought about various things, but after all, I aimed for a pencil that is easy to move with the three hooks at the last minute, without adding anything unnecessary, with the goal of creating a clean shape.
It moves from freshwater to saltwater and is a perfect fit for any kind of fishing.
| | |
| --- | --- |
| Size | About 118mm |
| Weight | About 25g |
| Type | Floating |
| Recommended range | Top surface |