UC10PRO LR Bait (baitcasting rod)
Sold Out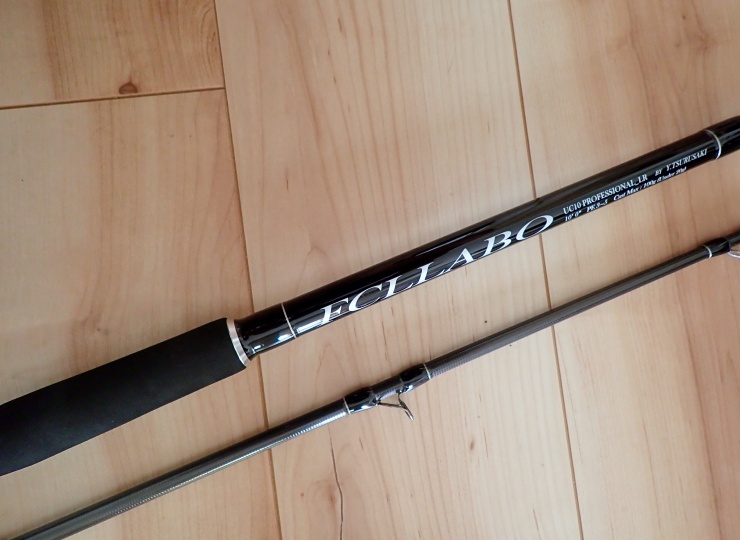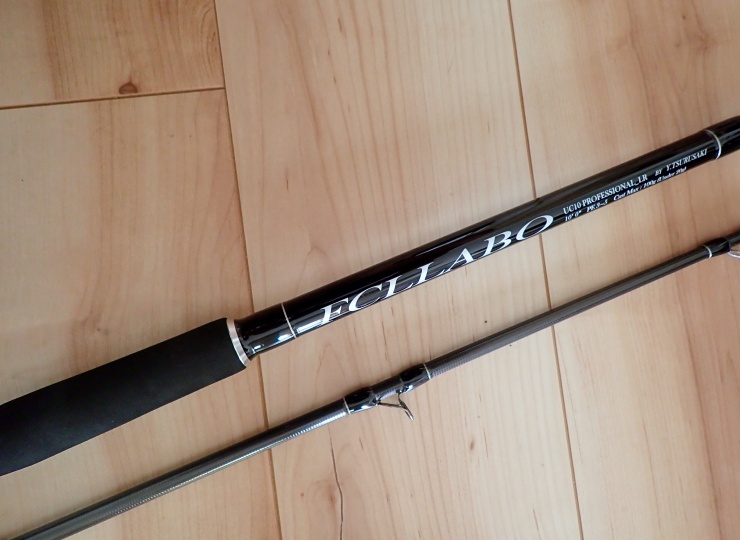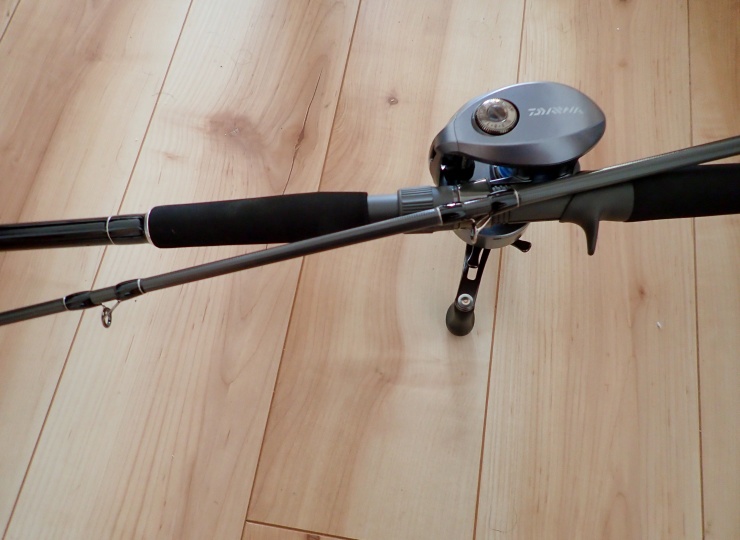 UC10PRO LR bait
Easy to throw. My fingers still get burned though.
The reel included for reference is LEXA400. If the PE is thick, I think you will have to raise it to about the same level as a stone sea bream reel. For example, Ocean Mark casting bait (I think it was Blue Heaven).
In any case, it is a limited edition item, so bait freaks should consider it. Once it's gone, the next one might be several years away. This is the baitcasting version of the current 10P.
I think this is the easiest bait rod to throw. As for the hardness required for spinning and bait, the bait is softer (talking about the heavy one), so I think it can be used with a good feeling. It's light because the guide is small.
Cast about 30-120g (jig).
Please use the plug after subtracting the difference in air resistance.
Explanation about the UC10PRO LR 2022 model. The base is 10PRO, so it's not weak. However, due to the tuning for light lures, the stick-like feel of the previous 10PRO has faded a little.
It is a regular rock model rod.
I think that the basic blank limit point itself is about the same, but it is a rod that is compatible with light plugs and can be used with minnows. It feels light.
It can be used from pencil baits and minnows around 135mm, and it is a specification that can be adjusted to more detailed conditions.
The rod itself is a 10PRO design, and it is a yellowtail rod rather than a blackfin seabass rod. However, compared to the previous 10PRO, it is positioned to be lighter and easier to operate.
It has become a basic rod that is easy to use. The cast is 100g PE3-5.
It's basically our rod, so even if it's softer than the previous product, it's only a small amount. However, there is no doubt that it is quite lightweight and easy to use.
| | |
| --- | --- |
| Length | 10ft |
| Weight | About 307g |
| Sections | 2 piece |
| Closing size | About 157.5cm |
| Cast weight | 100g (under 30g) |
| Recommended reel size | Reference reel Daiwa LEXA 400 |
| Recommended fishing line | PE #4 ~ 5 |
| Guide setting | Butt KW φ20 ~ Top φ8 |
| Reel seat | T-DPS LD20 (long nut) |
| Fore grip length | About 13cm (about 15cm including spacer) |
| Rear grip length | About 43.5cm |
| Length from trigger to top | About 261cm |
| Length from trigger to end | About 46cm |