UC73ft SNAKE HEAD (baitcasting rod)
Sold Out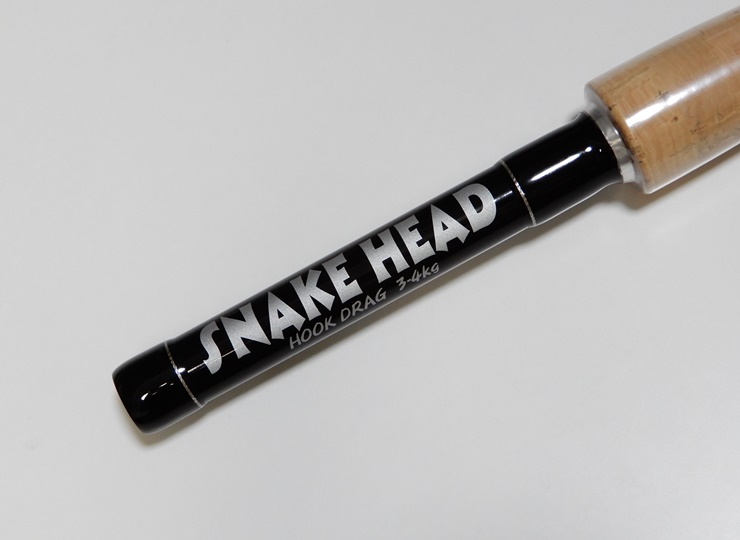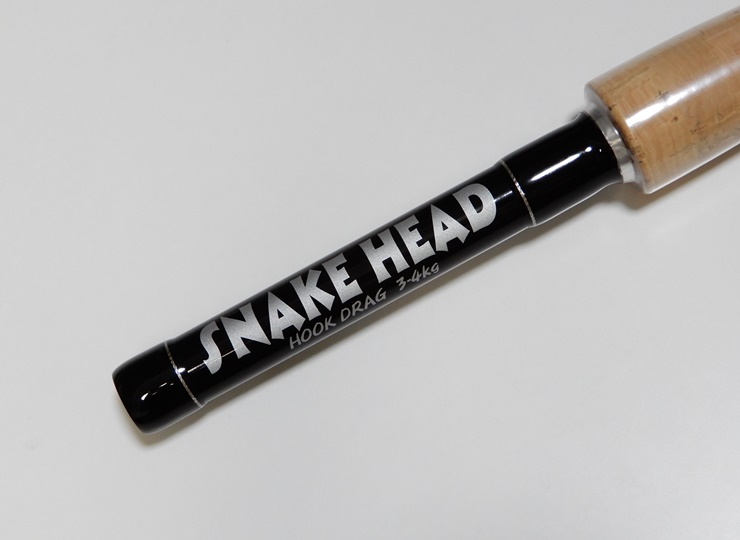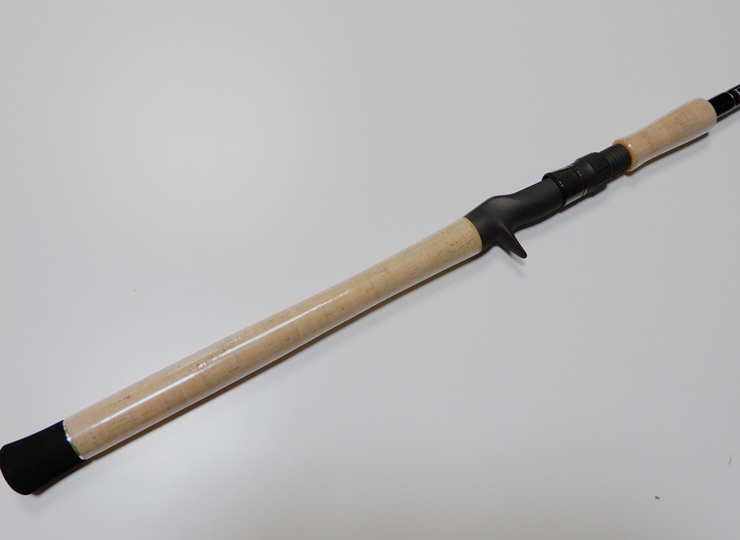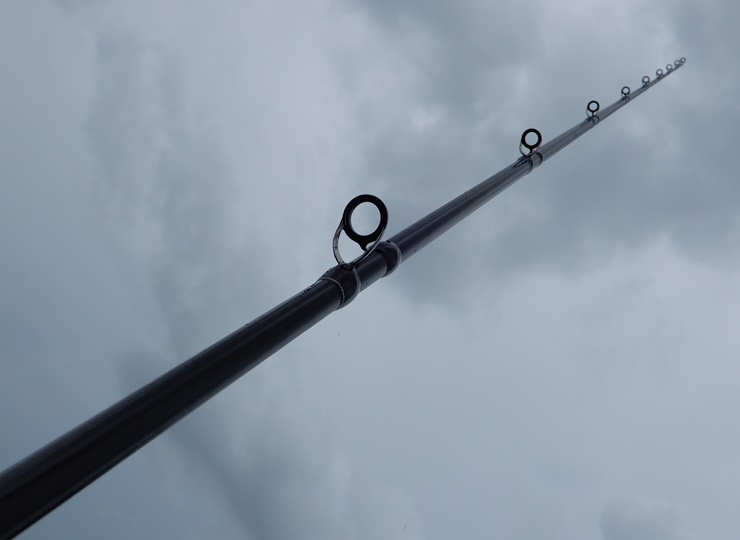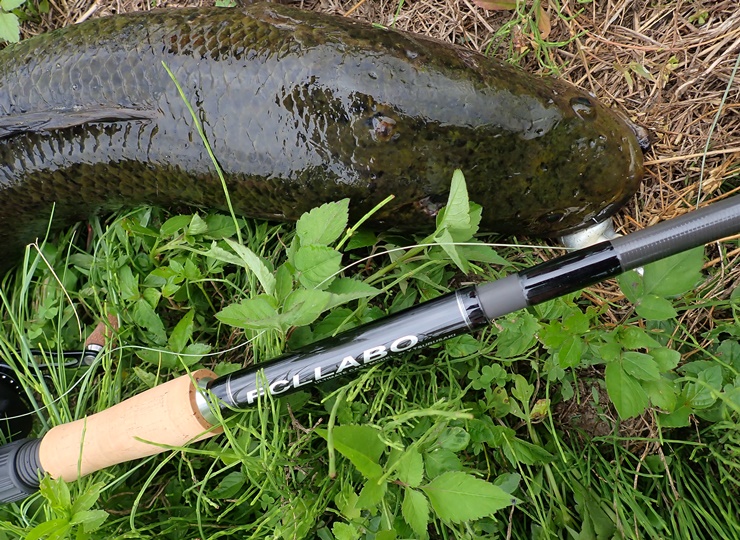 Introducing the 2023 model with a 1 inch longer tip section. Casting has become easier.
Introducing the snake head rod from FCLLABO. Please note, this is no ordinary snake head rod.
Basically, we are making products in the direction of changing the current fishing. The concept of snake head rods is accurate casting with lighter blanks.
This is a nano-based lightweight rod. Some people throw with a single hand cast.
7ft3in hook drag max 4kg. In other words, please adjust the drag to 4 kg or less. You can go higher if you are confident.
It takes about 4 kg for a marlin hook to penetrate the hard cheek of a marlin. If it's a snake head, I think you can lower it further.
However, there are already many snake head fishing rods on the market. The same thing has been repeated for 50 years without getting tired. We are introducing it as a new style.
Therefore, people who do not try to change themselves do not need this rod. For those people, please continue fishing as usual. It is only for those who can hook quickly and pull it easily over the algae.
The reel is a lightweight reel such as Z2020.
Snake heads have also become smaller in recent years. It's not a rod that you can use to catch fish that aren't that big and spin vertically in the air. This is a rod that hooks firmly and quickly and catches fish quickly. Please make sure to avoid any misunderstandings before purchasing. Casting is set for medium-sized kicker frog. The tip is hard. This is a rod that can be thrown normally with double hands. Big bait can also be cast.
| | |
| --- | --- |
| Length | 7ft3in |
| Weight | About 192g |
| Sections | 1&H |
| Closing size | About 160cm |
| Hook drag | 3-4kg |
| Recommended reel size | Daiwa Z2020 etc. |
| Guide setting | Butt KWSG φ16 ~ Top φ7 |
| Reel seat | TCS18 LD nut |
| Fore grip length | About 8cm |
| Rear grip length | About 32.5cm (including end) |
| Length from trigger to top | About 183.5cm |
| Length from trigger to end | About 35cm |