CC35LW (light weight model)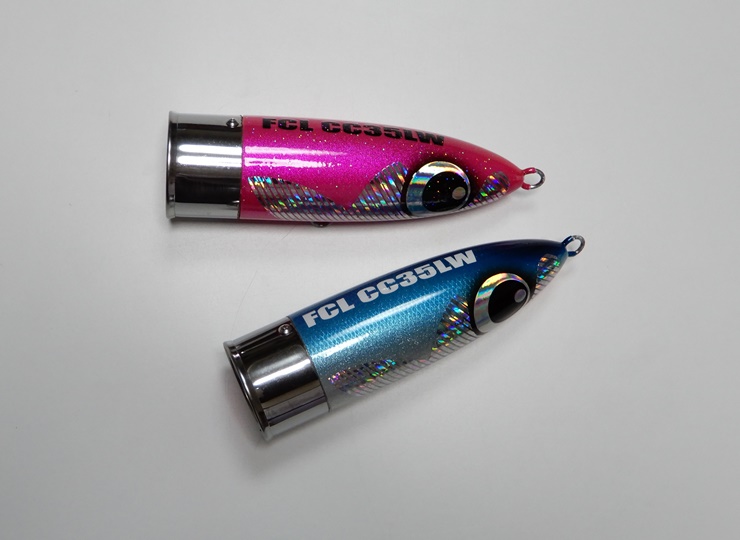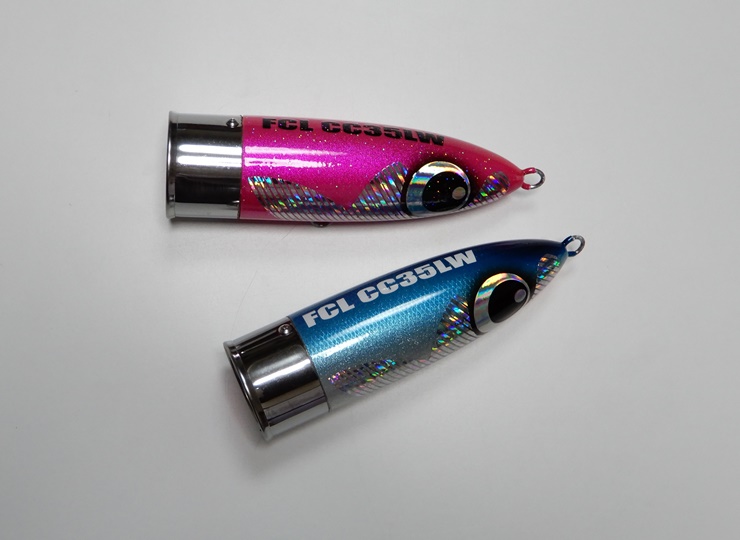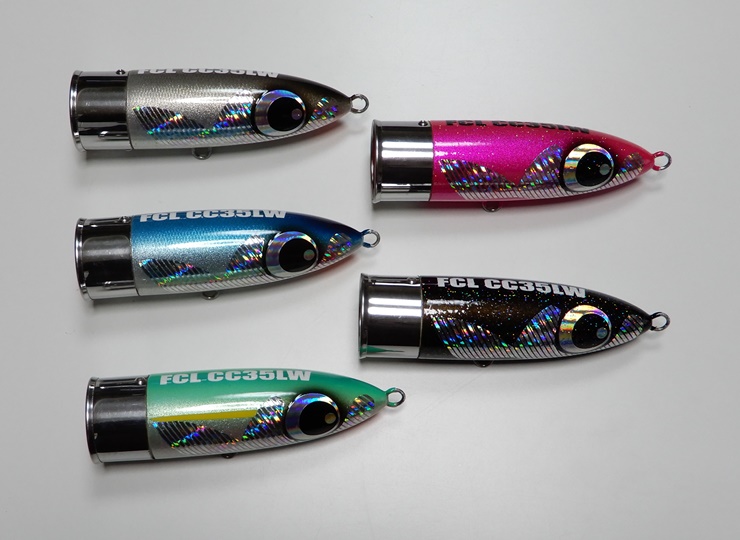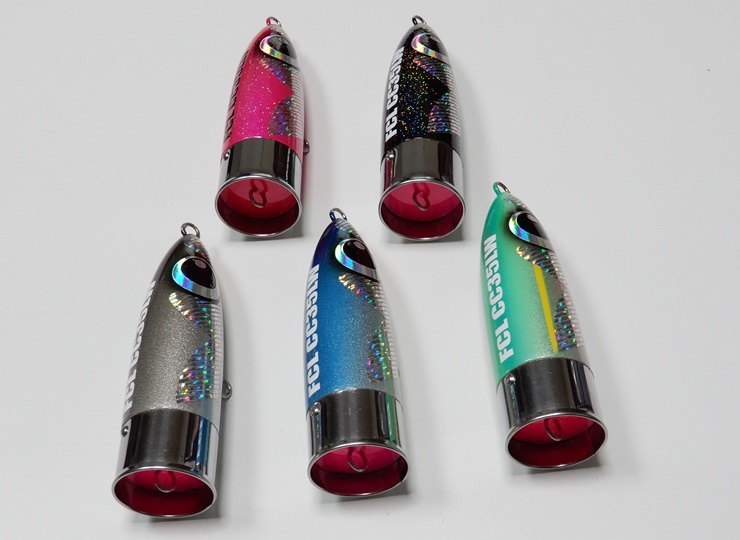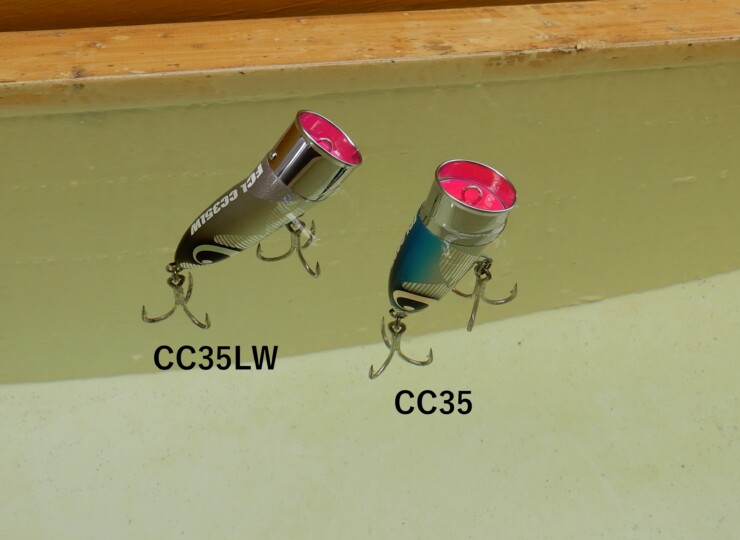 This model is a model with strong buoyancy for short pop.
In other words, it is made for the purpose of reducing the loss of time to dive under the water as much as possible, and continuous hopping is possible. As is well known, there are days and times when short hop dog walks such as EBI are effective, and when large jerk operations are effective depending on the day. At that time, I made a light model as a lure that is easier to handle by making subtle adjustments. It is a model that can handle large hooks and decrease the buoyancy of the body by using multiple single hooks.
Pay attention to wind direction and line mending. Please try from the direction such as the front or back, or when there is no wind.
| | |
| --- | --- |
| Size | About 130mm |
| Weight | About 60g |
| Type | Floating |
| Recommended range | Up surface |