CC40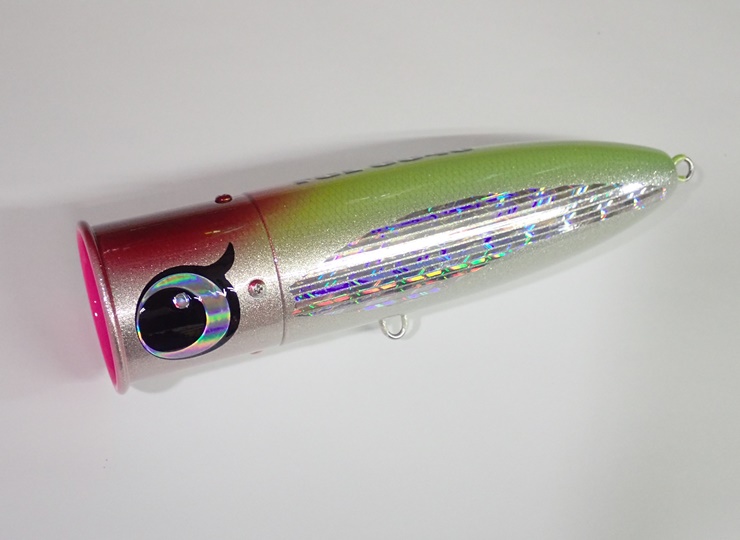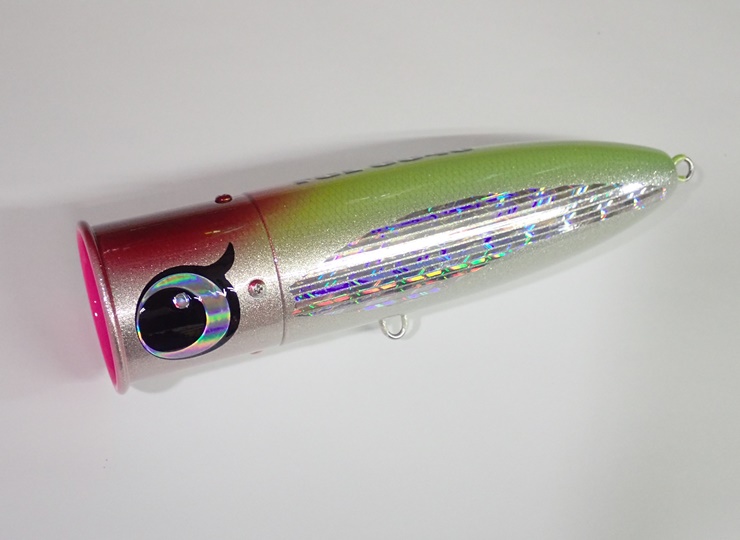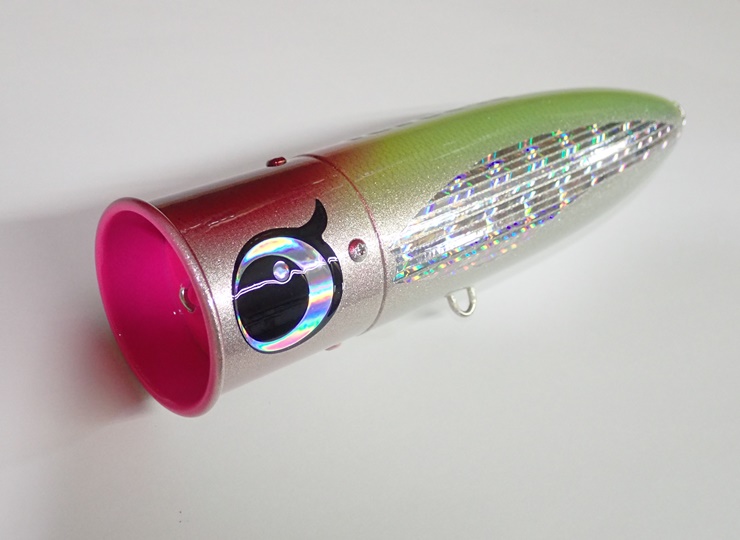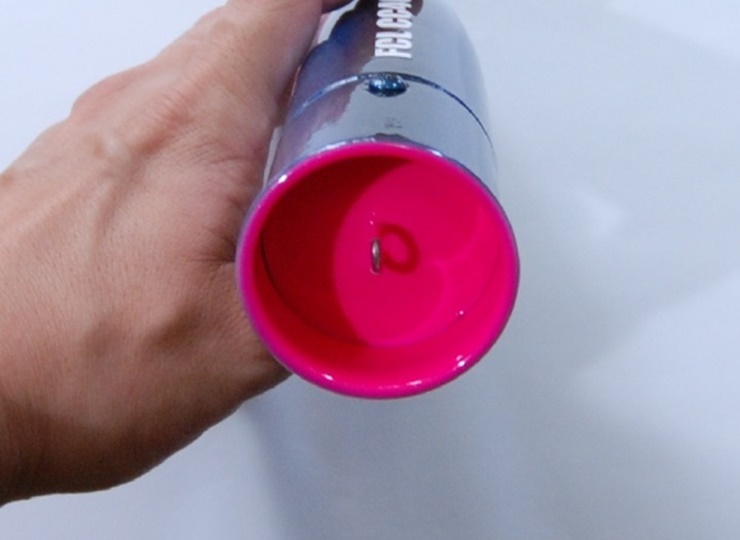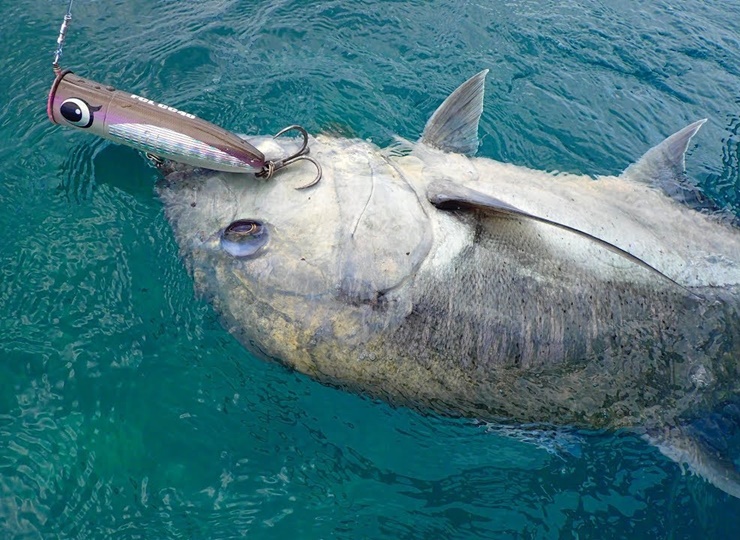 CCPOP, a popper using cookie cutters.
As a result of aiming for a deep cup as thin as possible, we decided that a cylindrical metal cup would be the best and ended up using a cookie cutter.
It is a short popper that is not easily affected by the wave surface and the height of the standing position, and can easily perform stable and reliable popping from the landing point.
The water bite from the stainless steel deep cup and the pop sound that comes out of the thin metal surface are different from conventional products.
I think you can use it as if you were calling a fish.
Here's the video I used ↓… but it's the maximum size CC60, so for reference.
2:00~3:13
| | |
| --- | --- |
| Size | About 170mm |
| Weight | About 115g |
| Type | Floating |
| Recommended range | Up surface |