Daruma Crawler (with hook)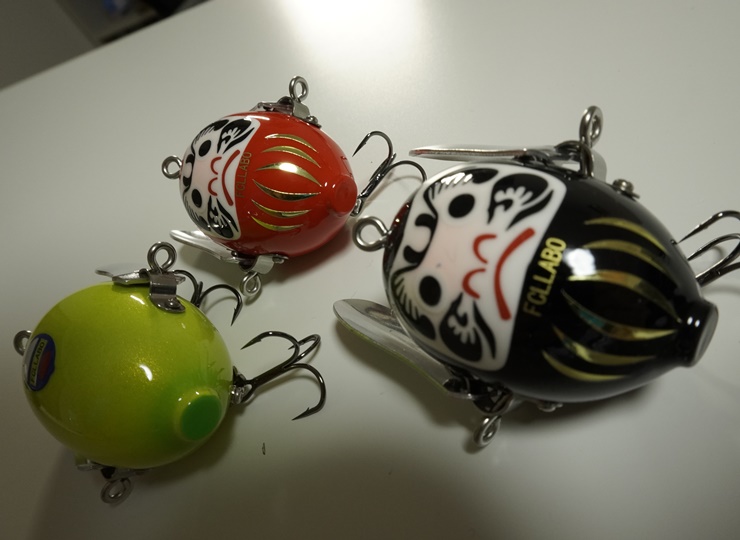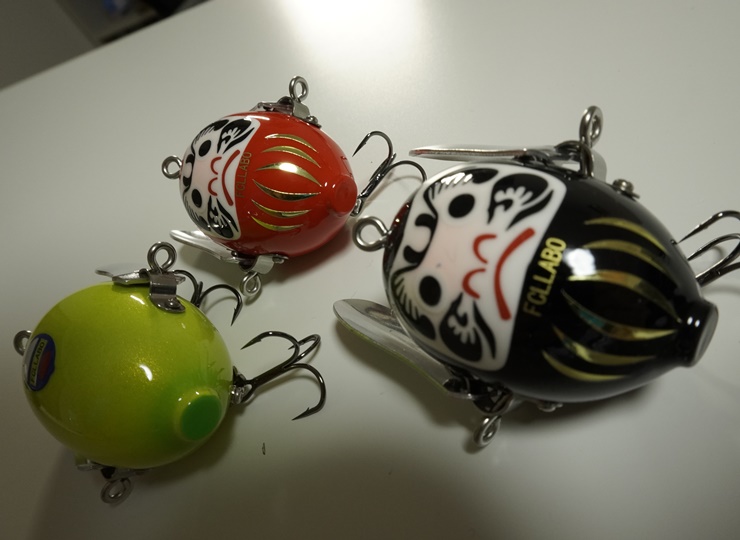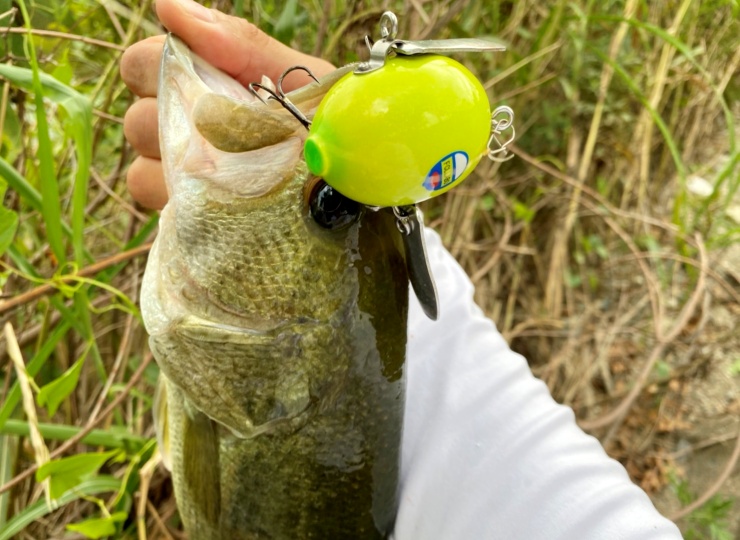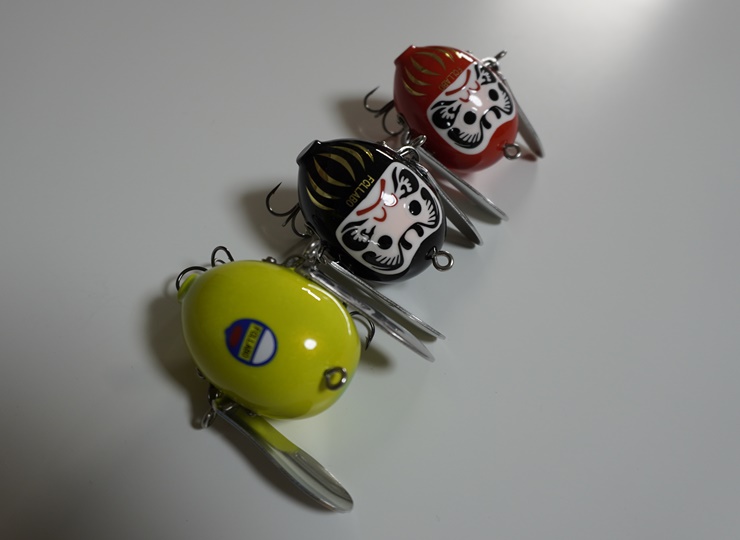 It is a specification that emphasizes fine low-speed start-up with a small round body.
2.5DC is set for medium/low speed to medium/high speed, while Daruma Crawler is set for low/medium speed.
If you want to use it at high speed, please put a bamboo skewer on your buttocks. It can be pulled quickly due to the resistance of the length.
We are making it for those who want to use the crawler delicately.
| | |
| --- | --- |
| Size | About 49mm (body length) |
| Weight | About 20g (including hook) |
| Type | Floating |
| Recommended range | Top surface |