PP2.5DC (with hook)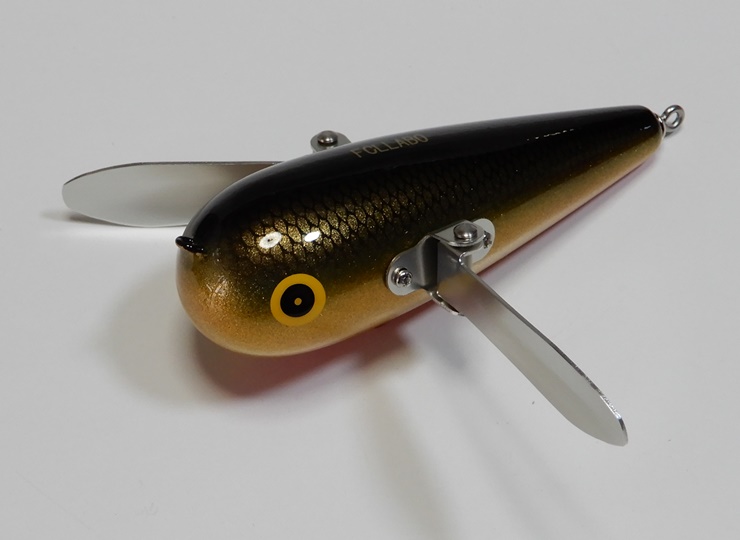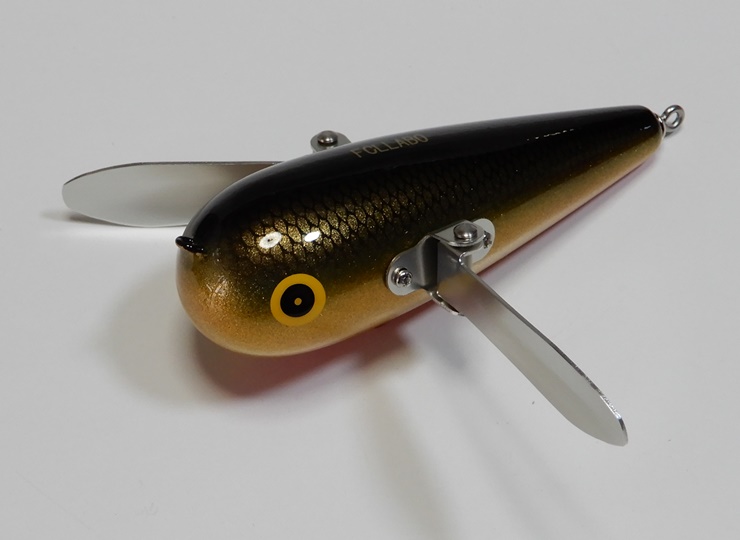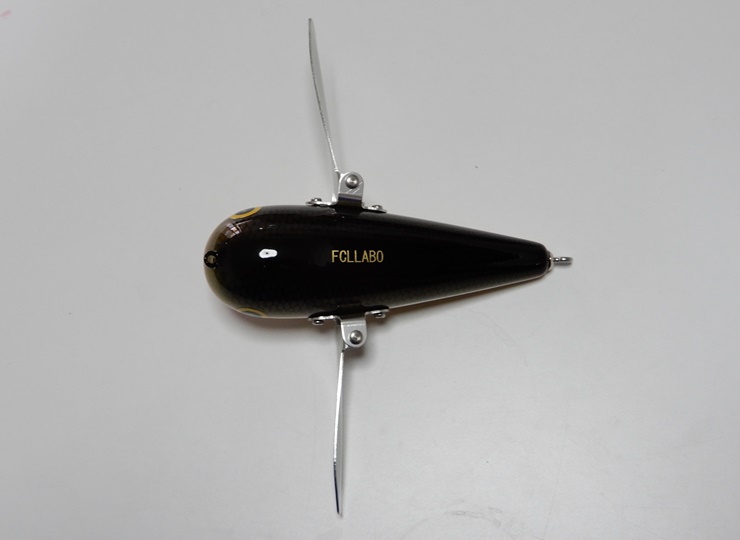 PP2.5DC is a crawler bait for medium and low speed.
The original 2.5DC was designed with a cannonball-shaped head shape on the forward water-biting side in order to alleviate the forward sinking against the propeller resistance on the tail side. The aim was to smooth the twisting caused by crawling of the crawler's unique wings during medium to high speed operation.
Crawlers can be broadly divided into two types. This is a new product with the direction that the original covers medium and high speeds, and PP2.5DC handles slow speeds.
The PP2.5DC for medium and low speeds has a larger body to give it more presence, and has been changed to an aluminum type wing with a firm hinge in order to make the movement from low speeds solid and efficient. It is possible to give fine action from low speed. No tail propeller is attached because it is focused on starting to move.
| | |
| --- | --- |
| Size | About 100mm |
| Weight | About 28g |
| Type | Floating |
| Recommended range | Top surface |