FCB64Jig Bait (baitcasting rod)
Sold Out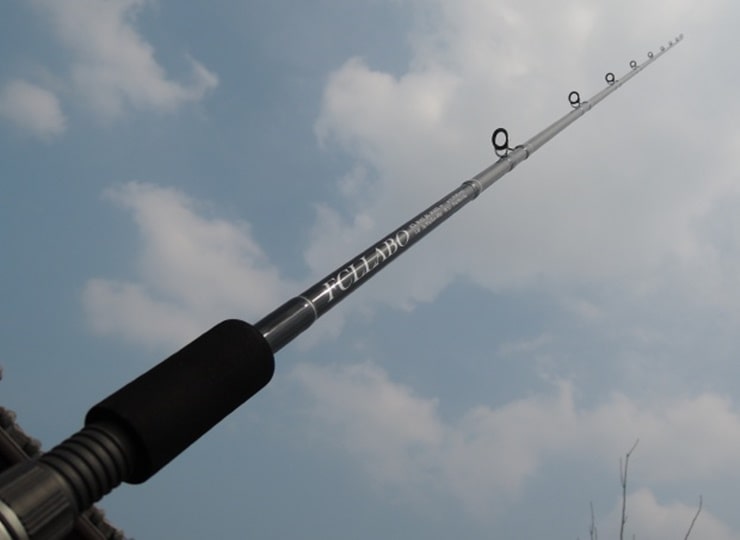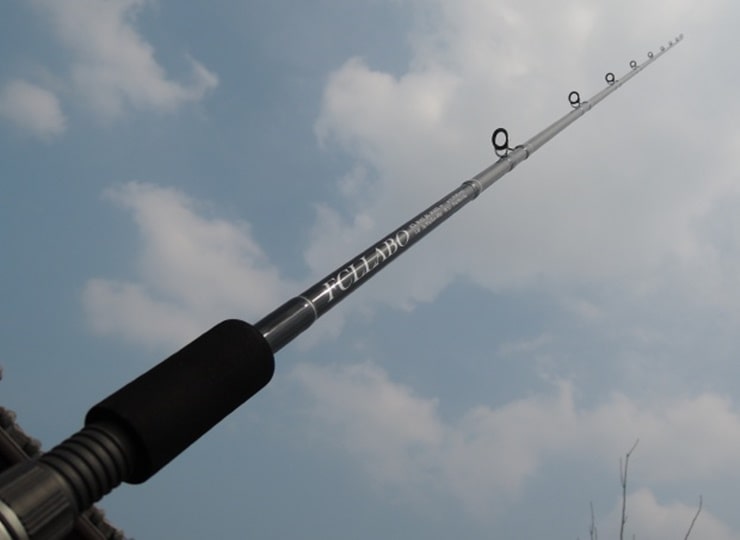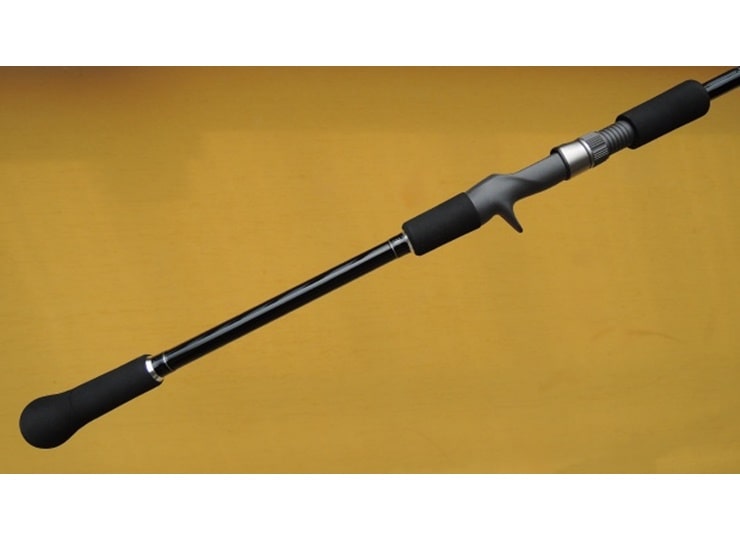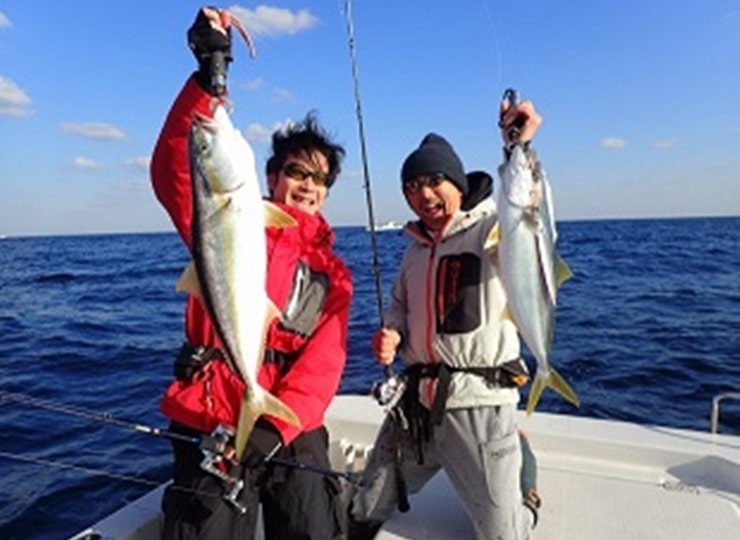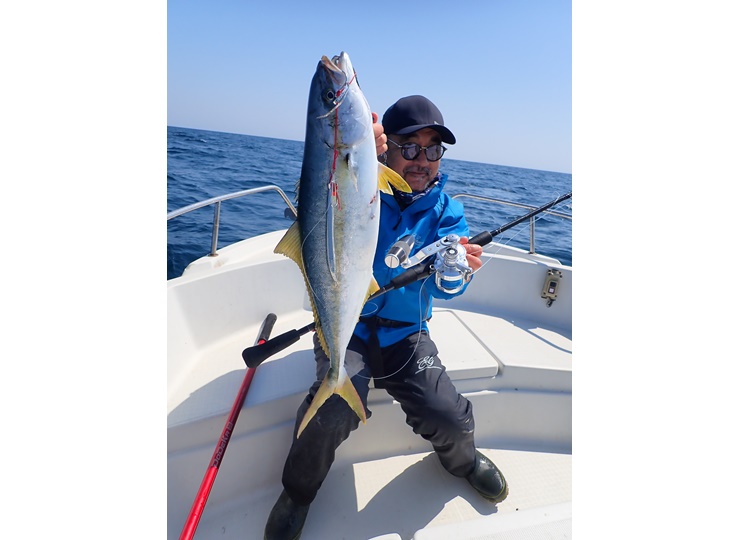 It is a new model of the model that was previously made by attaching an extension to the UC10PRO top.
Manufactured with nanoblank blank through, it is also lighter and stronger.
Super hard and super light jig rod.
The hardness of the top is a crisp tick.
However, this is surprisingly easy to use.
It is a recommended item for those who are skeptical about the effect of soft rods and those who are stuck in theory.
I think it's good to have at least one rod if you're going to carry several of the same rod.
You can fish root fish and yellowtail by moving it gently at the bottom, or you can jerk the yellowtail firmly to catch them.
Well, once you get used to it, you will develop a disease that makes other rods unusable.
My first impression when I held it in my hand was "wow".
However, recently, it seems that the fight that ignores the rod seems to be an ant, and it becomes a rod opposite to the slow rod.
I think that those who understand it will understand, but it is a rare rod.
● Supplement
For those who don't understand, let me explain.
The advantage of this rod is the hooking and the feeling of controlling the fish.
There are some inconsistencies in slow jerk.
You use a soft rod and move it slowly to catch fish, but the disadvantages of hooking a lure that moves slowly are the small bite of the fish and the low hook setting ability of the rod, so you should use a pike hook that emphasizes penetration. However, this rod has the advantage of being light and able to reduce hook mistakes.
I tried fishing, but it feels pretty easy to use.
However, if you are too accustomed to slow rods, you will feel a sense of incongruity.
This rod is recommended if you want to invite and fish.
| | |
| --- | --- |
| Length | 6ft4in |
| Weight | About 135g |
| Sections | 1 piece |
| Closing size | About 196.5cm |
| Jig weight | MAX 200g (slow MAX 400g) |
| Recommended fishing line | PE #3 |
| Guide setting | KW φ16 ~ Top φ6 all double foot guide minimum diameter φ5.5 |
| Reel seat | TCS17SD |
| Fore grip length | About 5.5cm |
| Rear grip length | About 35.5cm |
| Length from trigger to top | About 158cm |
| Length from trigger to end | About 38cm |