HKTM79MD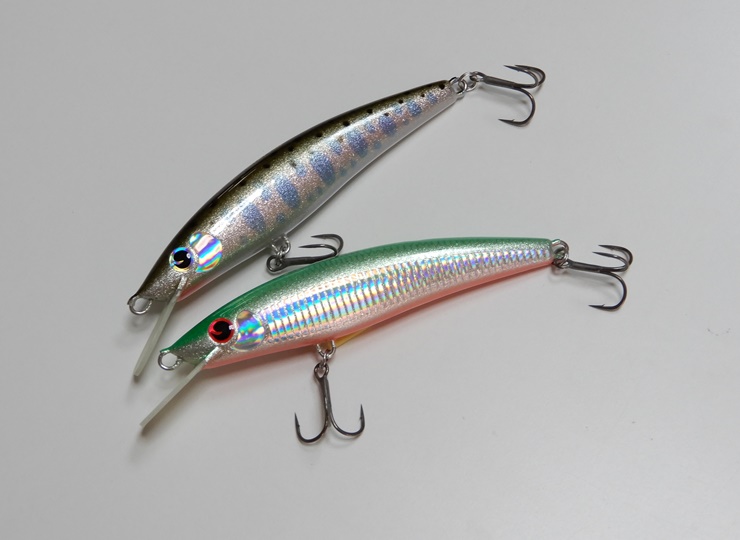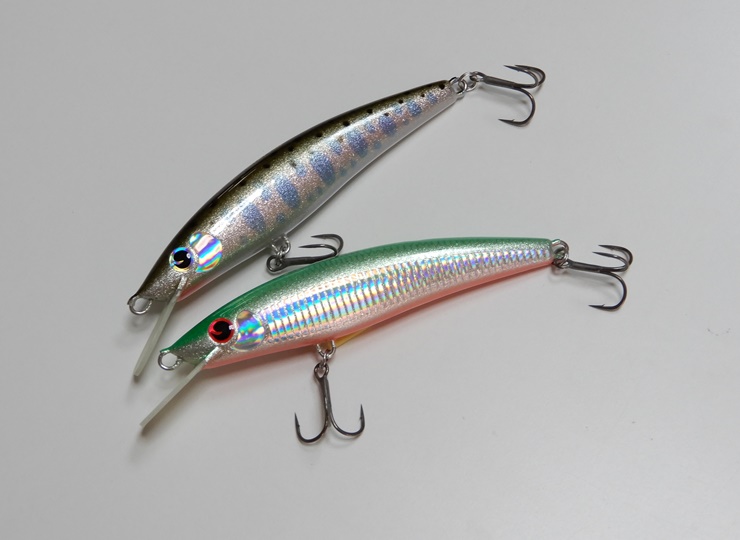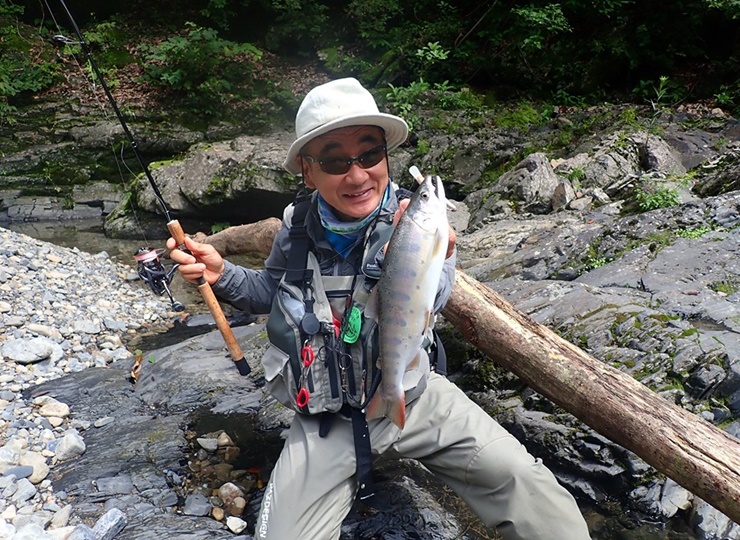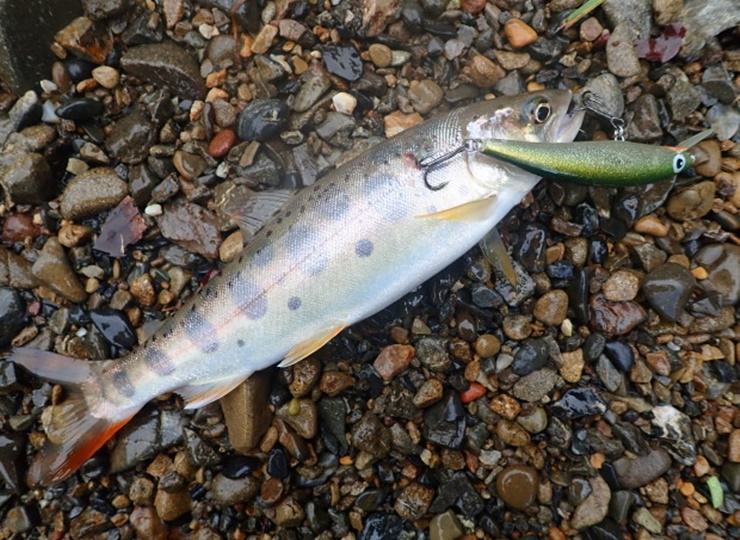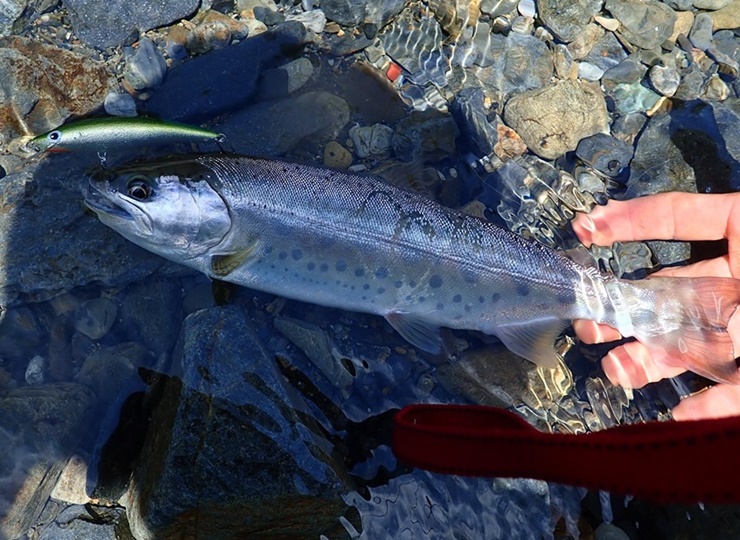 As a matter of fact, it is an item that I have been using since last year, and although it is a normal minnow type, it bites water like a jerk bait and is a horizontal swimming model that dives to a depth of 1.3m, making it an easy-to-use minnow.
It is a lure that can be used with a thick shaft hook and is easy to use even in small streams because it starts swimming quickly, and can maintain a stable swimming layer even with operations such as jerk and stop and twitch. It is especially effective during times of high activity and high water levels.
This is the lure that I personally use the most. Above all, it is mentioned that the large size is easy to catch.
Because of its weight, it is easy to use in terms of cast accuracy and distance.
I get the impression that the hit rate is likely to drop compared to a small size, but even if the fish is small, it often feels like it's full.
| | |
| --- | --- |
| Size | About 79mm |
| Weight | About 8g (with hook attached) |
| Type | Floating |
| Recommended range | 1.3m |