IS-15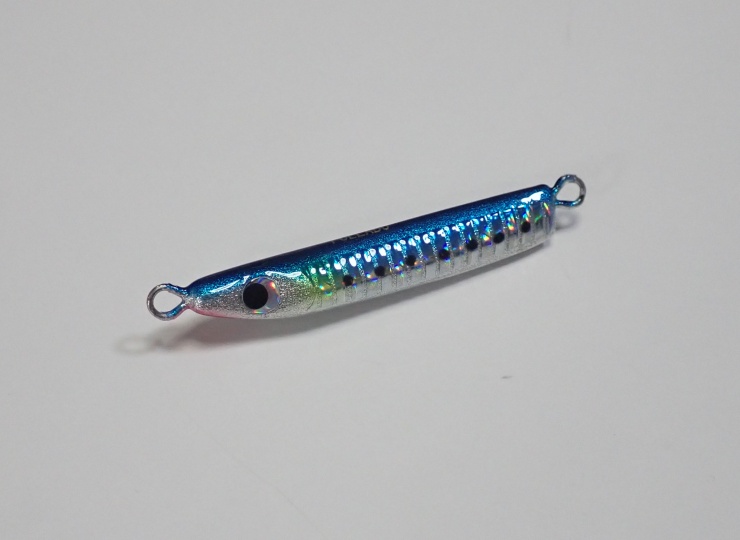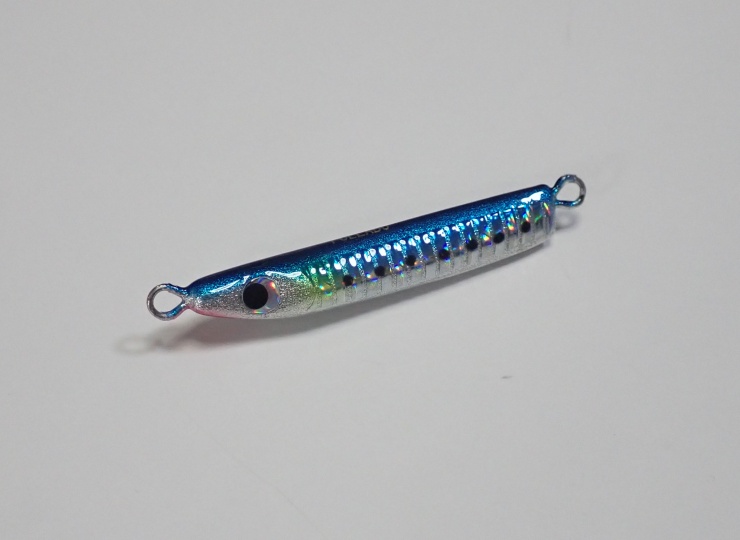 I tried to make something that can be used to some extent on the side as well as vertical actions.
It is effective when it responds only to the minimum bait.
For blackfin seabass, please use the small double hook facing upwards. (Tsurusaki uses DUEL's double hook)
For vertical and normal casting, use a normal treble hook.
●Usage example of Tsurusaki
・ Free winding (If you lightly shake the rod at the beginning of winding, the action will start faster)
・Continuous twitch lightly. Winding speed is slow. An image that makes the timing to eat.