JD-P SC135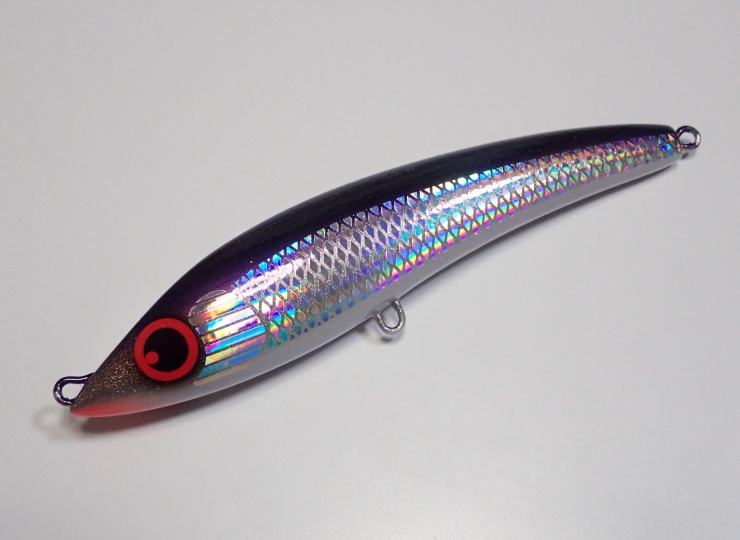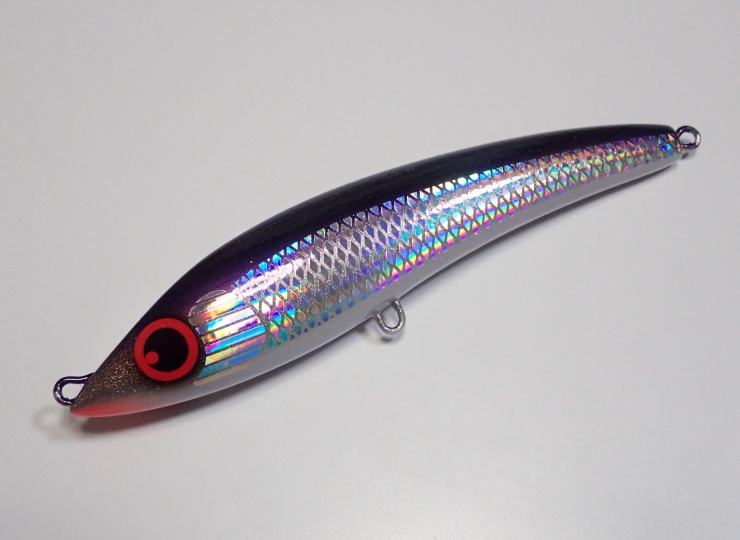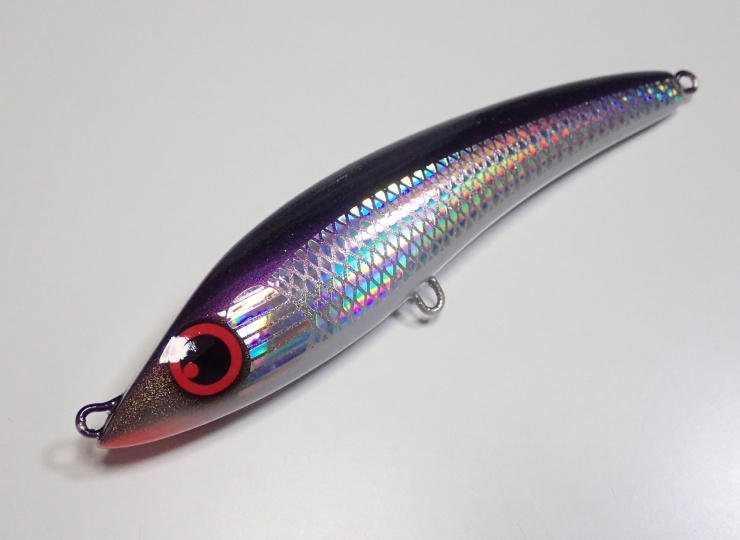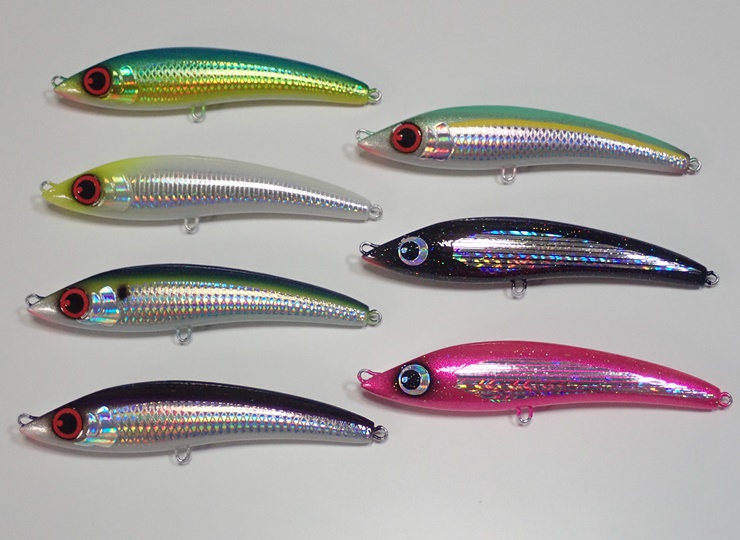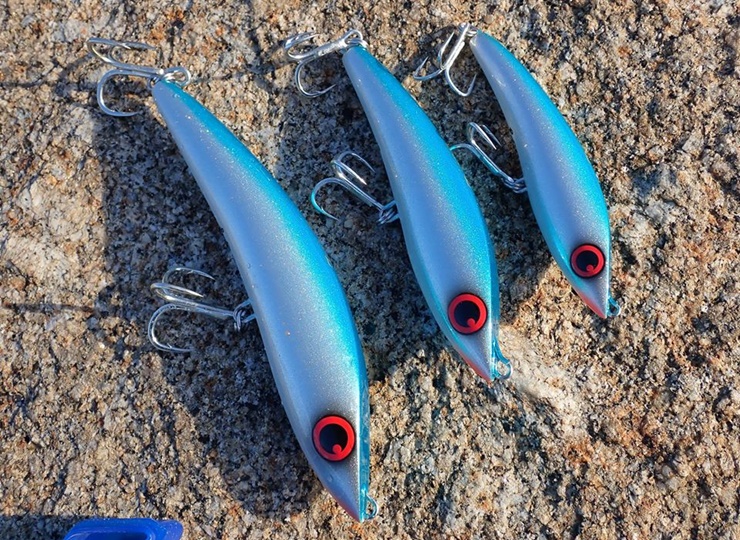 Shore casting model appeared in JD-P. The difference from the boat version is its slenderness and rounded cross section. Easy to use from shore by changing flight distance and water pressure. Sizes are 135mm, 155mm, 200mm (*200mm does not have SC)
・ Reference weight including hook
135mm→31g Y-S81: 1/0
155mm→49g Y-S22: 2/0
200mm→85gY-S22:3/0
It has a size that is easy to match the size of the bait. The 135mm and 155mm are also targets for blackfin seabass and seabass. A feeling of size that considers the use in the UC blackfin seabass model. 200mm is a lure that can be thrown with 10PRO, 10.3β, and 96PRO-H.
| | |
| --- | --- |
| Size | About 135mm |
| Weight | About 25g |
| Type | Floating |
| Recommended range | Under surface |