Ro-ra45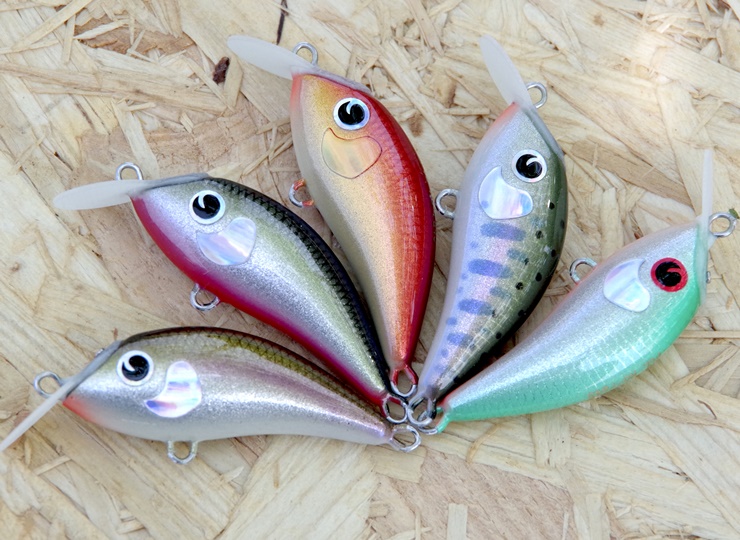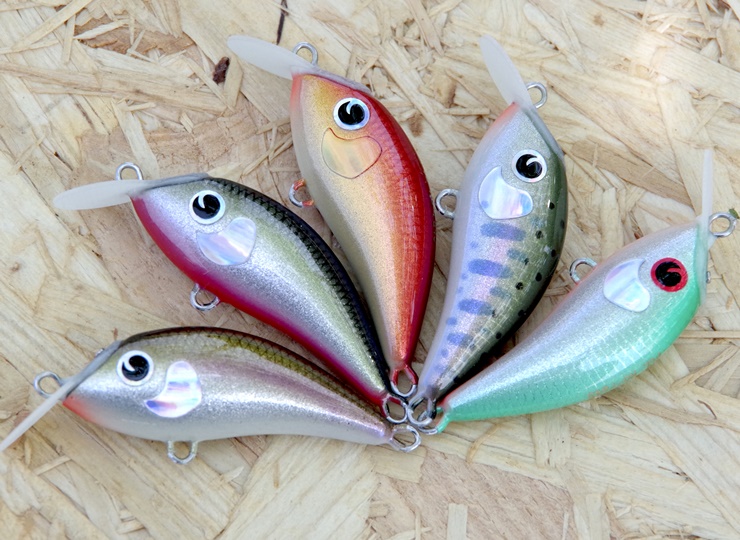 A unique mountain stream lure with a fixed front lip.
Although it has a large lip shape, there is no problem with the flight distance. It bites the water instantly after landing, swims properly even in the stream, and appeals to you.
For example, in the case of the upstream, it is wound in the direction of the river flow, so with a general lure, you can feel the movement of the rod from the time it becomes gentle due to the inflow, but with Ro-ra, it is faster. At some stage, you will be able to feel the movement of the lure, which will quickly appeal to the fish.
I've been using it since last year, but for my personal use, when I want to swim firmly in the flow, when I want to swim firmly in the flow, when the width is less than 1 meter, I aim for the bottom. I used it when I wanted to (in the case of sinking).
It feels like dropping the lure into the stream and appealing from inside the bubbles and then making it bite when it comes out of the bubbles, or where there are no bubbles under the bubbles.
It is quite easy to use and once you get used to it, it is an excellent lure that can be used all-around with the speed of winding and the top and bottom of the rod.
| | |
| --- | --- |
| Size | About 45mm |
| Weight | About 3g |
| Type | Floating |
| Recommended range | 70cm |