SAD45TD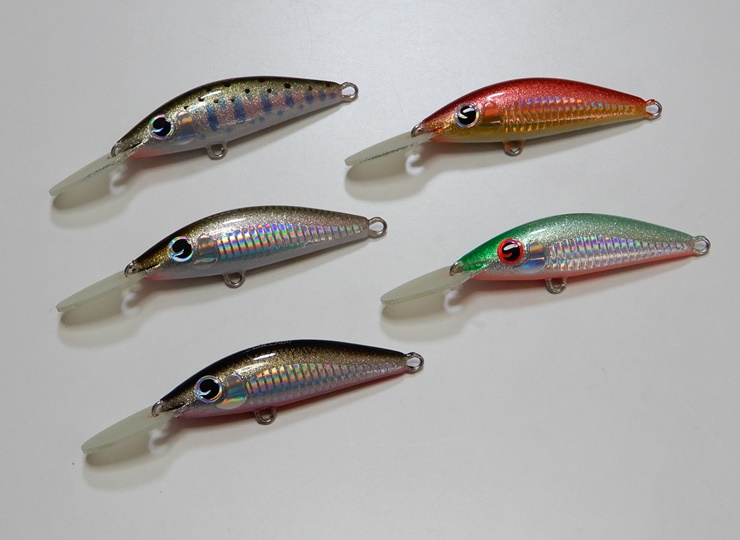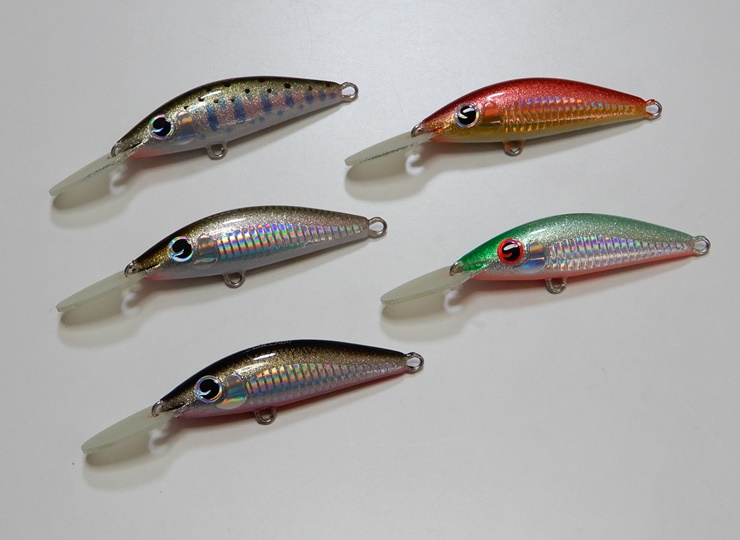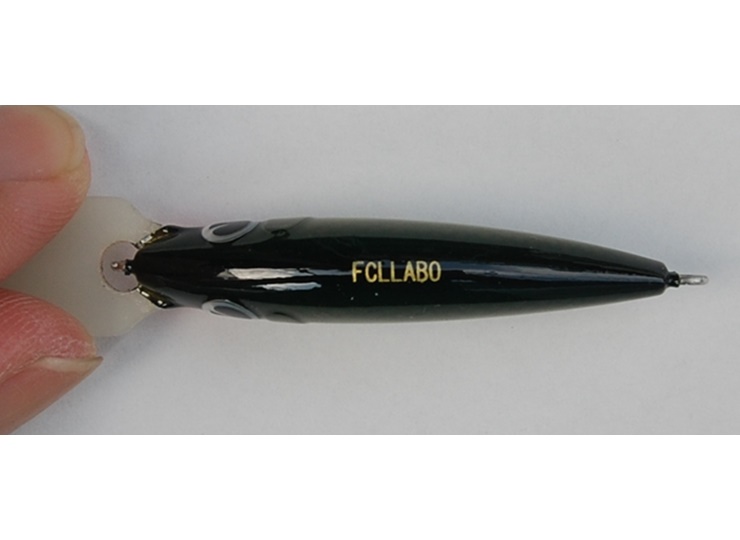 The baseline comes from our SAD (DD shad for bass).
Adopts a round lip that can follow the current to some extent for SAD for bass that dives intently.
It is suitable for use in deep pools and dams, and in turbid waters during periods of high water volume in rivers.
●About the difference between SAD45TD and SAD52TD
The basic design of SAD52TD is made to dive, but SAD45TD is slightly slim so that it can be eaten by jerking from the bottom touch.
The basic usage of the DD plug is to let it dive, but for trout it is basically to invite it to dance while hitting the bottom with a jerk.
There are places where the water flow is reversed or slow on the bottom side, and jerks and twitches are necessary to grab and hold the line.
The SAD45TD is made for such an orientation, and the purpose is to hit the bottom and twitch and pull it rather than diving hard.
| | |
| --- | --- |
| Size | About 45mm |
| Weight | About 2g |
| Type | Floating |
| Recommended range | 1.5m |