TBO155Slim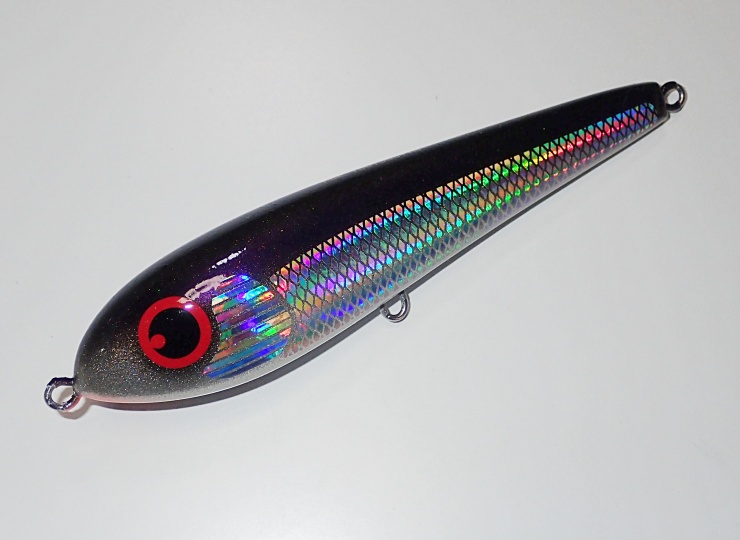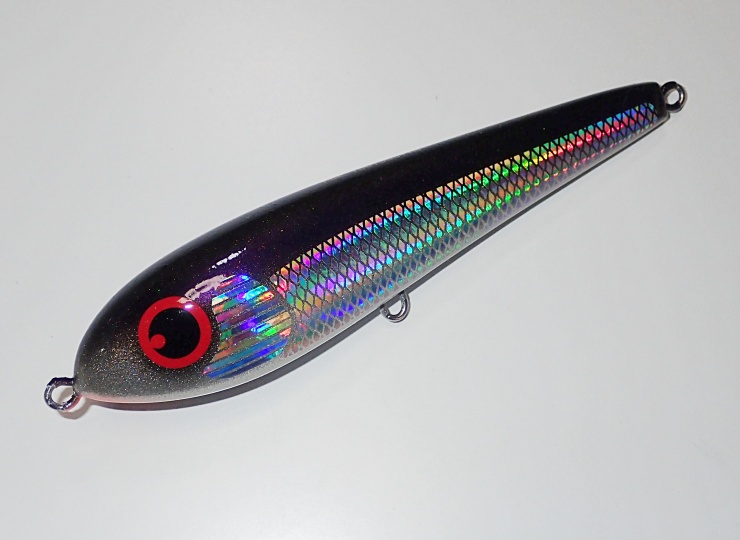 A vertical diving lure for tuna that adjusts vertical movement and floatation.
Focusing on movement, wobbling during diving is suppressed to some extent, and it is made to emphasize the natural feeling and the upright rise.
It is a slim version of TBO that makes it easy to dive.
・Tail hook balance: ST66 #2/0, #3/0 focus on upright lifting.
・If you want to increase the pull swim action, make the stomach hook heavier like ST66 #3/0, #2/0. (The floating posture will be slightly slanted.)
・Eat by chopping from early pulling, ST66 #3/0, #3/0 in case of rough water
Please adjust the floating balance.
| | |
| --- | --- |
| Size | About 155mm |
| Weight | About 44g |
| Type | Floating |
| Recommended range | Under surface |