TRHM135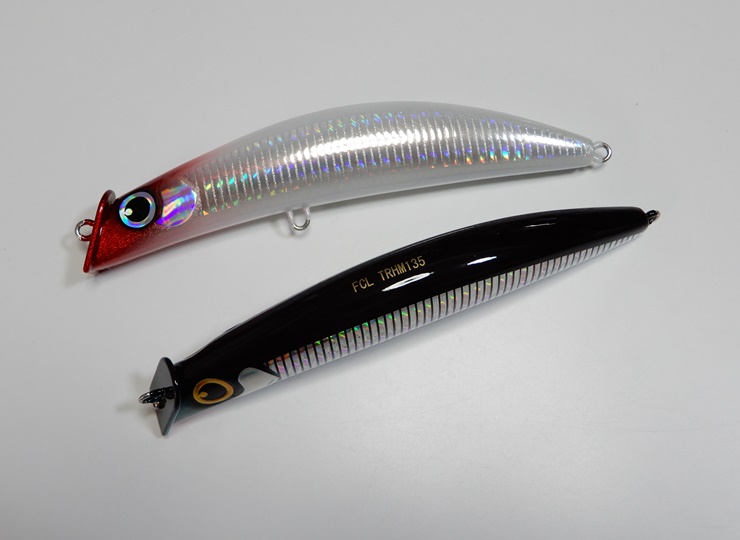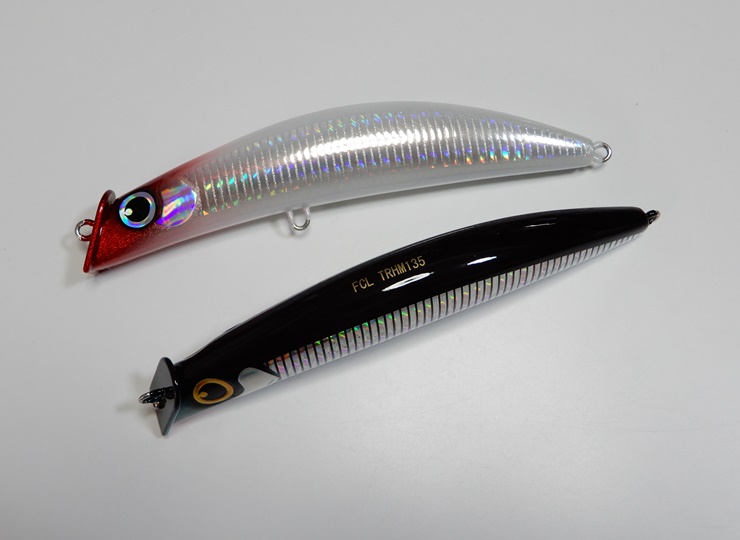 Designed as a high cell version TR model.
A special shape that brings the fulcrum of movement to the center of the line eye and protrudes the lip from both sides. It can be used from low speed to high speed, and has a shape that makes it easy to swim and a lip setting that makes it difficult to dive. The action has a lot of rolling and is strong at both low and high speeds. Diving is shallower than the HS model, and it is easy to make action at low speed. Although it is necessary to pay attention to the height of the scaffolding, it is relatively easy to attack and defend just below the surface of the water. It is characterized by being less affected by the thickness of the leader.
Hook #1
1/0 at medium speed or higher.
| | |
| --- | --- |
| Size | About 135mm |
| Weight | About 23g |
| Type | Floating |
| Recommended range | 0.5m |