UC63Pro Bait (baitcasting rod)
Sold Out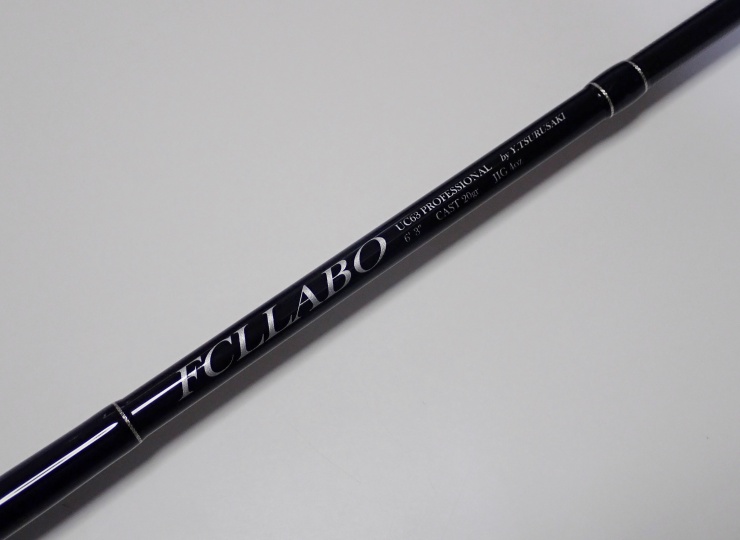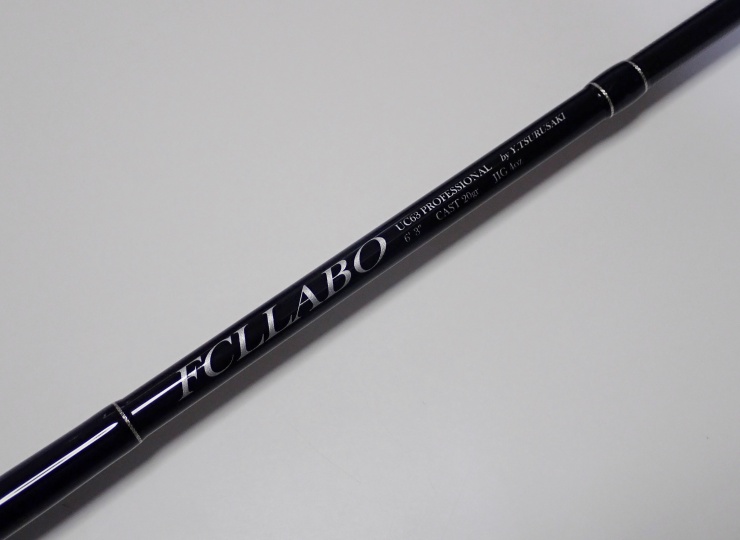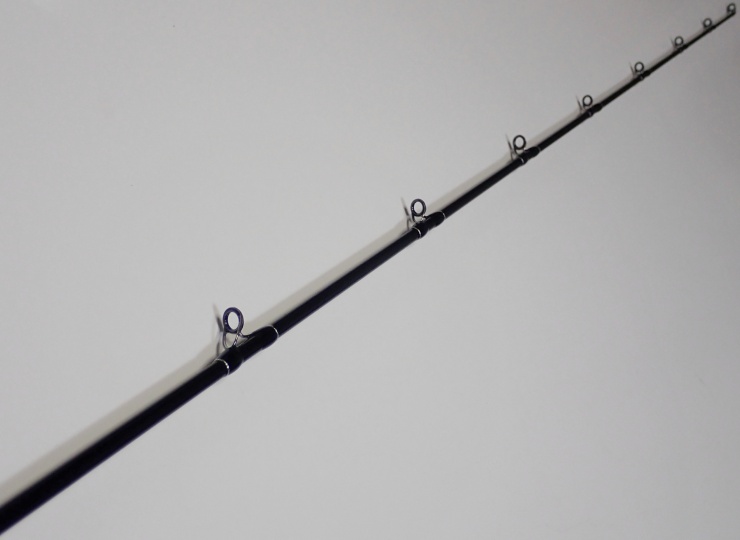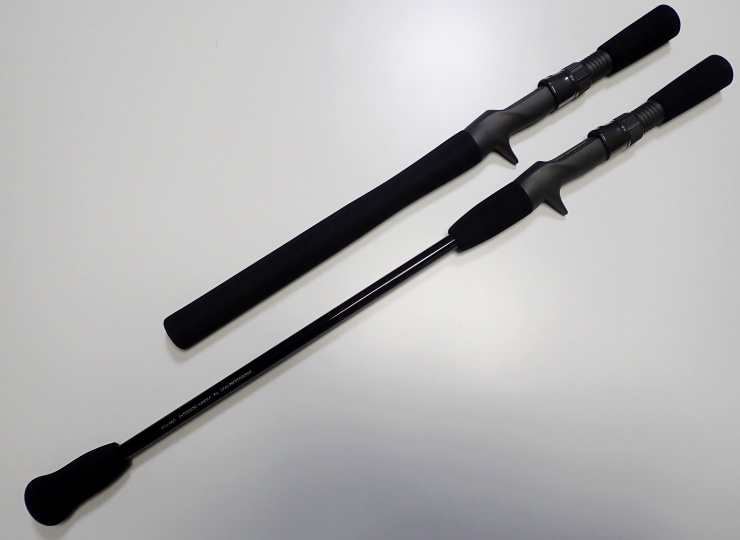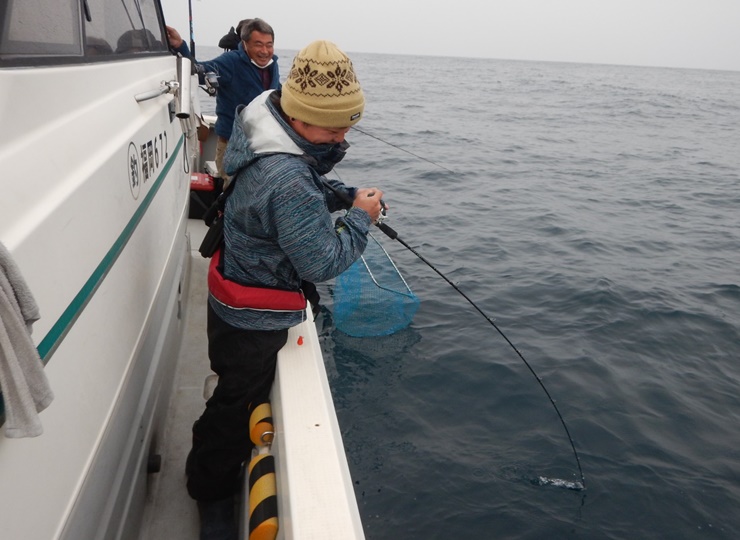 Two types of handles are included, a spinning model and a bait model, following the flow of UC59pro.
In other words, one top comes with two butts (a double hand for casting and a long handle for jigging).
This kind of boat rod has two grips so that you can use the items you are accustomed to smoothly in situations where the rod may or may not be usable depending on the type of game.
The base is made to casting specifications, but in fact, it has been used in the opposite direction in the past.
I disassembled the EG slow jerker down to the grip and took it to Australia for bush casting.I felt that even though it is a jigging rod, it has a part that greatly contributes to casting.Inheriting that quality, I created a model called 59P.
The new model 63 also has two handles, meaning it can be used for both purposes.
It's not like there are two grips simply because of length and handling.
Spinning follows the flow of UC59pro.
Control cast 10g to 15g is best.
The heavier one can weigh up to 40g.
Jigging is about slow fishing of less than 150g.
On the other hand, the bait is made slightly harder and has a slow action that can handle big baits from a boat.
Control cast is 15g to 20g, with the heavier one being around 45g.
Jigging is slow 180g to 200g.
It feels solid as slow.
Spinning and bait handles are not compatible.
Two handles are included whether you use it or not.
●Used in the video below
| | |
| --- | --- |
| Length | 6ft3in |
| Weight | About 140g (jigging about 143g) |
| Sections | Butt join |
| Closing size | About 154cm |
| Cast weight | MAX 45g (jig weight MAX 120g, slow MAX 200g) |
| Recommended fishing line | PE #2 |
| Guide setting | KW φ12 ~ Top φ6 |
| Reel seat | TCS17 |
| Fore grip length | About 6cm |
| Rear grip length | Casting about 27cm (full grip specification), jigging about 42.5cm (separate) |
| Length from trigger to top | About 163cm |
| Length from trigger to end | Casting about 29.5cm, jigging about 44.5cm |