UC63Pro Barra (spinning rod)
Sold Out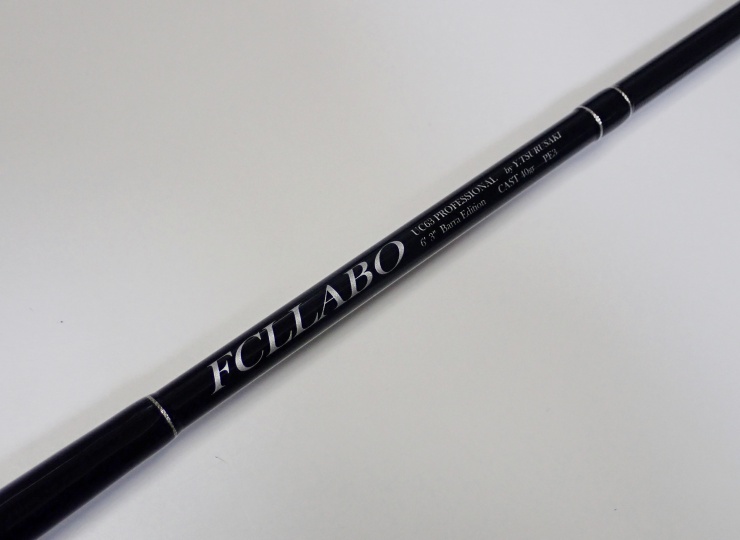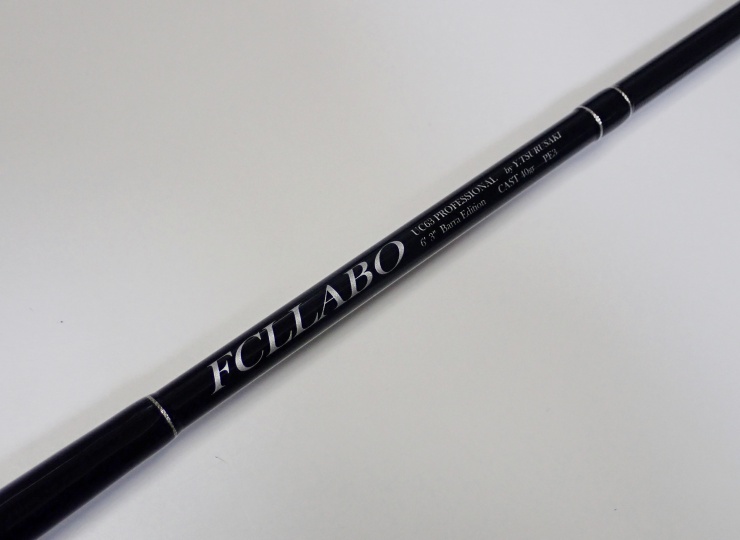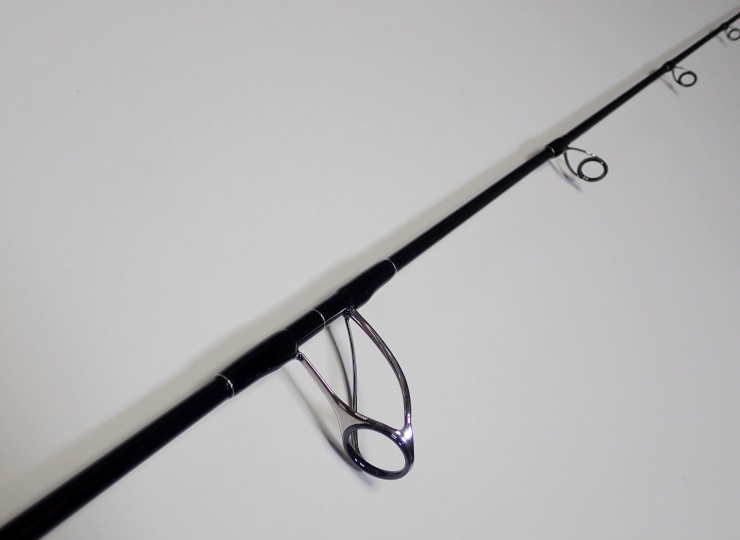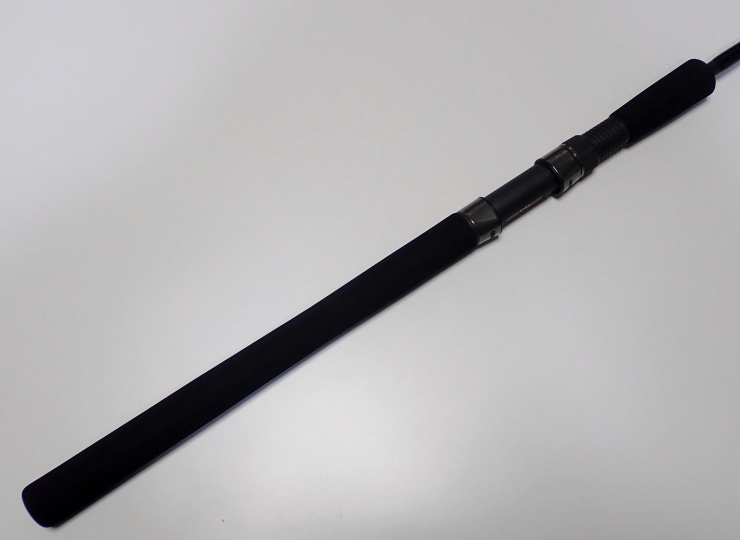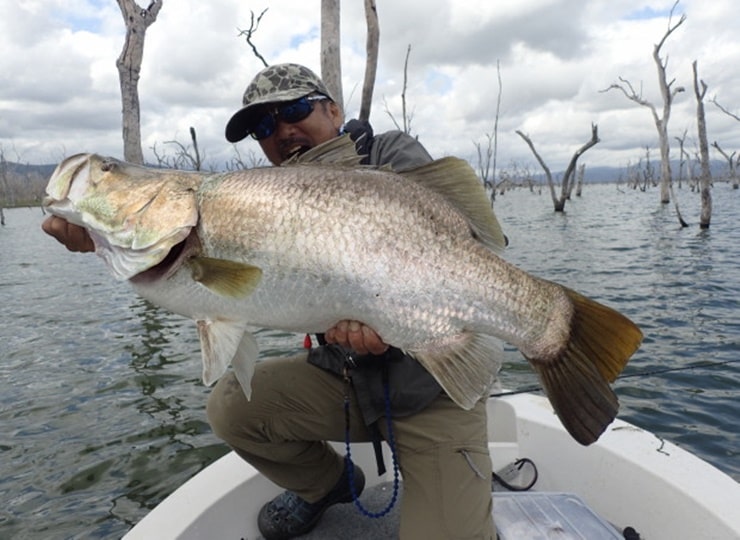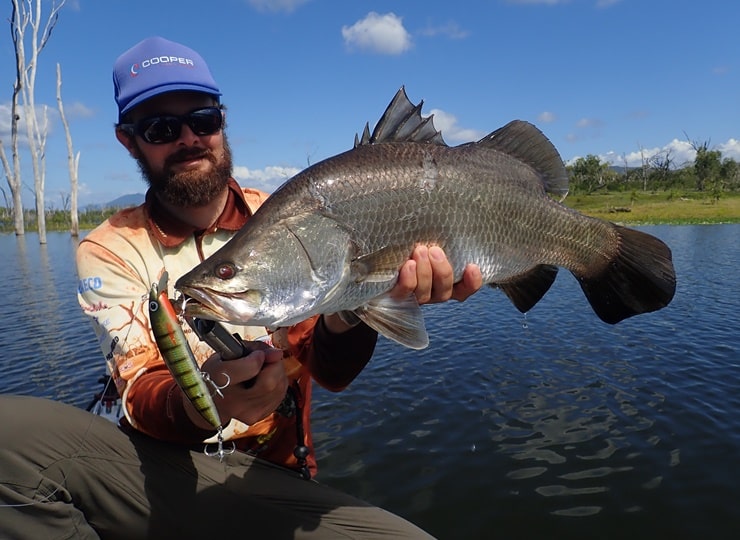 I have been using UC63Pro bait blanks for spinning, but this time it is officially released as a new powered up version of UC63Pro spinning.
This is a more powerful model with more 2-ply carbon fiber than the previous model.
It is almost the strongest rod for single hand throwing.
In terms of power, it handles the same as the UC70Pro-H, but there is a big difference in that it is a rod with high accuracy that can throw small lures in the 10 cm class.
Of course, it is also effective for light jigs, shallow canoe fishing, and other small fishing.
Max drag is about 3kg. I think that it can withstand more in terms of blanks, but is it so in terms of manipulating fish?
Long throw performance has improved considerably.
If you are slow, you can also throw a big bait of 80g.
In addition, this model has an extension handle sold separately.
Extension handle dimensions
Length 60.5cm Front 6cm 42.5cm from rear seat end, down lock
●Frequently Asked Questions
Not suitable for big bait casting.
A limited number of 10 bait versions will be added to UC80PRO. (Full cast 60g)
It is much stronger than big bass bait rods.
Also, for spinning, please use UCB73M for casting around 100g.
| | |
| --- | --- |
| Length | 6ft3in |
| Weight | About 152g |
| Sections | Butt join |
| Closing size | About 154cm |
| Cast weight | MAX 40g (jig weight MAX 100g, slow MAX 200g) |
| Recommended reel size | Daiwa 3000 |
| Recommended fishing line | PE #2 |
| Guide setting | Butt RV 25 ~ Top MNST 10 |
| Reel seat | DPS18 down lock |
| Fore grip length | About 7cm |
| Rear grip length | About 30.5cm (including end) |
| Length from reel foot to top | About 161.5cm |
| Length from reel foot to end | About 35.5cm |