UC80Pro (spinning rod)
Sold Out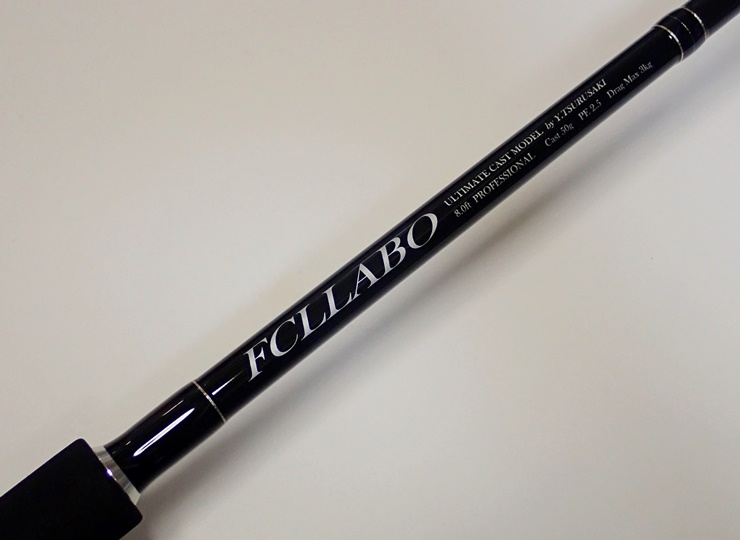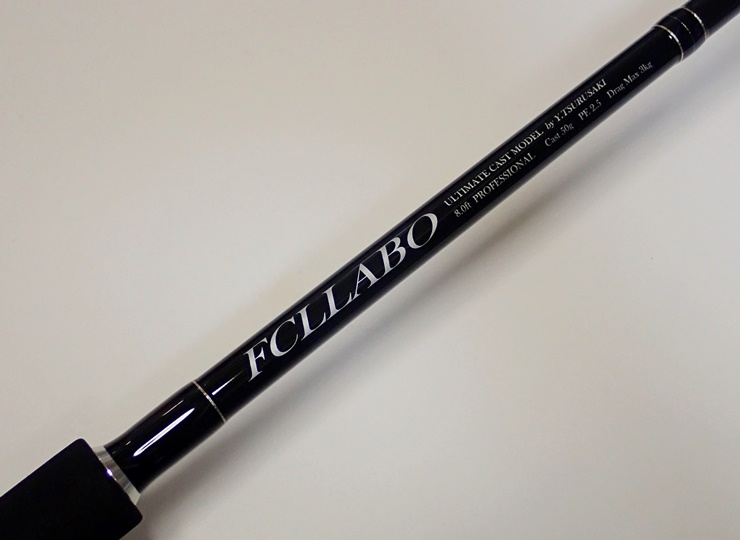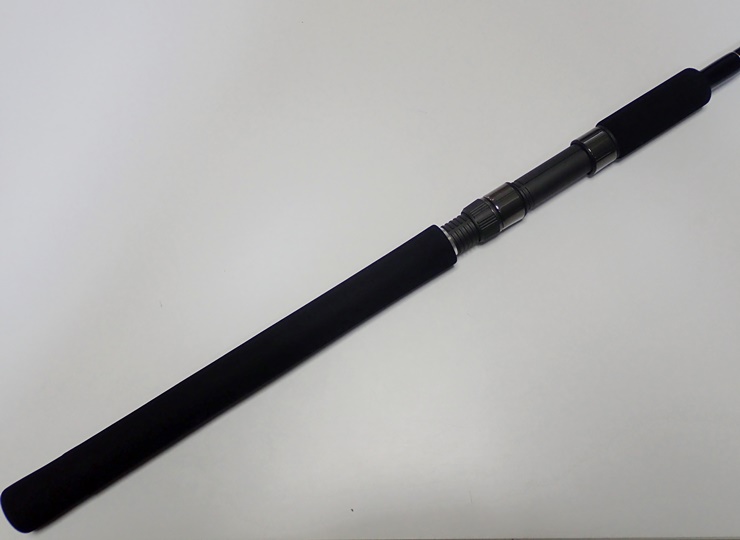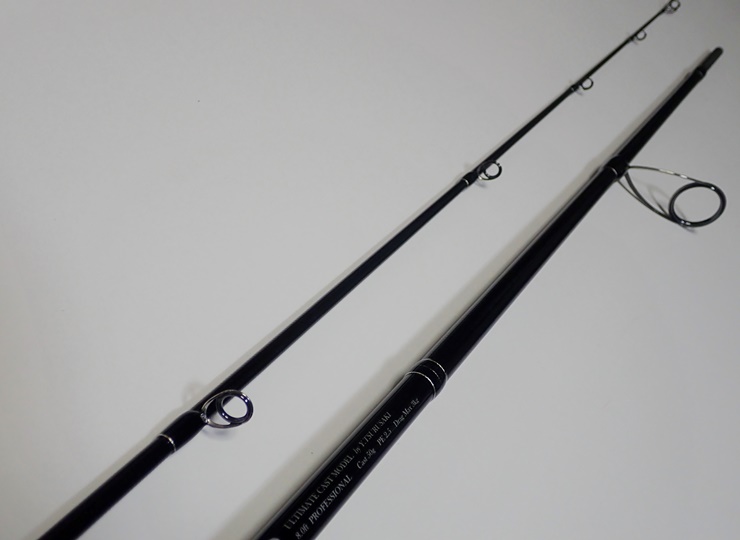 You can throw well from 9-10cm class to 190mm minnows.
Pencil bait is about 10cm to 17cm.
The power of the 70pro-H is higher and it is the same as the 63Pro Barra (17 models).
Of course, the 80Pro has a crisper feel.
Once upon a time, we felt that the 79 was unsatisfactory, so we created a model called 79pro, and the lineup has become even more solid, but the one we currently have is
10pro-85pro-(     )-63pro
This is the lineup.
70pro-H is even harder and was a hot topic on 2channel.
The model in parentheses is the old 79pro, but I just added Pro at the beginning and it was soft.
Well, it's not soft enough for normal people.
However, since the flow is strange, we decided to make it 2.5 inches longer and introduce it at 8ft, as it is a product that has the meaning of being a professional.
Use it as a boat plucking, shore fishing top rod, or punishment rod for nasty little fish overseas.
There are also bait models that can be used for big baits and stream baits.
I guess you can cast up to about 50g (plug)
The jig may go up to about 80, or rather, metal vibes and pencil baits are made to be easy to operate, so I don't think our rods can express how strong they are.
| | |
| --- | --- |
| Length | 8ft |
| Weight | About 133g |
| Sections | 2 piece |
| Closing size | About 126cm |
| Cast weight | 15 ~ 50g |
| Recommended reel size | Daiwa 3000 |
| Recommended fishing line | PE #2 |
| Guide setting | Butt φ30 ~ Top φ7 |
| Reel seat | DPS17 |
| Fore grip length | About 7cm |
| Rear grip length | About 29.5cm (including end) |
| Length from reel foot to top | About 208.5cm |
| Length from reel foot to end | About 37cm |