UC85Pro-H (spinning rod)
Sold Out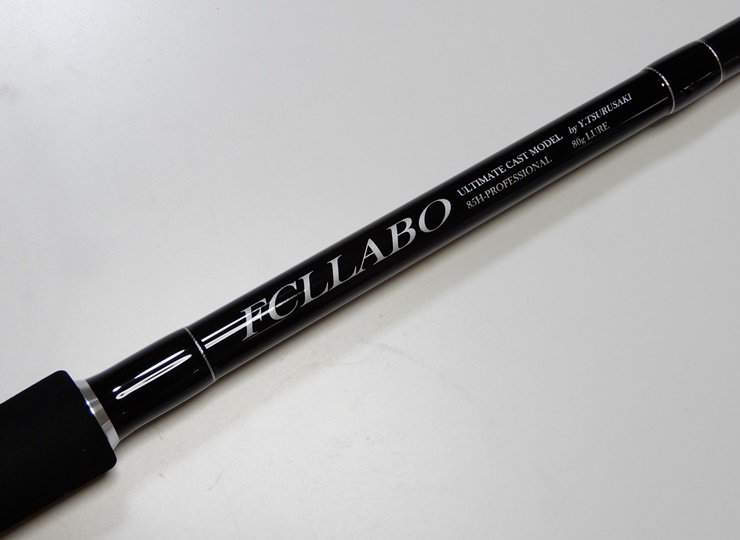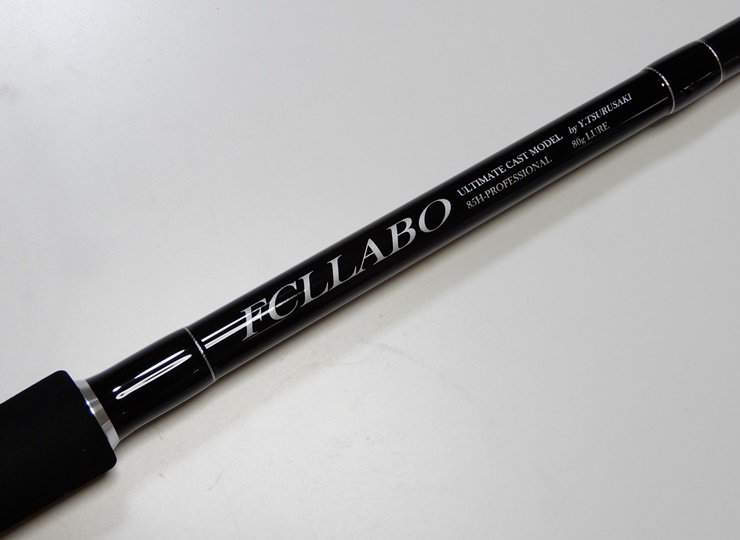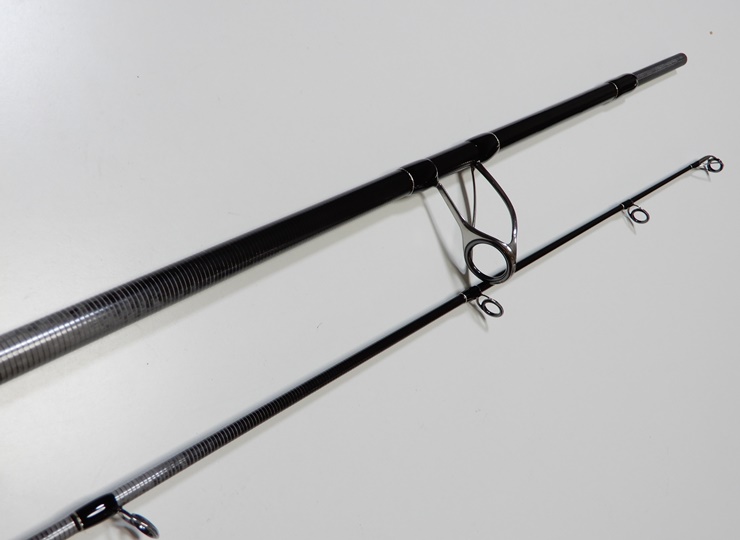 UC85Pro-H Bait & spin model.
The spinning tip is set slightly softer than the bait blank.
It is made to contribute to the casting of lightweight objects.
The bait is a calcar rod that feels pretty kinky.
Lighter than UC85Pro bait. I think I changed the taper quite a bit and it turned out to be a reasonable rod.
However, if you look at the photo, you won't notice much of a difference, but when you touch it, the bait is harder.
This rod is a pretty good rod, but if it goes over its limit it will probably explode into about 5 pieces, so it's better to wear glasses when you're doing something reckless.
Also, be careful not to hook this kind of rod at a sharp angle.
In other words, hook the line and rod with an internal angle of 90 degrees or more.
Well, it's PH (Pro-H), so please use it with care.
| | |
| --- | --- |
| Length | 8ft5in |
| Weight | About 186g |
| Sections | 2 piece |
| Closing size | About 134.5cm |
| Cast weight | MAX 80g |
| Recommended reel size | Daiwa 4000 |
| Recommended fishing line | PE #3 |
| Guide setting | Butt RVSG25 ~ K single specification Top φ10 |
| Reel seat | DPS-SD18 up lock |
| Fore grip length | About 10cm |
| Rear grip length | About 30.5cm (including end) |
| Length from reel foot to top | About 223cm |
| Length from reel foot to end | About 38cm |