UC88L (spinning rod)
Sold Out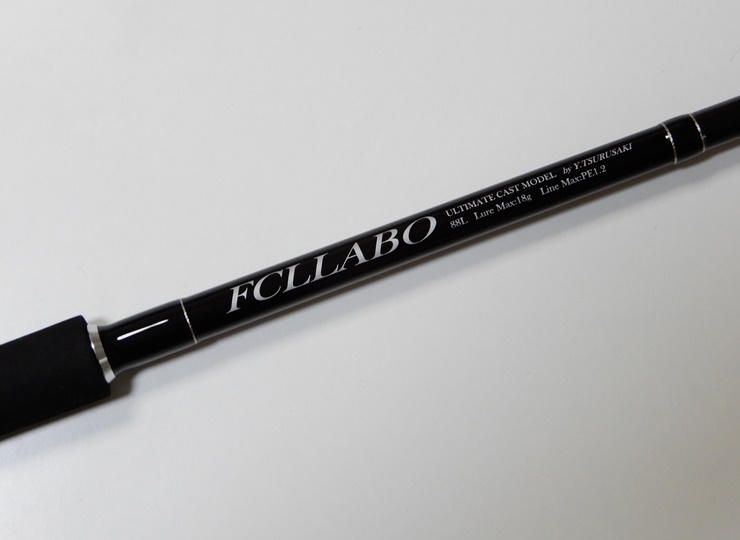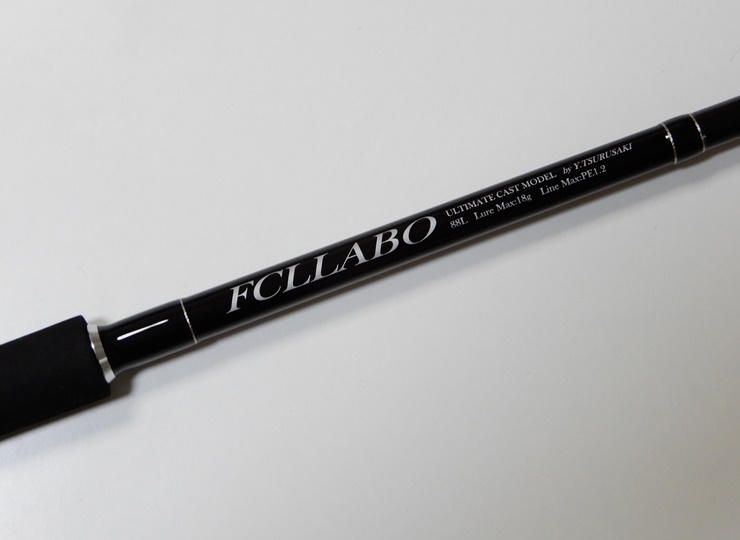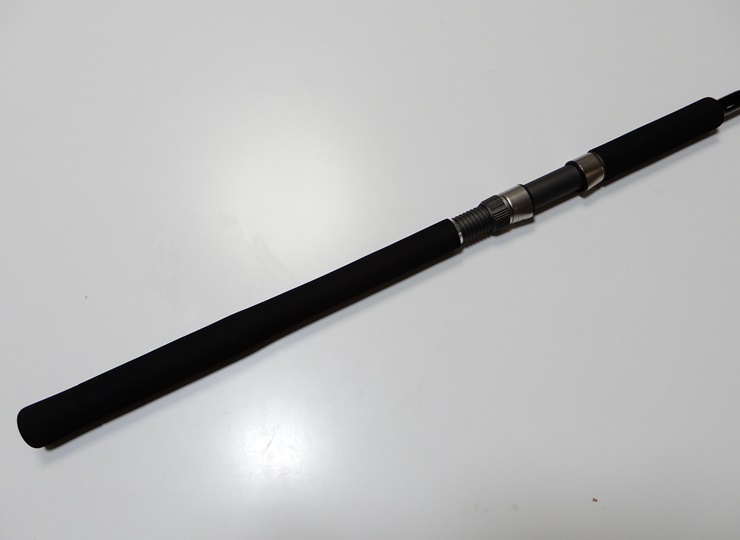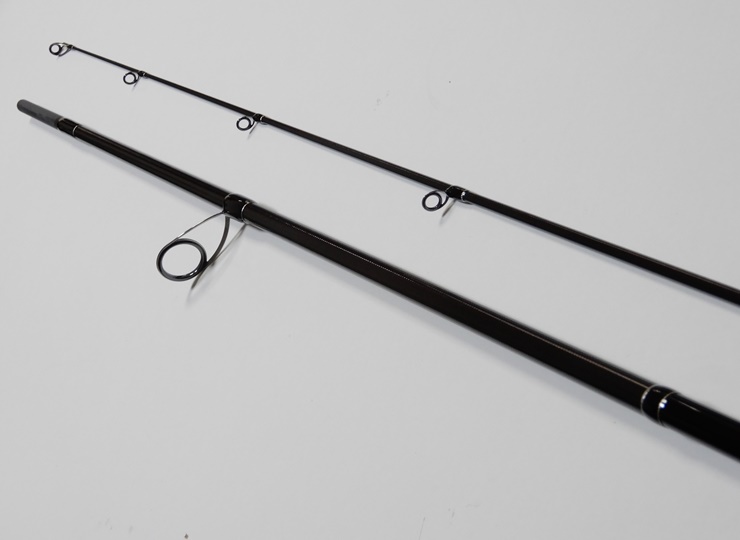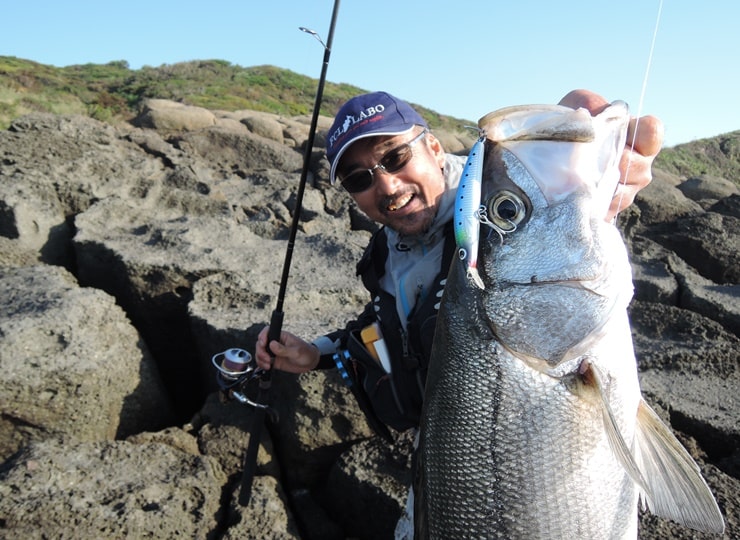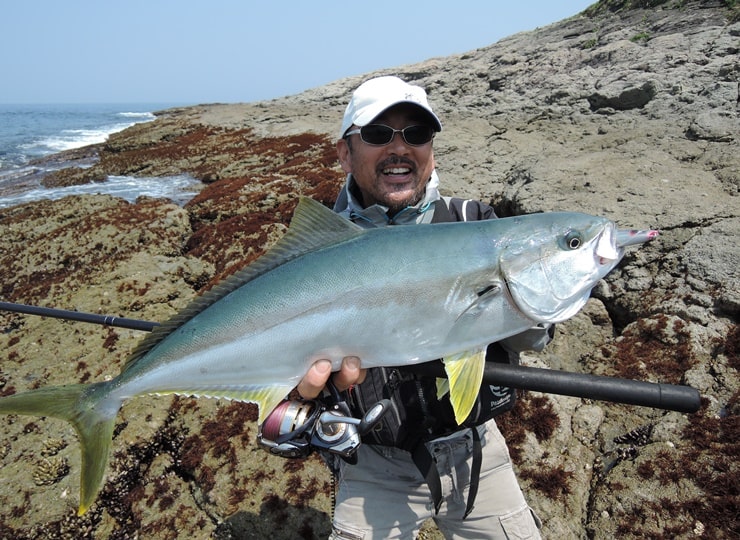 The UC series is basically a fishing rod designed for casting.
When it comes to our products, UC, I think those who like Edomae have a strong image of a rigid rod.
Certainly, given the current balance of materials and hardness, there is no doubt that it is easy to go in the direction of rod hardness = strength.
It is appropriate to say that if you try to make a hard rod, the rod will inevitably become stronger to some extent.
It is true that in today's casting scene, not just Edomae, the direction of a light rod tends to be the direction of making it weaker = the softness of the rod.
In that case, wouldn't it be better to have a light model so as not to lose its hardness? We aimed for an item that goes against the usual flow.
The UC73T model was the first, and he greatly changed the ultra-light fishing, including yamame trout fishing.
Therefore, I created UC88L for seabass, which is becoming lighter.
It is a rod that can be treated with this length as if it were one hand, and can perform fine movements such as pencil baits without loss.
I feel like fishing these days is losing the joy of mastering it. Among them, it is a light rod with different coat colors.
I don't know what kind of reviews there are on the market, but I personally like it, so I decided to sell it.
The balance of hardness and lightness is truly representative of the UC model.
If you throw it lightly, it will fly like a flick, so you can make small-handed casts quite comfortably.
You can throw anything from a 5cm minnow to a plug around 20g.
For detailed fishing in rivers. From trout to seabass, for light fishing on the coast.
This is a fun rod that can be used for a variety of purposes, including fishing for trout, finesse seabass, and squid in lakes and estuaries.
To be honest, this is my second blackfin seabass rod. It hasn't broken yet.
However, just because it is hard, if you agitate it too much when you snag it, it will be destroyed just like a normal soft rod.
| | |
| --- | --- |
| Length | 8ft8in |
| Weight | About 127g |
| Sections | 2 piece |
| Closing size | About 138cm |
| Cast weight | MAX 18g |
| Recommended reel size | Daiwa LT3000 ~ 4000 |
| Recommended fishing line | PE #1 |
| Guide setting | Butt φ25 ~ Top φ7 |
| Reel seat | DPS SD17 up lock |
| Fore grip length | About 10cm |
| Rear grip length | About 31cm |
| Length from reel foot to top | About 229cm |
| Length from reel foot to end | About 39cm |