UC10L (spinning rod)
Sold Out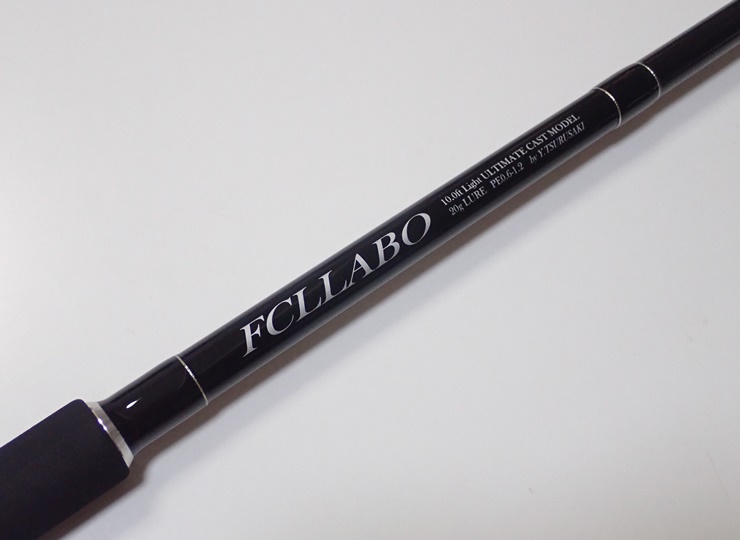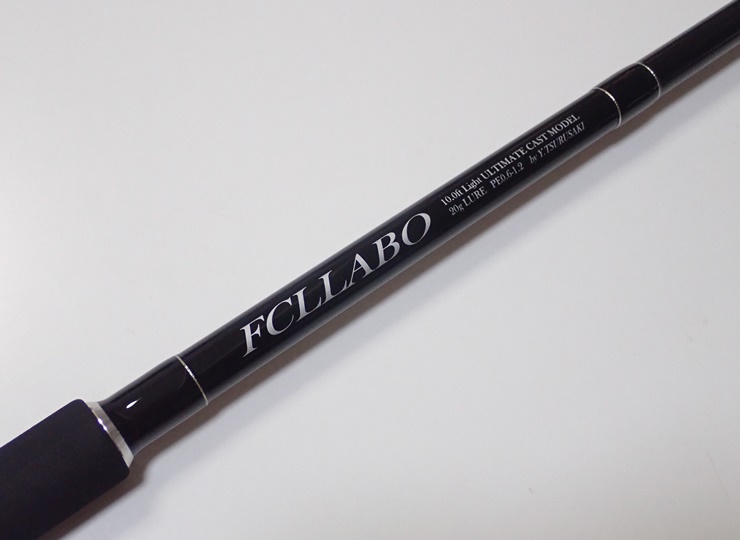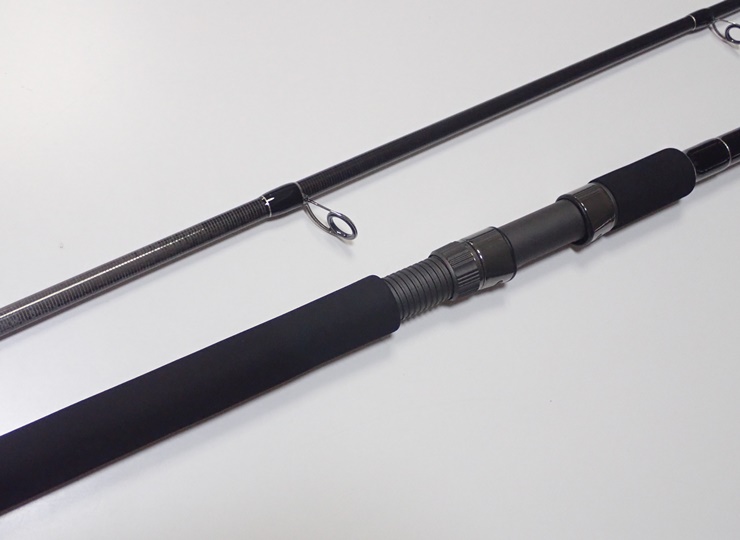 Another perverted rod announcement.
It's 10 feet that you can swing with one hand, and of course it's very solid.
It feels a little harder than 88L, but it's long so don't let your guard down.
As for what I'm going to catch, I'm going to be fishing for blackfin seabass when I'm feeding on minimum bait, seabass that I want to attract with small movements such as jerking the plug, egging that makes it difficult to get the height of the foothold, and cutlass fish from the shore.
Since it is long, it can be used in various ways, so it may be possible to do something better than 88L.
Well, if you're aiming for circus-like fishing, this is a fun one to have.
The impression I got from this rod was, "What the heck is this!!"
It is extremely effective for autumn fishing.
It is the best item for perverted anglers who want to bend the rod firmly even for small fish.
I have caught yellowtail up to 4.5 kg, but it takes time.
If you use it normally, seabass would be good.
| | |
| --- | --- |
| Length | 10ft |
| Weight | About 151g |
| Sections | 2 piece |
| Closing size | About 157cm |
| Cast weight | MAX 20g |
| Recommended reel size | Daiwa 3000 |
| Recommended fishing line | PE #1.2 |
| Guide setting | Butt φ25 ~ Top φ7 (top to 4 places are TORZITE) |
| Reel seat | DPS18SD |
| Fore grip length | About 5cm |
| Rear grip length | About 34.5cm (including end) |
| Length from reel foot to top | About 264cm |
| Length from reel foot to end | About 42cm |