UC96ft CC (spinning rod)
Sold Out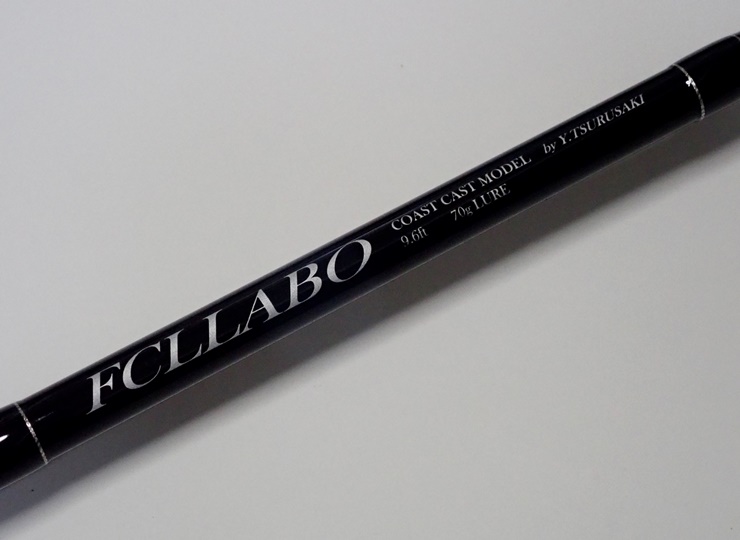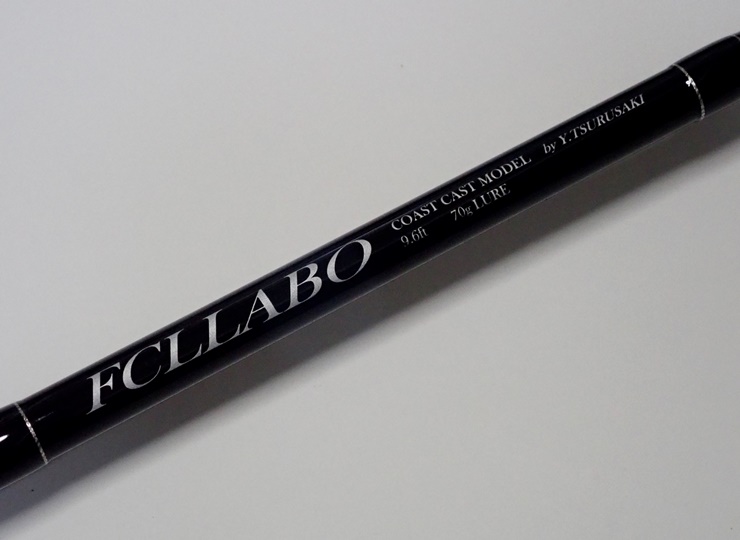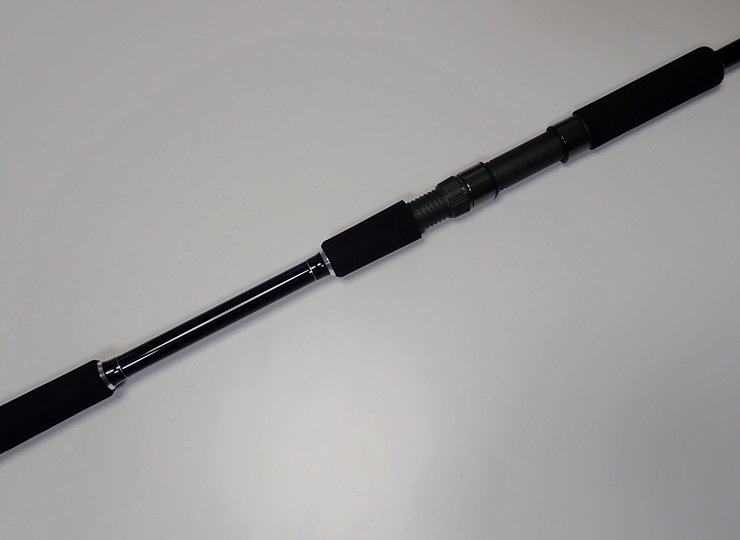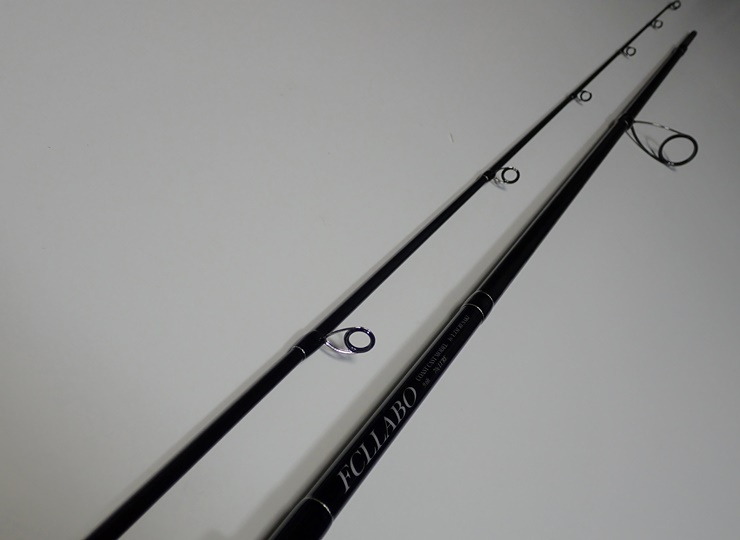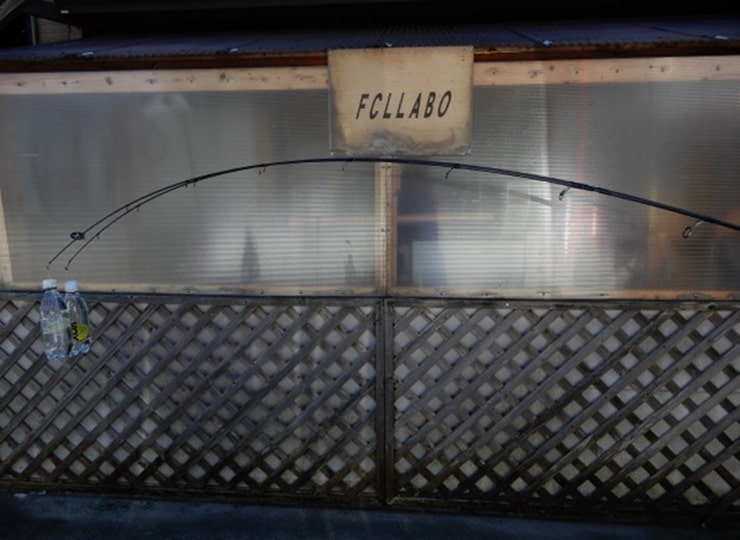 A rod with a slightly different nuance from previous UCs.
This is a rod that casts long distances with a slow motion, so even those who are not good at throwing with punching force like regular slip-over models can swing it smoothly.
Keeping in mind the recent trend toward finesse fishing, this rod is easy to use with small plugs, and at the same time has a certain degree of versatility that can withstand large fish such as butt power.
In terms of feel, the 96ftCC feels softer, but in terms of power it is the same as the 85pro.
●Features of the 2017 refined version
The previous model had a nano material composition, but the 2017 model has refined the tip section to a 40t carbon composition.
This improves casting control and makes it easier to throw.
This model reduces the dull feeling of thin blanks and allows you to feel the quality of the material.
The casting feel will improve, but the rod's ultimate strength will decrease slightly.
There is no particular problem as it is within our standards.
If you are mainly concerned about large plugs, or if you are concerned about breakage, it may be better to consider rods such as 80PRO and 85PRO.
The bend against weight is almost the same between the old and new versions, but the lightness of the tip against transfer has changed significantly.
It might be better to say that it can be used in more detail.
For those who are confused between 94ft and 96ftCC, I will write a comparison between them.
Basically, the taper is different between 94ft and 96ftCC.
96ftCC is more slender.
As you apply tension, the tip of the 94ft rod will start to curve first, and by the time you hang 2kg, the top itself will be bent to a certain extent and you will feel the impact on the bat.
In 94ft and 96ftCC, the tip dies first at 94ft.
On the other hand, the 96ftCC feels like the load is being applied to the entire body, and the top feels like it is still there to some extent.
In other words, 94ft is a fast taper and 96ftCC is a slightly slow taper, but I think the limit itself is higher for 96ftCC.
I think that 96ft CC including the tip has more casting power, but 94ft may be easier to cast if you are only casting light objects.
If you want to use bait, I think 94ft is easier to throw.
I think it can be said that the average cast itself has higher performance with 96ftCC.
| | |
| --- | --- |
| Length | 9ft6in |
| Weight | About 190g |
| Sections | 2 piece |
| Closing size | About 149cm |
| Cast weight | MAX 70g |
| Recommended reel size | Daiwa 3000 |
| Recommended fishing line | PE #2 |
| Guide setting | Butt φ30 ~ Top φ8 all single |
| Reel seat | DPS18 up lock |
| Fore grip length | About 9.5cm |
| Rear grip length | About 34cm (separate) |
| Length from reel foot to top | About 249cm |
| Length from reel foot to end | About 41cm |