UC10ft 2S (spinning rod)
Sold Out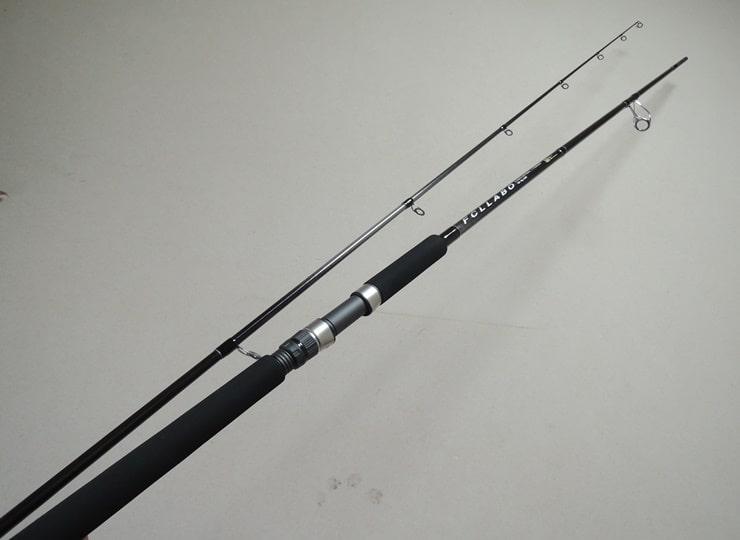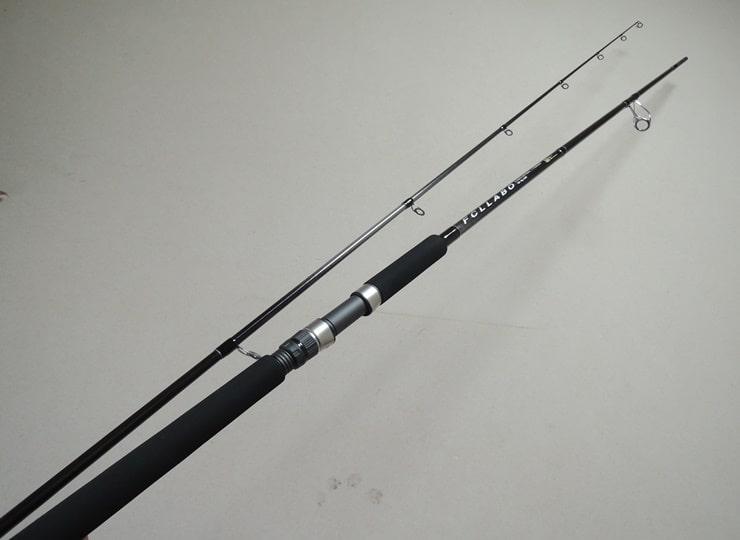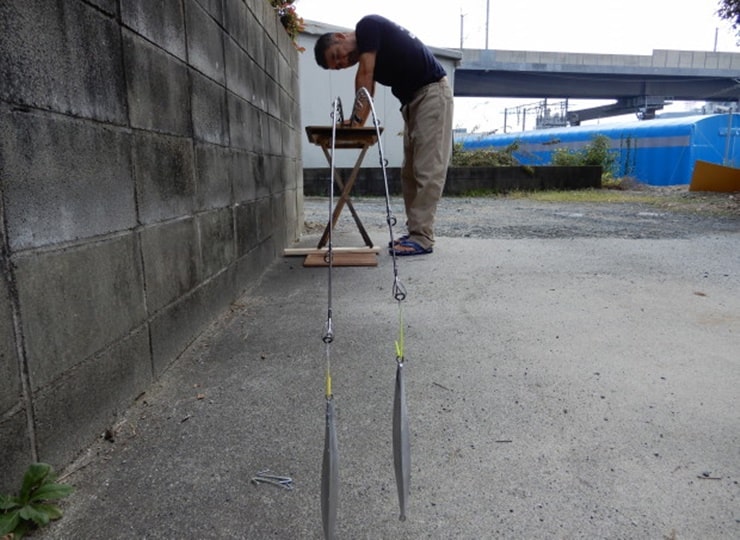 This is the 10ft version of the UC11ft2S system.
The cast weight is 60g MAX, which is normal, but it is sharper and lighter than the nano version Inro model (UC10ft) released last year, and the top is harder. Easy to operate the plug.
The cast is also crisp with the same configuration as UC88ftFC.
Although some of this rod has been made nano, the nano characteristics are not very visible on the surface, making it a good rod.
It is a rock shore rod that can be used for various purposes when using light weight lures or when the waves are calm.
Of course, it can also be used for long-distance fishing in large rivers.
| | |
| --- | --- |
| Length | 10ft |
| Weight | About 209g |
| Sections | 2 piece |
| Closing size | About 157cm |
| Cast weight | MAX 60g |
| Recommended reel size | Daiwa 4000 |
| Recommended fishing line | PE #2.5 |
| Guide setting | Butt φ25 ~ Top φ10 |
| Reel seat | DPS18SD + lock nut |
| Fore grip length | About 11cm |
| Rear grip length | About 35cm |
| Length from reel foot to top | About 263cm |
| Length from reel foot to end | About 43cm |