UC11ft2S (Double S) (Second Edition) (spinning rod)
Sold Out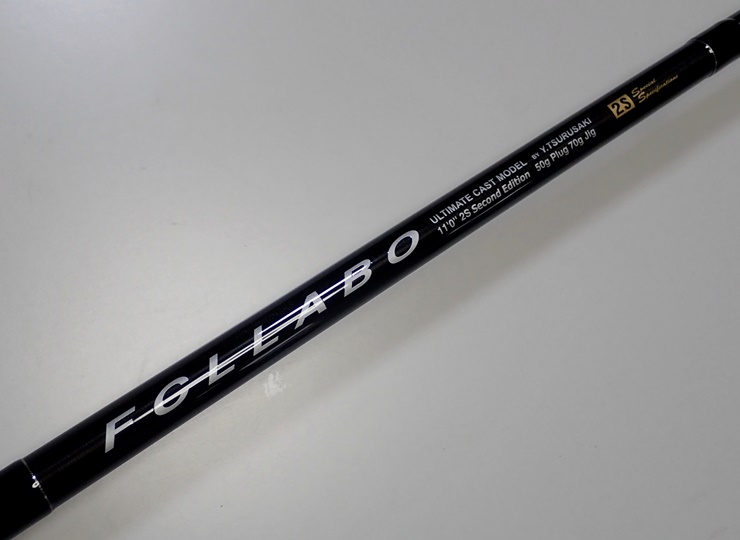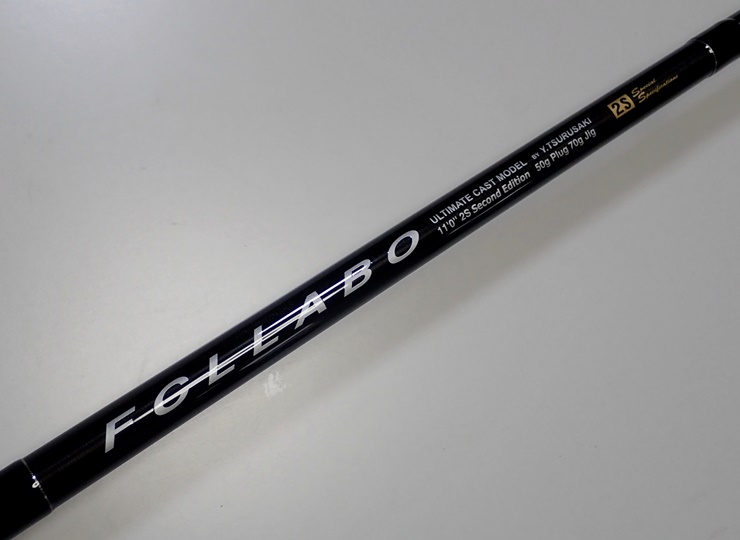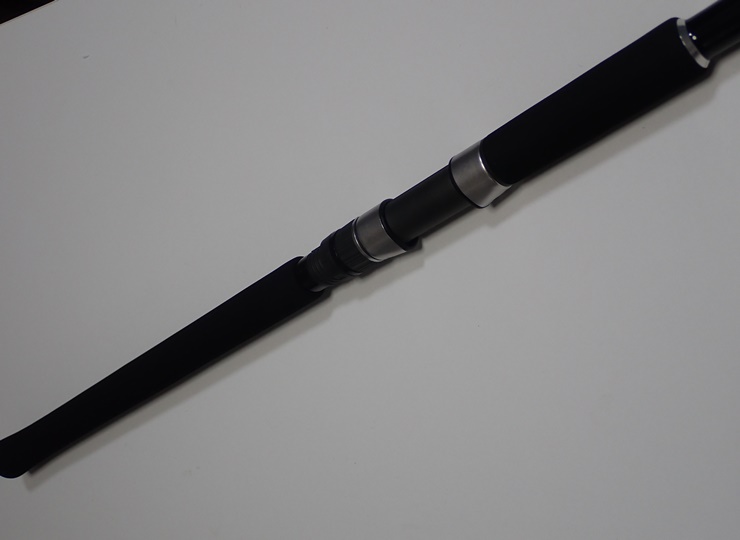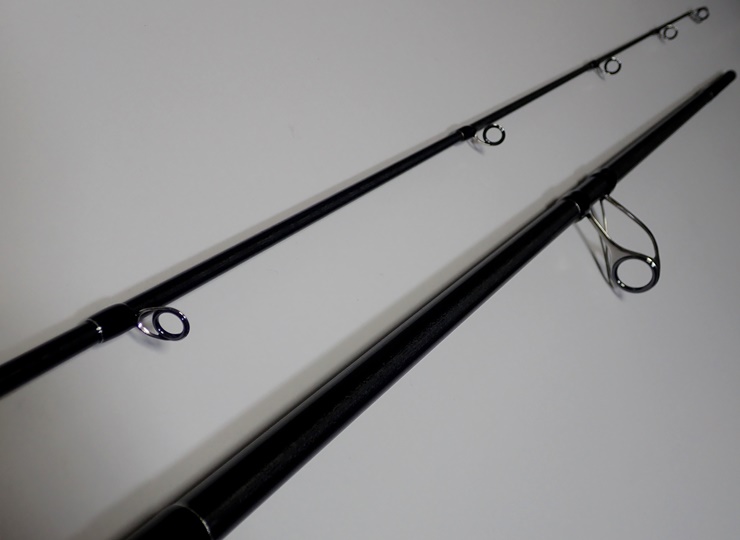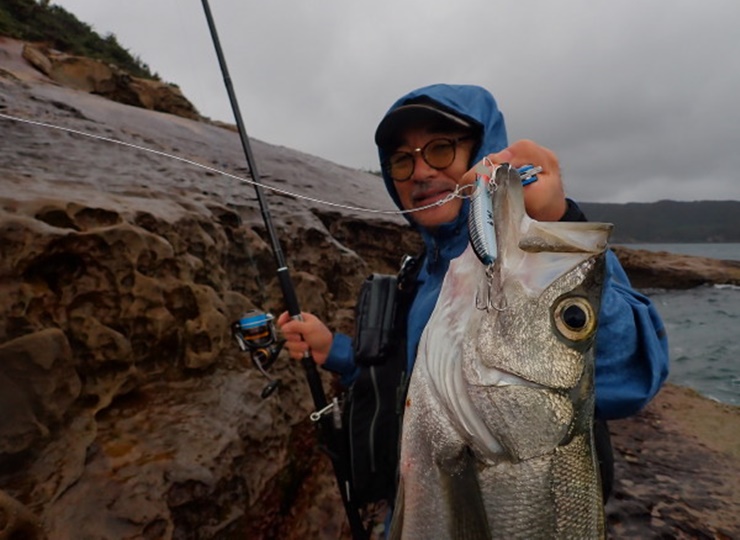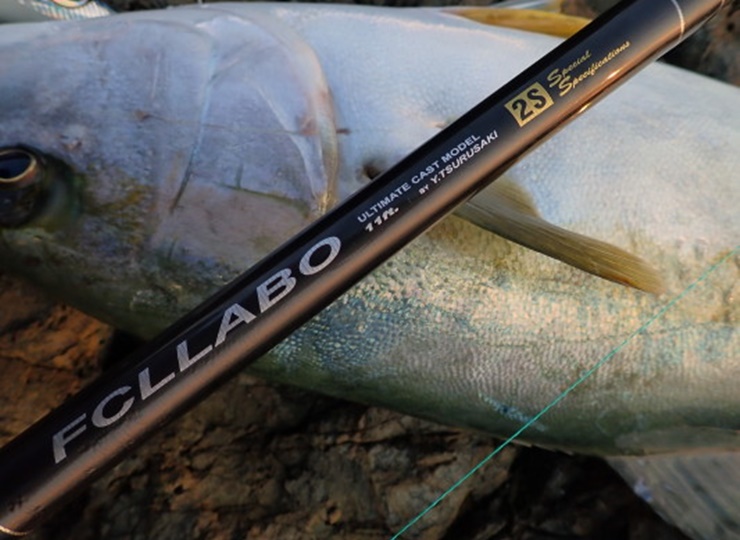 UC11ftSS has been on sale for a long time. It has been one of the leading rods with cutting-edge performance ever since, and even now it shows great potential. However, I thought that the carbon technology had improved, so I decided to rebuild it into a new version. The top is hard. It feels light, but I don't feel like the actual weight has changed much. 10g blank.
I think it's a difficult rod to use if an amateur buys it, but if he starts from this point, he will definitely develop an irreversible disease.
I don't think anyone will suddenly start using my rod, but I'll write it down just in case. A rock shore rod compatible with sizes 2 to 2.5.
Reel 17 Certate 3500-4000 body, current 6000 body reel recommended.
Please think about the taper leader 7-18, 10-30.
*The TOP guide is glued to ensure it does not move.
| | |
| --- | --- |
| Length | 11ft |
| Weight | About 235g |
| Sections | 2 piece |
| Closing size | About 172.5cm |
| Cast weight | Plug 50g, Jig 70g |
| Recommended reel size | Daiwa 6000 |
| Recommended fishing line | PE #2 ~ 2.5 |
| Guide setting | Butt RVSG25H ~ Top φ10 |
| Reel seat | DPS SD20 + lock nut |
| Fore grip length | About 10cm |
| Rear grip length | About 38cm (including spacer) |
| Length from reel foot to top | About 290cm |
| Length from reel foot to end | About 46cm |