VN180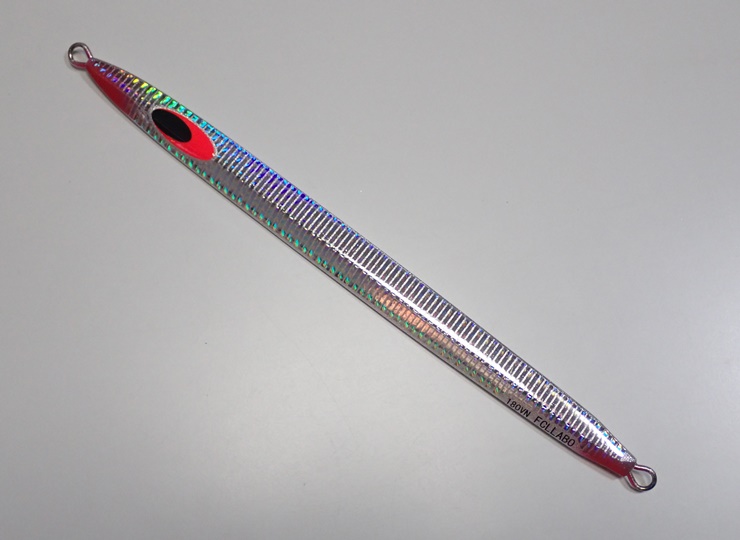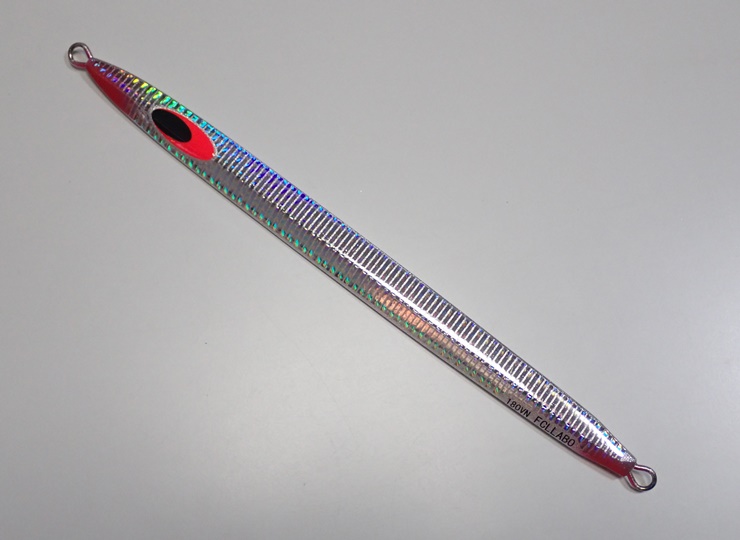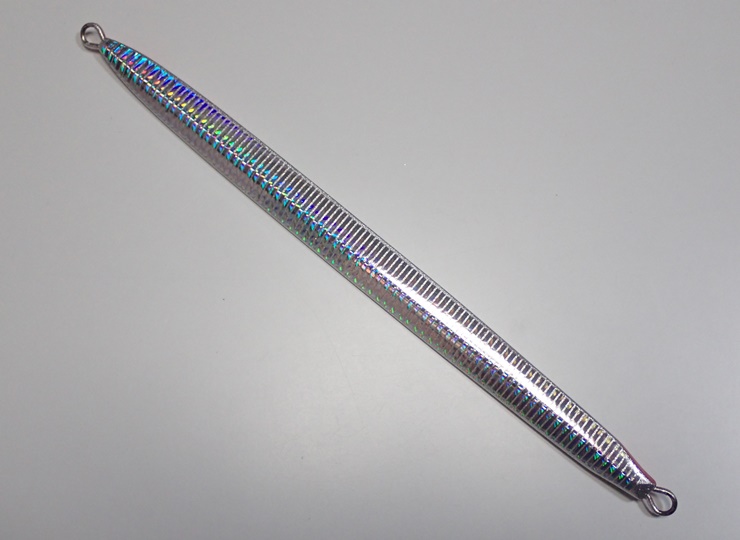 This type of jig is absolutely necessary when slides are not enough.
It is a jig that does not lose the feeling of long while still leaving a wobbly feeling when pulled.
You can get enough waves even if it's slow.
The center of gravity is slightly shifted to the tail side, and it is designed to emphasize the push from the tail in one pitch.
In addition, the flattened shape creates a fine rotation when stopping at an oblique pull, and the flushing and contrast changes increase the attractor during stay.
Long flat jigs are difficult to handle if you are not used to them, but once you get used to them, they become your strong ally.